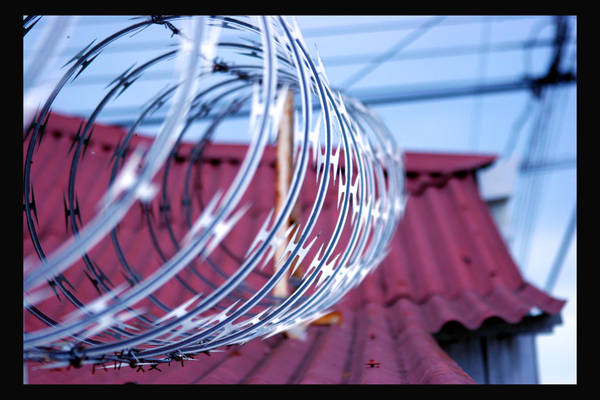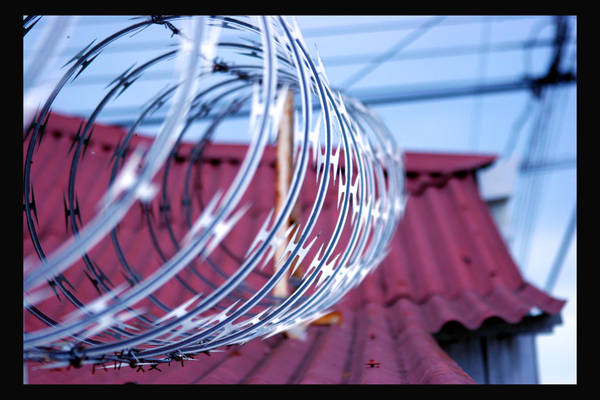 Watch
"Security is an illusion. Life is either a daring adventure or it is nothing at all."

We often lose opportunities because we've opted to take the safe and secure path. When we build walls around ourselves, not only do we protect ourselves from the world outside, we trap ourselves inside.

I prefer the unsecure path. Sure it's scarier and I stand a greater chance of getting hurt, but it's the only way I can live.