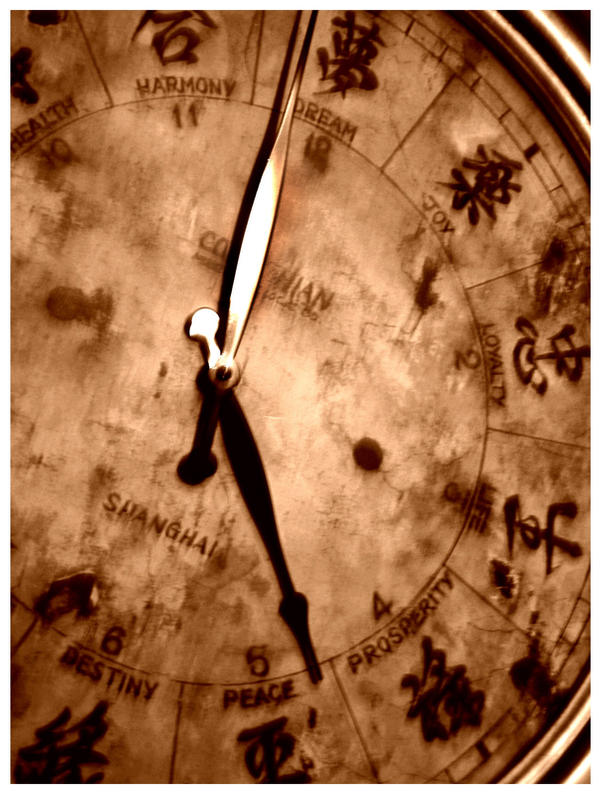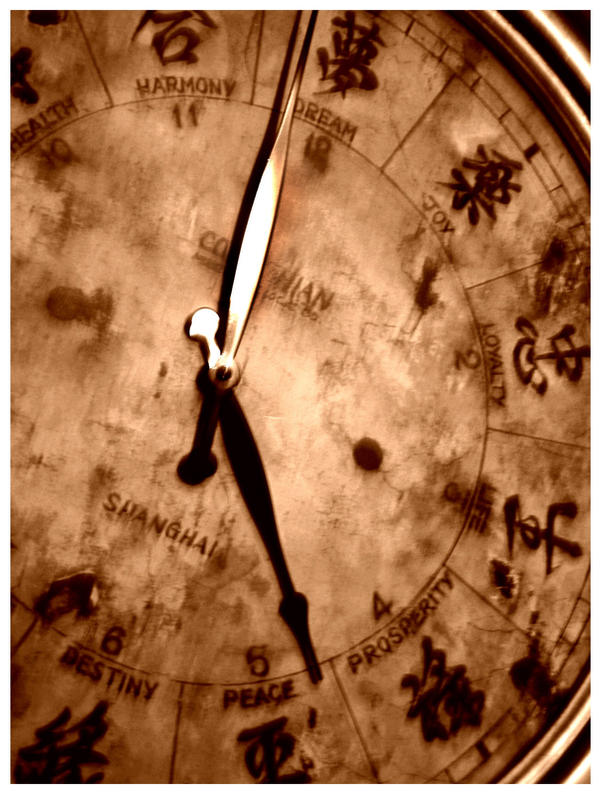 Watch
Some men dream of worthy accomplishments, while others stay awake and do them.
This is my submission for the inspirations contest. A brief explanation as to why.
I've loved photography since I was very little but what fueled my passion to the point of pushing my 'hobby' into an 'obsession' was the discovery of one Joel Peter-Witkin. Please see the link to learn more about him
[link]
Seeing his images in a gallery in New York, changed the way I saw photography. His images are real, they are stark and to me, they are beautiful. Not so much in what they display, because truthfully, most of what he photographs is weird, macabre and .. grotesque, but it is how he conveys these images that makes them beautiful. I spent hours in that little room, in awe of a master. One who could take the seemingly wrong, the misfits of the world, the darkness, and give it a voice, a beauty that I just couldn't take my eyes off of.
He ignited my obsession and showed me what power photography has! The power to evoke human emotion, the power to make people think. If I can evoke a thought, an emotion, a response be it positive or negative, than I feel successful.
There is a lot of passion in my photography and this man inspired me to push my own limits and create images that would open the minds of the viewer.