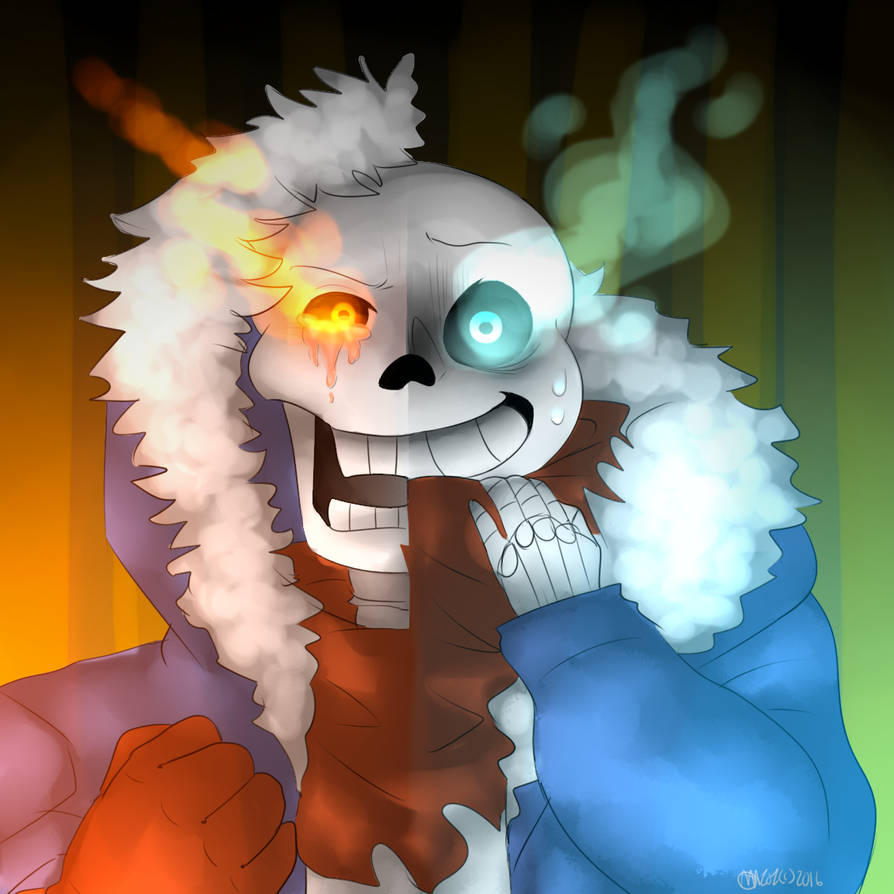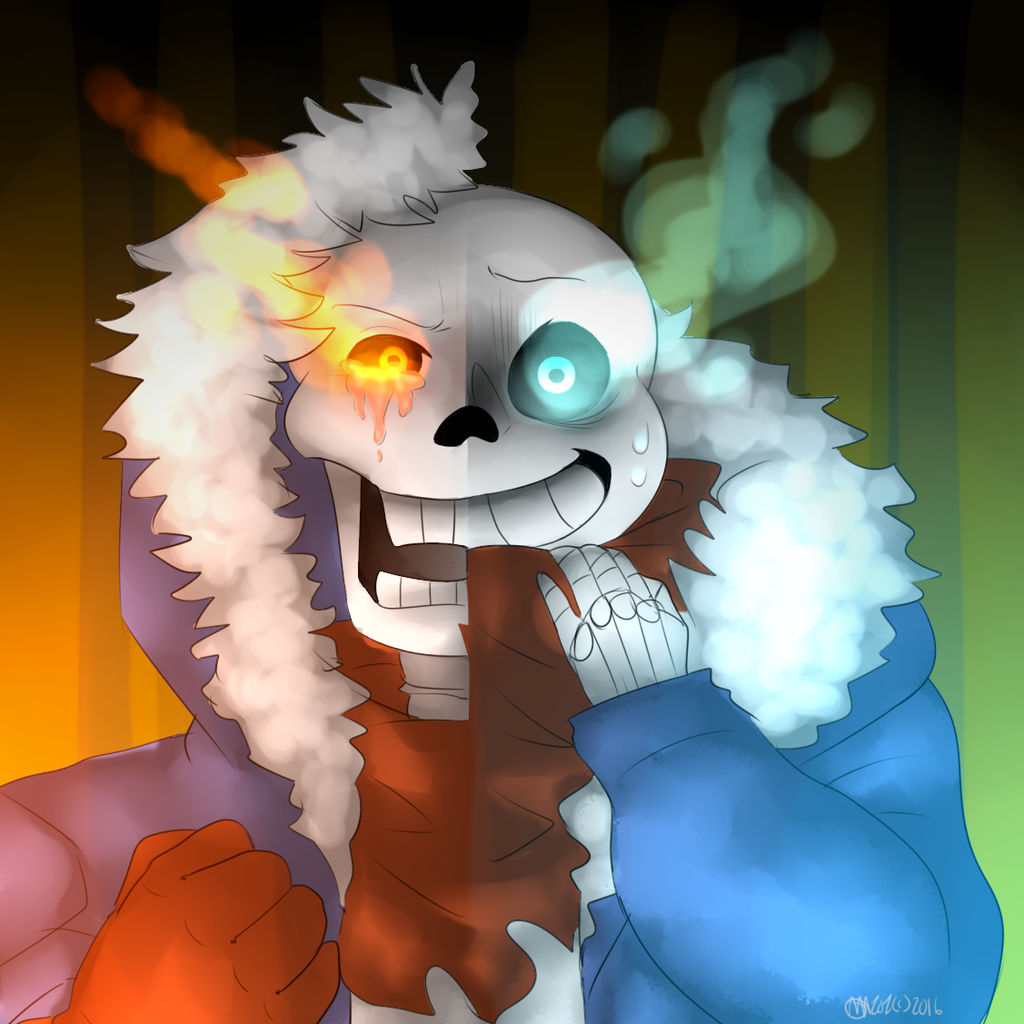 Watch
ahahahaha :'>
i love drawing sad stuff, hope you like!

Reply

Reply

PAPY: NO LONGER BELIVES IN YOU. ME: shit
Reply

Dunno about chu, but I think Paps is gonna have TOO much Fun...
Reply

Reply

*HOOMAN YA LITTLE PIECE OF HUMAN BONE SKELETONY BONES. I'L GIVE YA FUNTIMES BUT THOSE FUNTIMES WONT BE SO FUN CUZ YA KILLED BY SANS WHO PEOPLE SHIP US EVEN DOE WERE ONLY BROTHERS AND WE DONT HAVE GENS AND I JUST TRAILED OFF SAYING SOMETHING COMPLETELY UNRELATED TO THE SUBJECT.
( What am I doing with my life? ;3; )
Reply

Reply

Reply

oh gawd... not the feels.....


But its soooo AWESOME!!!!!
Reply

Why you have to rip them apart, Chara!! ;^;
Reply