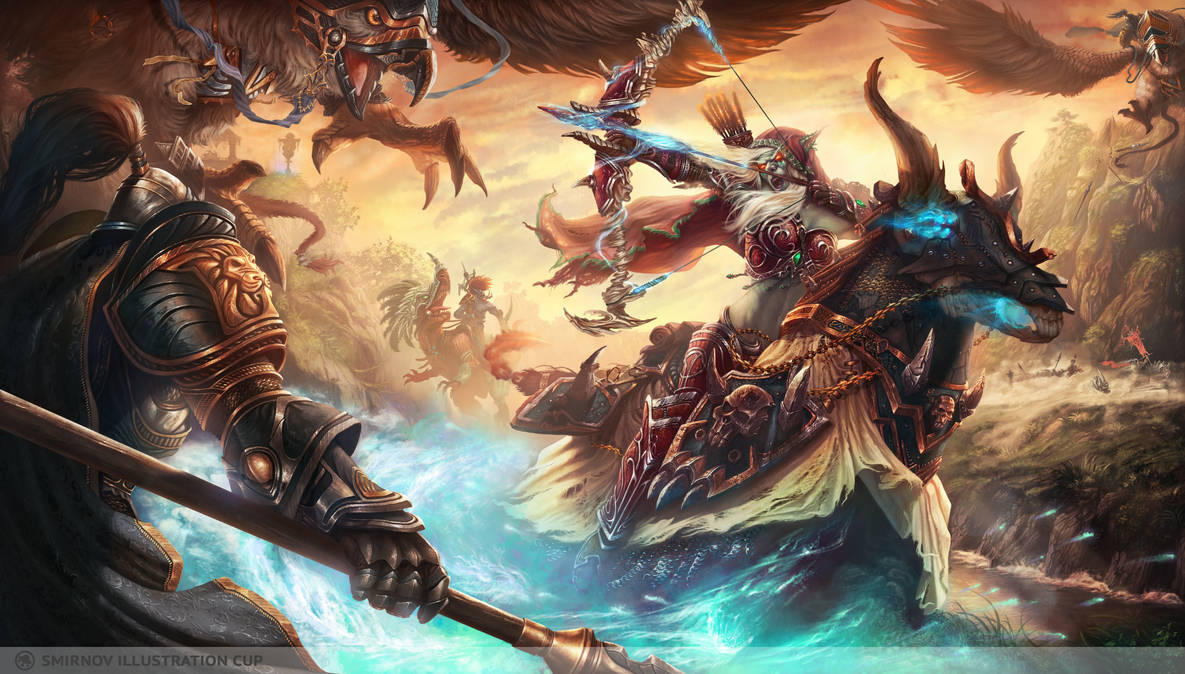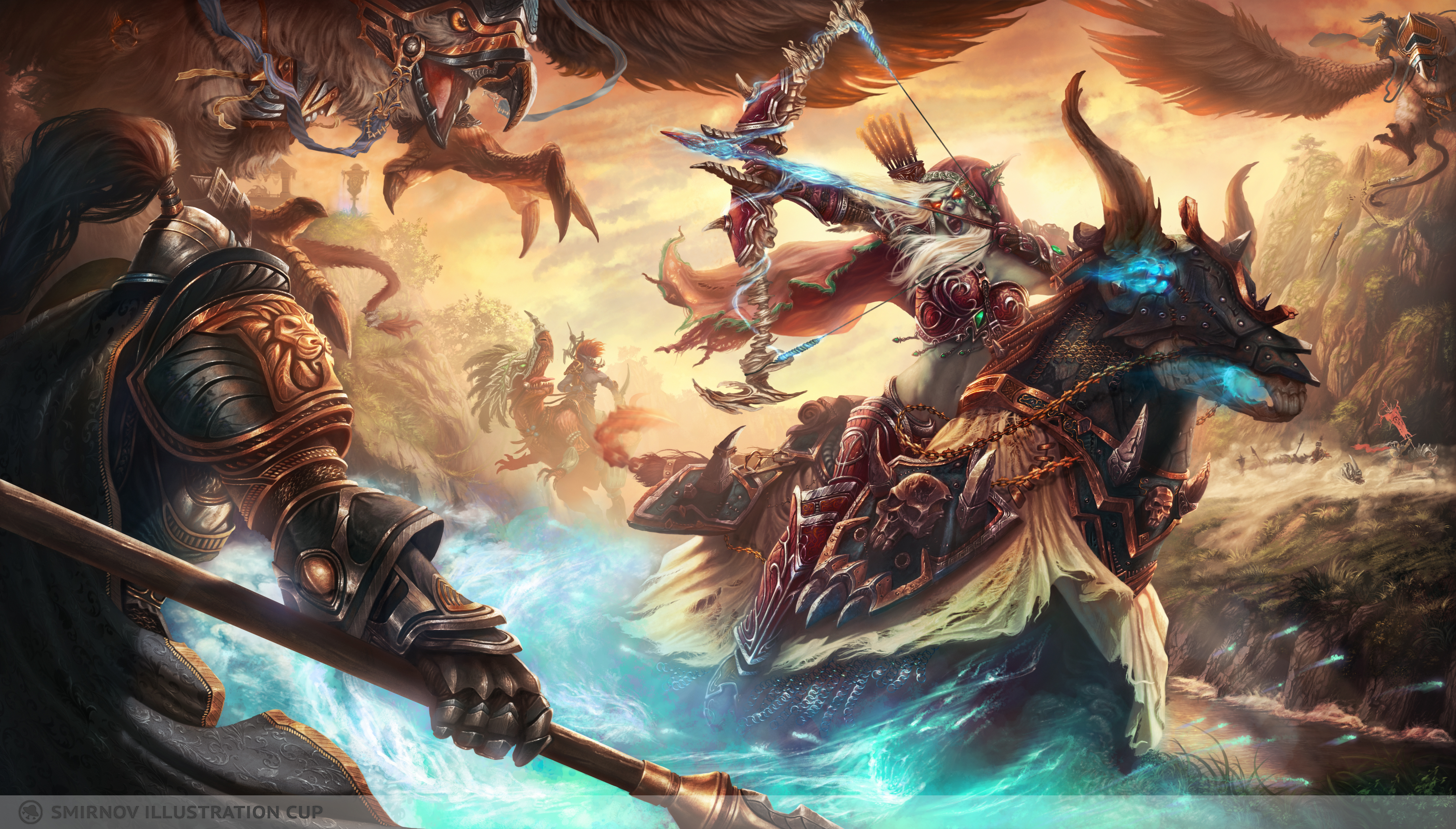 Watch
"Battle for Arathi Basin" - artwork for "Smirnov Illustration Cup" contest supported by Blizzard Entertainment.
Daily Deviation
Given 2019-02-16

Reply

Reply

Reply

so many details, a grande piece of art !!
Reply

Such a grand piece! Congrats on your DD!

Reply

Epic

Reply

Awesome piece, congrats on the DD.
Reply

Really awesome artwork, i just dislike Sylvanas's face, it looks so orcish-like.
Reply