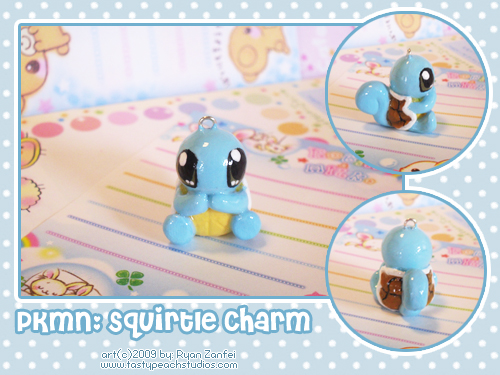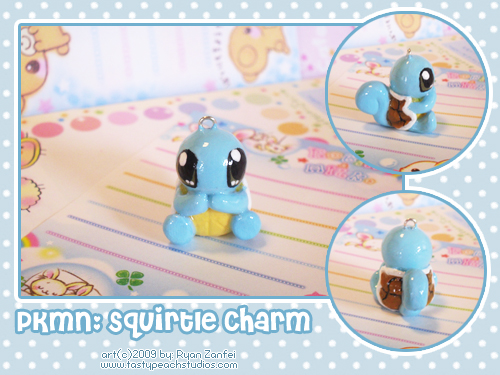 No:07 Squirtle
It shelters itself in its shell.
One of the coolest turtles around~ It's Squirtle!
This little baby was made for ACEN ( just like the rest )
Been a week or so since my last one lol! I have a ton
to post up now!! He has such big eyes >w<!!!
Made with
sculpey clay
by
hand
.
Painted with acrylics and glazed with Duraclear varnish.
More pokemon: [link]


- - - - - - - - - - - - - - - - - - - - - - - - - - - - - - - - - - - - - - - -


DO NOT use my art on websites


DO NOT make layouts with my work


DO NOT remove my watermarks and use it
Art (c) 2009 Ryan Zanfei. Do not claim, use, distribute, or trace this work.
Pokemon (c) Nintendo
Please check out more of my work on my site! [link]