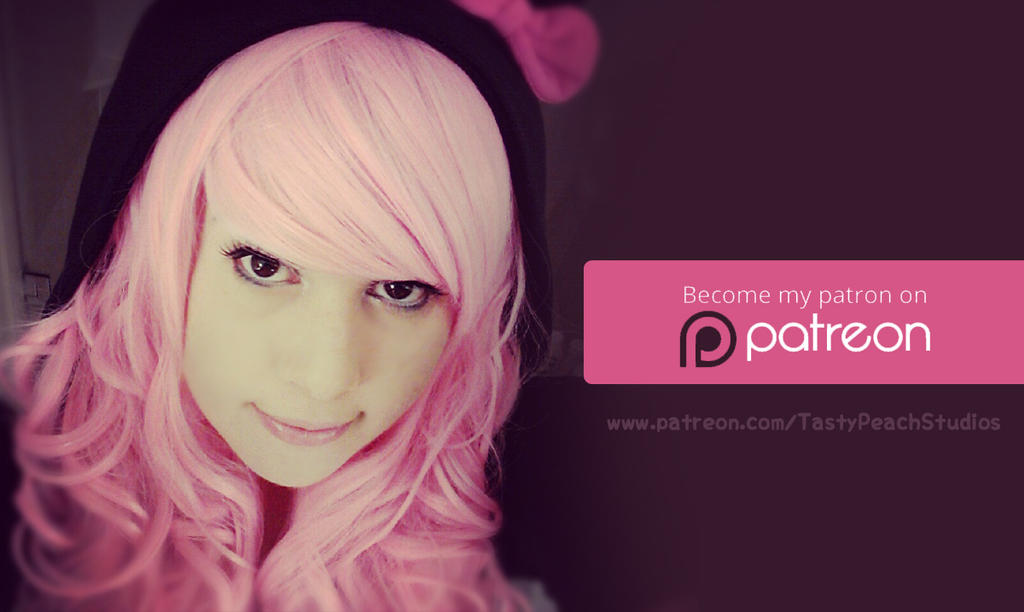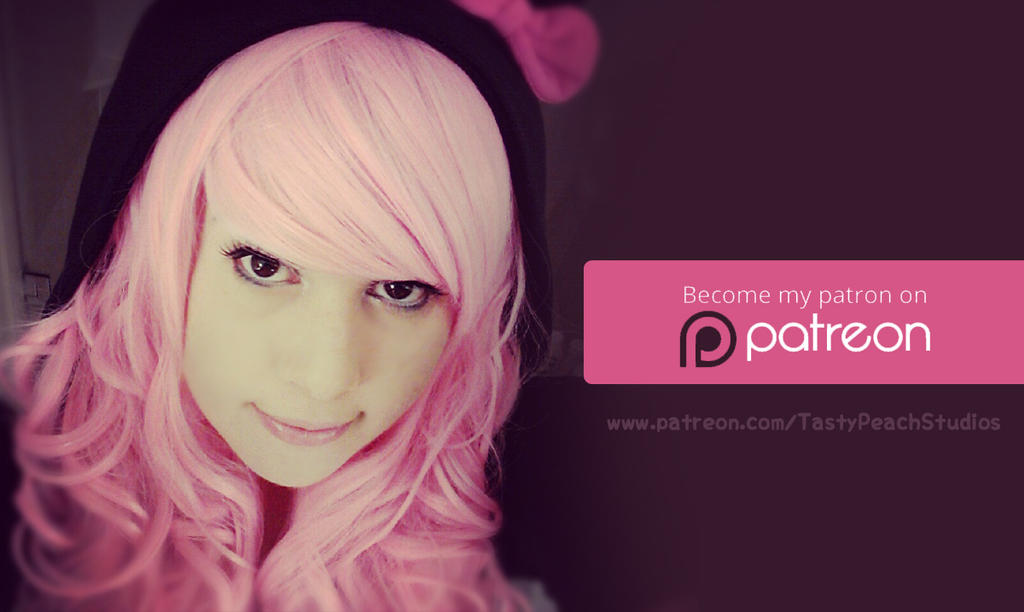 Tasty Peach Studios; we've grown quite a bit these last few years. You see us around a lot, but you might notice one face not quite as often as once before.
Hi everyone, my name is Ryan Zanfei ( Mooglegurl ), and I am the head artist, well actually our only artist. Did you know everything in this shop is designed,
drawn by, and created by just one girl? My husband and I have had to cut down on travel time nowadays so I can continue to stay home and design the things
you all have come to love. Patreon is a way that you can support my work as an individual. Think of it as a mini subscription to my work every month.
My Patreon was launched this past May to friends and family to test it out, and it's live for you to join! This August I'll be posting a lot of things there that you
may not see on Tasty Peach. You can see exclusive Patreon only content such as work in progress shots, character spreadsheets, printwork, access to prints,
postcards, and other downloadable content every month, along with personal artwork for future projects! There are also possibilities for tutorials,
speed-painting videos, live-streaming art, and mini comics!
You can visit my patreon here:www.patreon.com/TastyPeachStud…
Thank you everyone so much for your support over the years, I wouldn't be where I am now without all of you. I hope that you'll come to find some of my
personal artwork just as entertaining as the work I provide for you here!