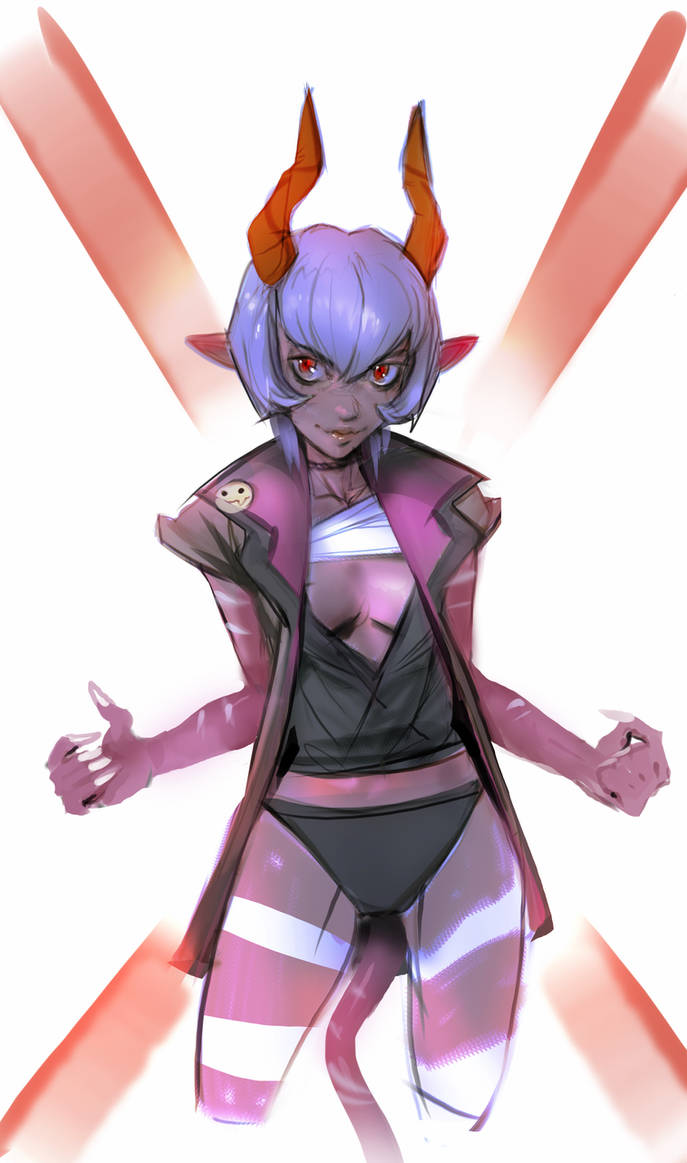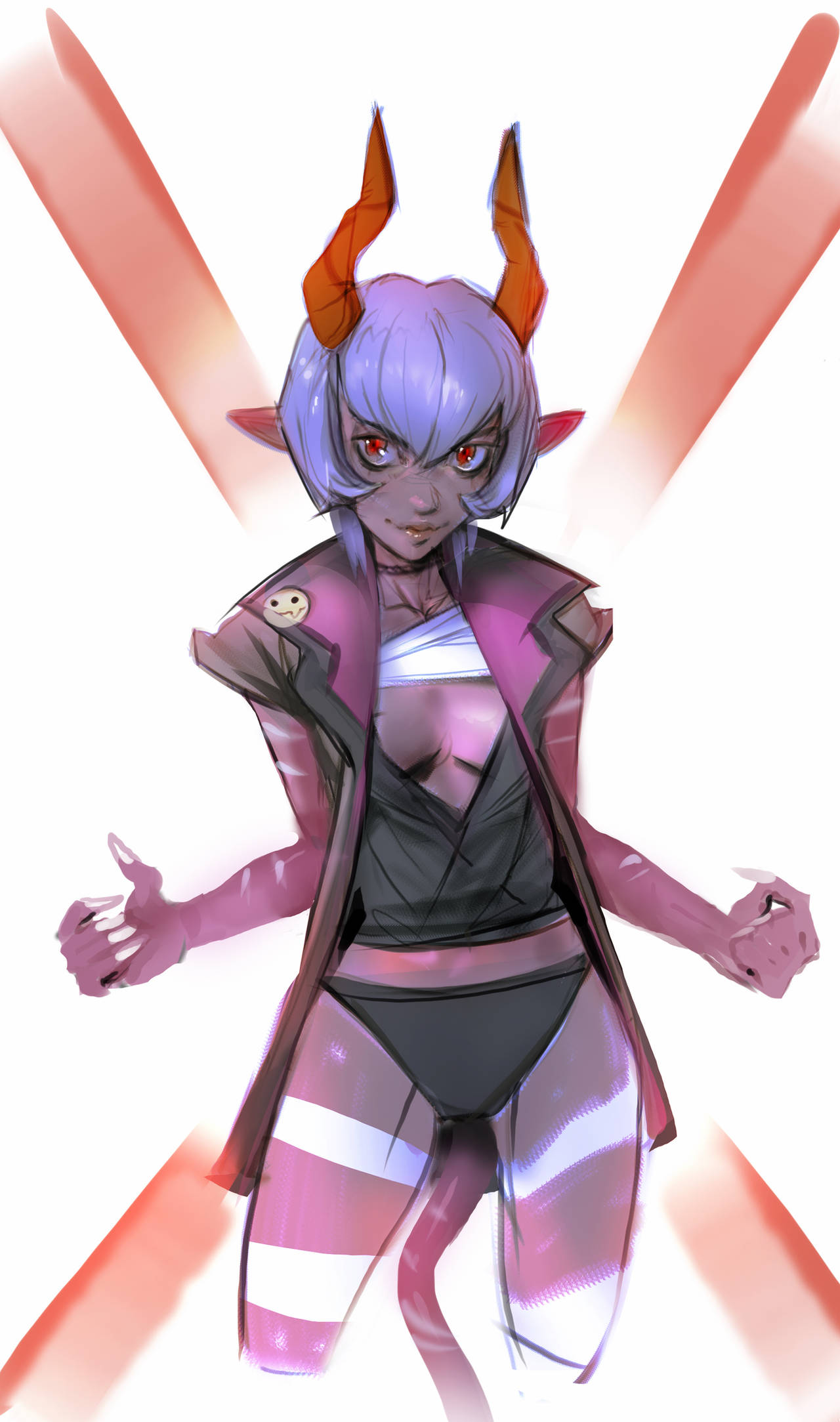 Watch
I added the arms in after, was like 'eh, needs more arms'.

Great drawing!

Reply

Reply

Nice to see you starting to post again.
Reply

thanks man, ya, I wasn't sure what I wanted to do with 2D for awhile, so I just didn't really post anything.
nice to see a familiar face, hope you're doing well

Reply

I've taken an almost 2 year vacation from commissions other than official battletech projects, and haven't done much personal work either. Needed some time away.
Been ramping things up the last half year or so, rebuilding that artwork income in a more healthy way so that I can wean off my side job.

Reply

It's like what they say right? Comes and goes in waves. I feel like everybody cycles in and out. Probably healthiest ;]
Reply

Yeah. I did 7ish years of freelance and needed a break. All the fun was gone, and even now I'm still conditioned to churn out client ideas better than be inspired on my own.
Reply