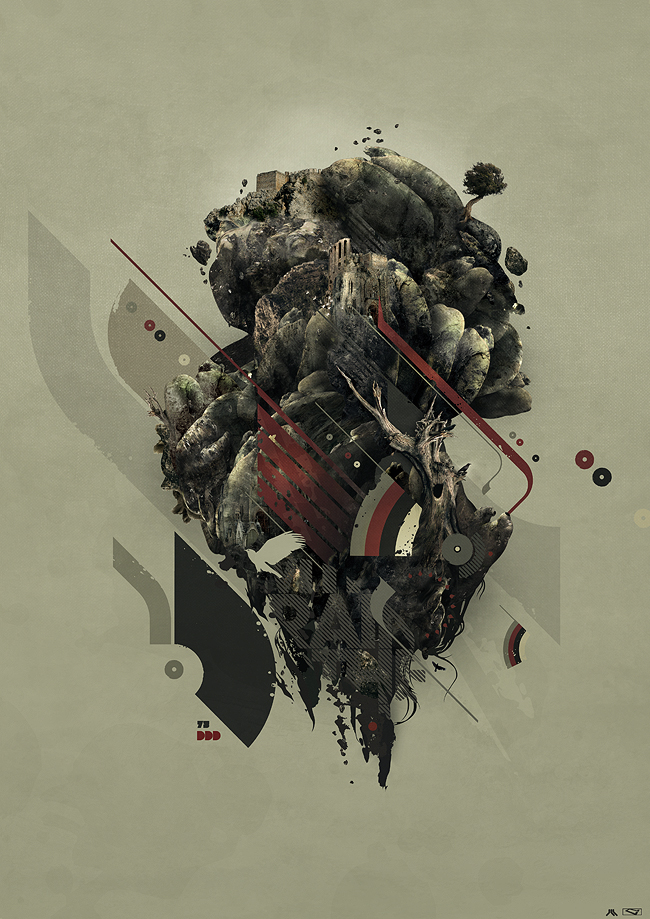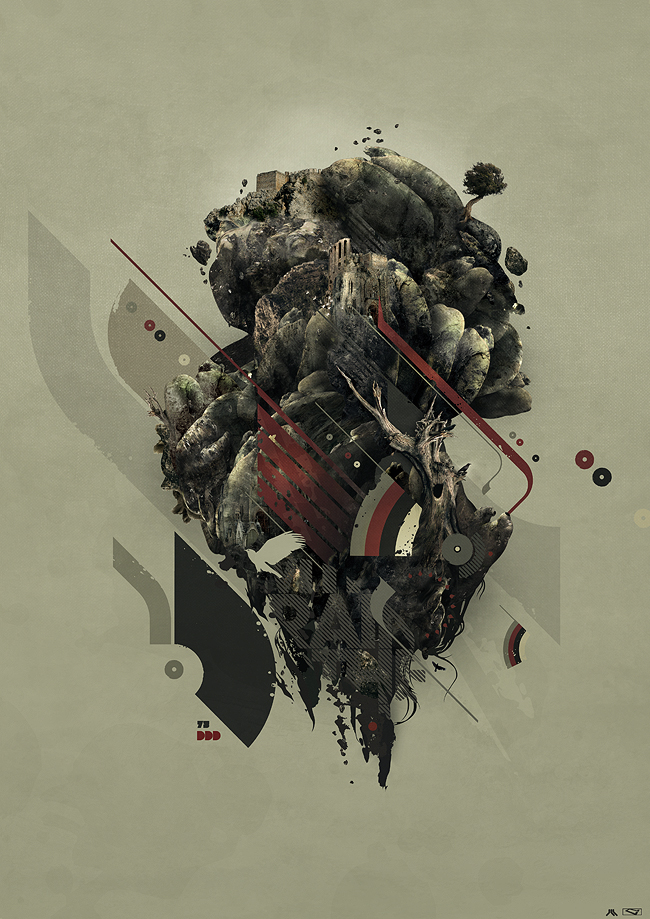 Slottet
for those who have waited - thanks!

For Depthcore XXXII - Temple

*We all have our safeplaces, somewhere we run to and hide when life is kneeing us in the face. A place to kick back, relax and reflect upon things.
This is mine. As you can see it's become a rather cold, uninviting and lifeless safeplace, since i haven't had time to visit it alot lately.

**This is a last minute updated version that i did just before the release of Temple. I decided to not resubmit it, since they were allready finalizing the submissions.

Photoshop CS2 + Bryce

***All textures and stock by moi.
Except for the upper left ruin. My friends little brother, Emil, shot that one with my camera on a trip to Turkey.
It's important to give correct credits, isn't that right folks? ; )

- - - - - - - - - - - - - - - - - - - - - - - - - - - - - - - - - - - - - - -

When we find the willingness within ourselves to leave everything alone,
simply through the willingness to stand alone in the unknown,
immovable and ever watchful, is how we can find out the answer
to one of the two most important questions that there is.

We stop trying to change anything.
We stop trying to overcome anything.
We stop believing in anything.
Just let everything be.

And at the same time we find ourselves reborn.
Rendered new in a way that is impossible to describe with words.

It's a place that is always free.
It's a place that is always untouched by anything that has ever happened,
in the world of time and space.

It's a place of perfect innocence.
It's a place of perfect emptiness as it is a place of perfect fullness.
It's a place where nothing ever happened.

And in it we'll always be living in the conscious recognition
that nothing has ever occurred.
That nothing has ever happened.
That we're always free..


enjoi