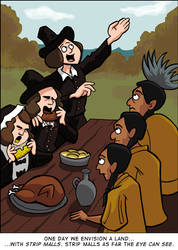 The Future's Promise
A special little fish.

The Force is Strong with this one.

Politically Incorrect

The Fall of Humanity

PUA Master

The Greatest Reference Joke Ever.

Laugh it up.

A thing for bad boys.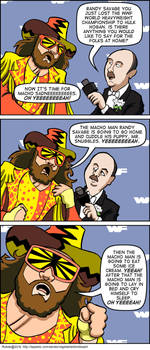 Macho Sadness

Love Birds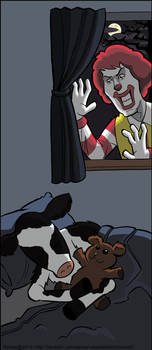 Stalker.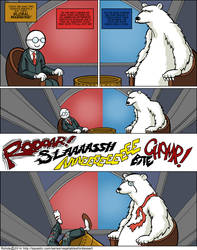 A great televised debate.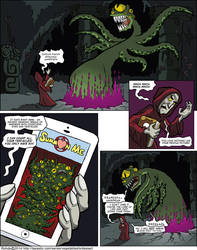 Summon Me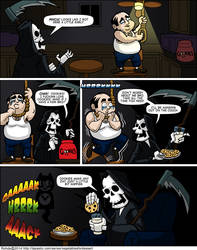 Everything is better with cookies!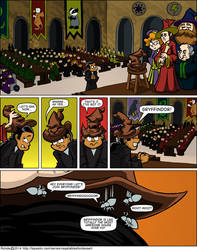 Gryffindor is the best house.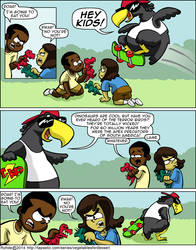 Not as cool.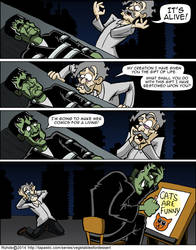 Poor life choice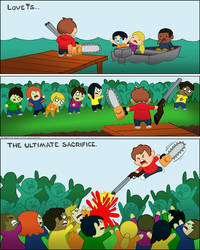 Love is...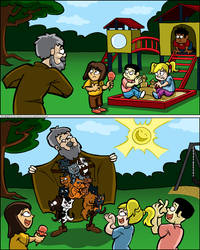 Flasher.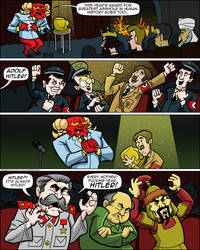 Stupid Hitler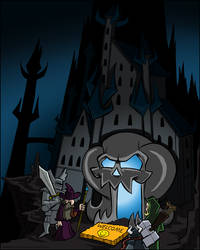 Wipe feet before entering.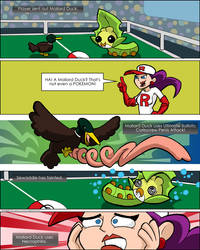 It's super effective!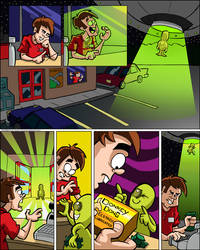 Close encounters of the sleazy kind.