Hello Winter !!!!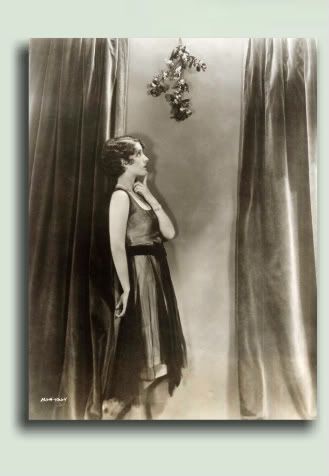 Thank You !!!

I want to send out a big Thank You to all who have Faved my work & for all of your support & admiration.
I like to send out Thank You's to all who have added my bears to their favorites, but for some reason, since the site "Revamp", DA has been super slow, so it makes it very time consuming to do so.
I do respond to each & every comment though.
So....I want to Thank You ALL from the bottom of my heart for all of your Faves & Comments.
XXXX Denise

"Calin" & "Grizwald" were both honored with The 2010 TOBY Industrys Choice Award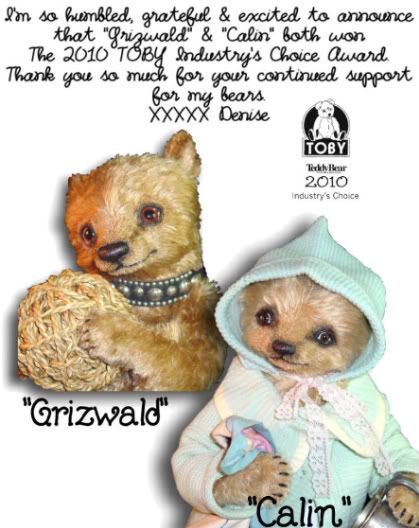 Big Hugs,
Denise : )
Don't forget to visit my Website.
denisepurringtonbears.com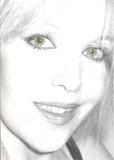 Hi there,
My name is Denise Purrington. My company is Out of the Forest Bears. I have been in The Bear Biz since 1995.
I design & create award winning One of a Kind & Limited Edition Mohair Artist Bears.
If you would like to know more about The Bears & I, please visit my Website & My Ebay Home Page (links below).
~*~


I am taking orders, so be sure & check out who you'd like to order or work with me on a special commission.

My website:
www.denisepurringtonbears.com&…;
and on Ebay:
members.ebay.com/ws/eBayISAPI.…

You can get to my current Ebay auctions through both my Website & My Ebay"Me" page.
Thanks Big Bunches for visiting.
Big Hugs,
Denise : )