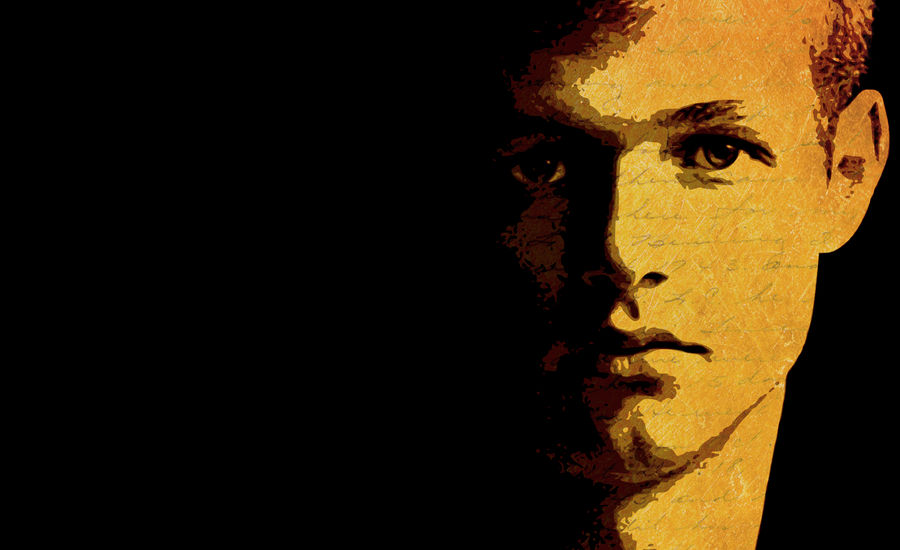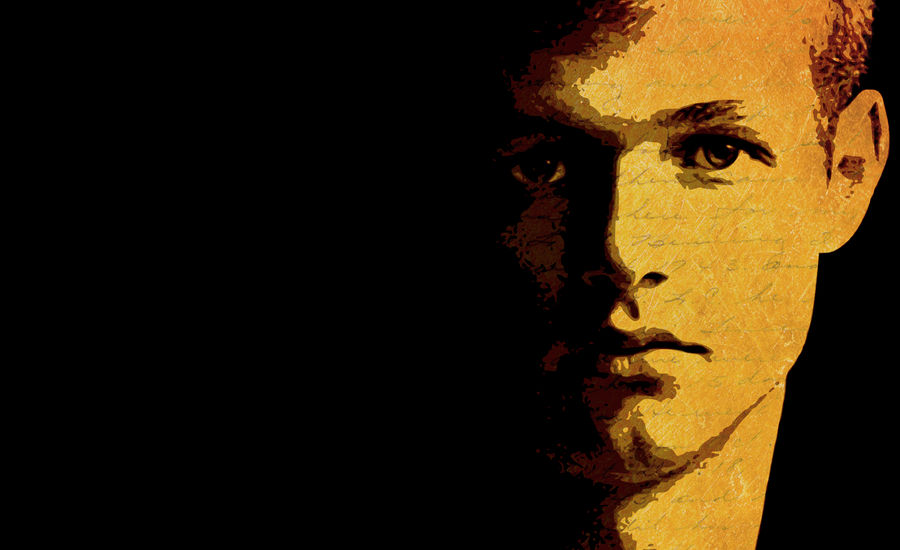 Watch
the very wonderful
let me make a vector out of his Timeless II (detail)
[link]
also uses golden age by
Dirk's a great photographer and his photos of Jacques are my favorites
this model has a timeless quality to him i thought the old letter went well with that
i may try this same vector on another texture
give me a few days
any suggestions?
download version is plenty large for wallpaper

Reply

Reply

One of your most significant accomplishments!
Masterful!
Reply

what do u think about the background
i like this letter (it sets an old fashion tone i think)
but i yearn for more
Reply

I don't think you could have a better background. To me, it propels the letter to prominence. I think "classical" is more descriptive for me than "old fashion tone". But we're probably saying the same thing. Personally, I can't imagine yearning for more. As I said this is undoubtedly a significant accomplishment for your art - a definite high point!
Reply

mayb i mean classical
it makes me think hes fighting in WWII for some strange reason
Reply

it's amazing what our minds can do. the facial expression is so potent, intense, vividly alive. there are so many roads that could be taken as to what's going on. for sure, i stand by my previous statements. you certainly know that i am an avid fan of your art; and because of my fascination with it, i feel confident when i state my opinion as to the "goodness" of a work.
Reply

Very Nice..... Very Nice..... LOVE IT!

Reply

wonderfull!....
the colour and the texture...
Reply

striking!

Reply