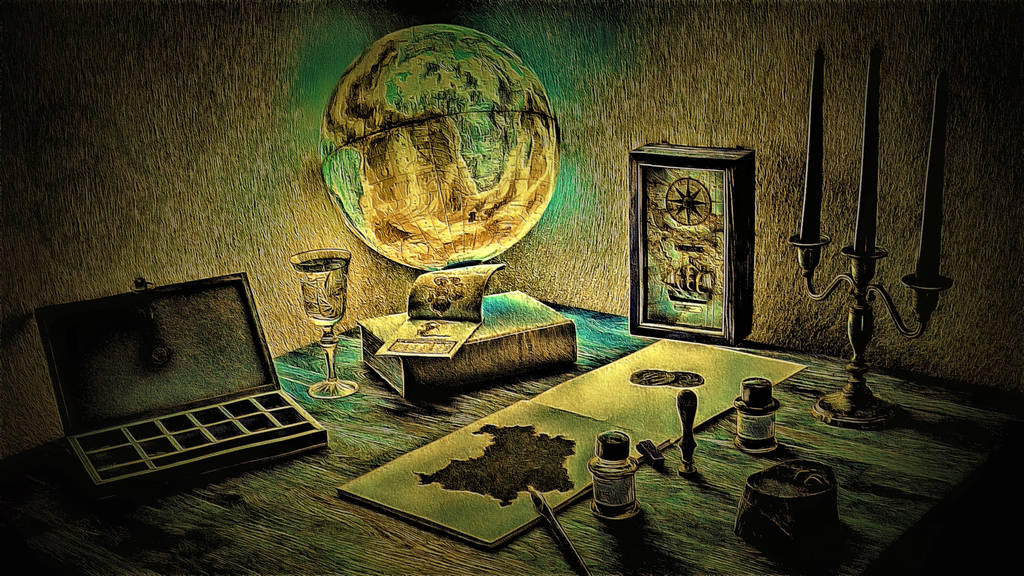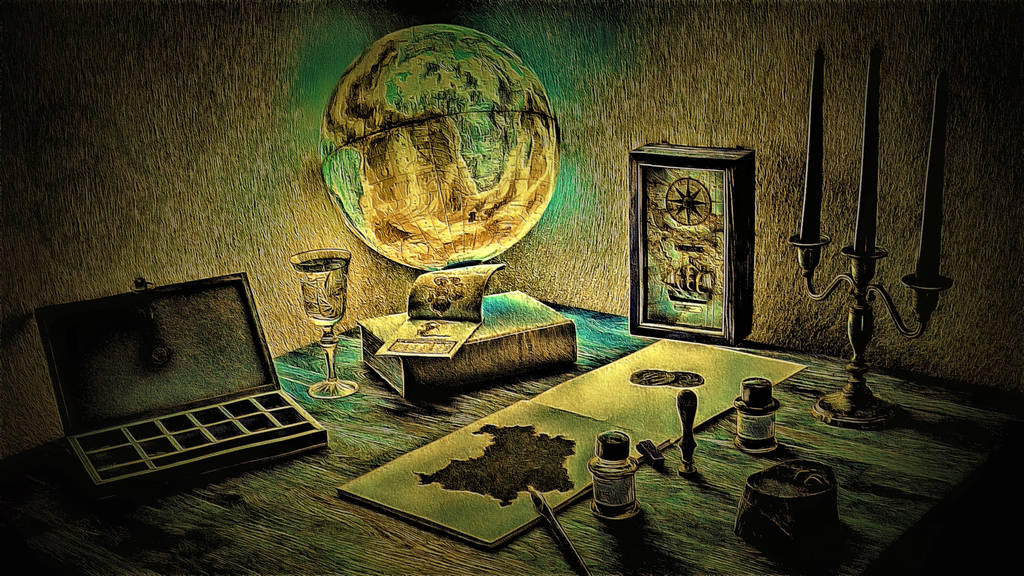 Watch
Created with Dynamic Auto Painter X64 Pro 5 from a public domain image at Pixabay, post-processing done with IrfanView and PSP Pro 2018; applying the Golden Age - Finer style to the original image with DAP, I was very impressed with the finished piece and named it for the Shaemon Dreams Series...enjoy!


This is very awesome Sheldon!The lighting and falling shadows is perfect!

Reply

Many thanks again for the kind words, Amber!



Reply

Reply

Reply