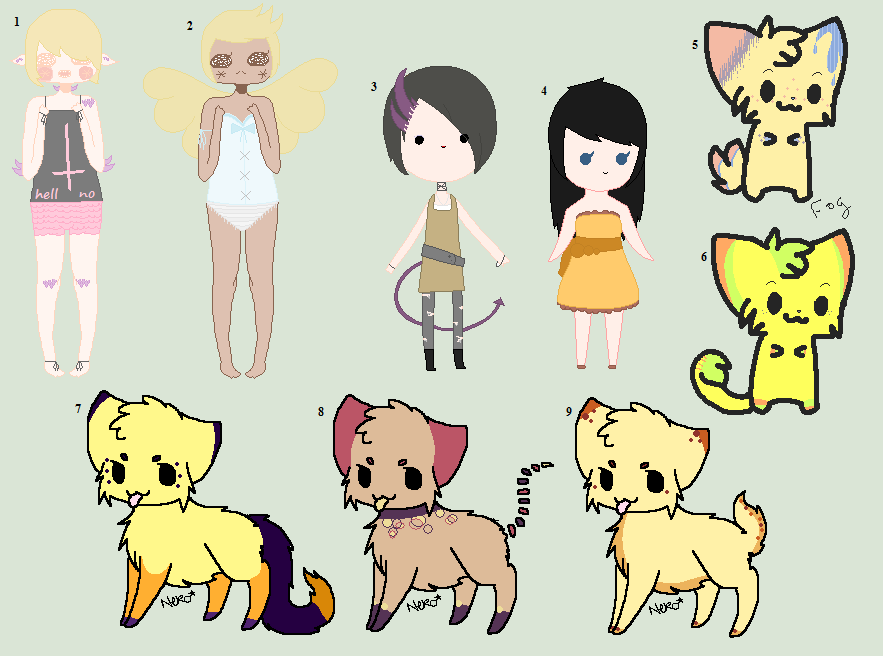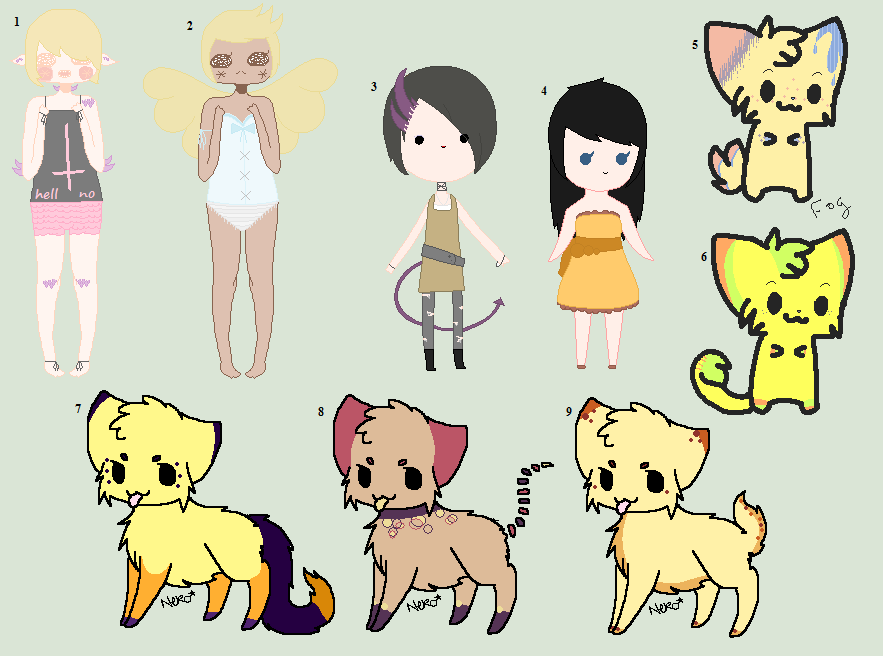 Watch

Reply
Reply

I'd like to offer a custom for 8 please
Reply

25

Reply

I can offer free art and two customs. u v u
Reply

id love to accept that!
but i was hoping maybe with the custom, i have one in mind but cud the 2nd wait until i have an idea?
i just dont want to say something off the top of my head, you know? uwu
and with the free art would one of my ocs be ok?
Reply

I understand! And yes! u v u I can draw something of one of your OCs!
Reply

Reply

70

?
Reply

I already bought #1, right? I can send extra points if you want ;ul
Reply

oh no its ok!!!! i just wasnt on for a little bit! i just didnt fix it to say it was sold! QwQ
Reply

Reply

i'll offer a custom u v u
Reply

sorry someone offerd points and i really need them!!
but maybe if you want to offer more then 15 points then you can have them??? uou
Reply