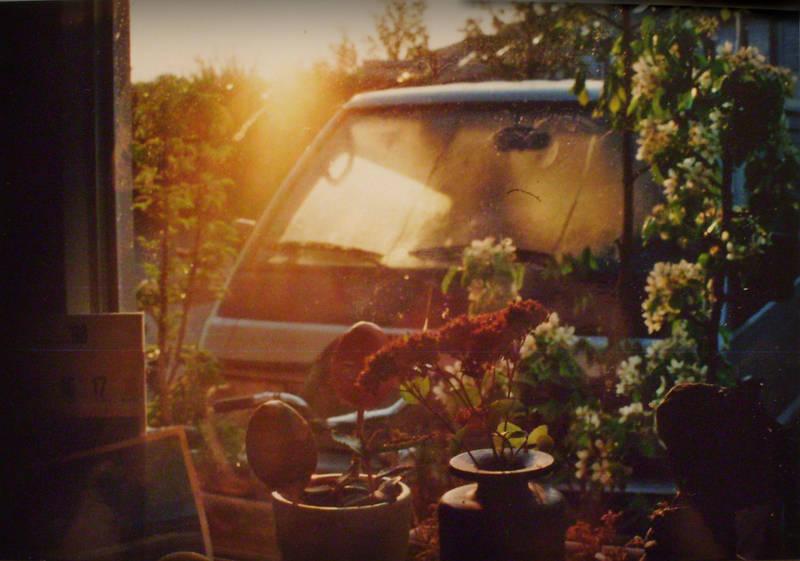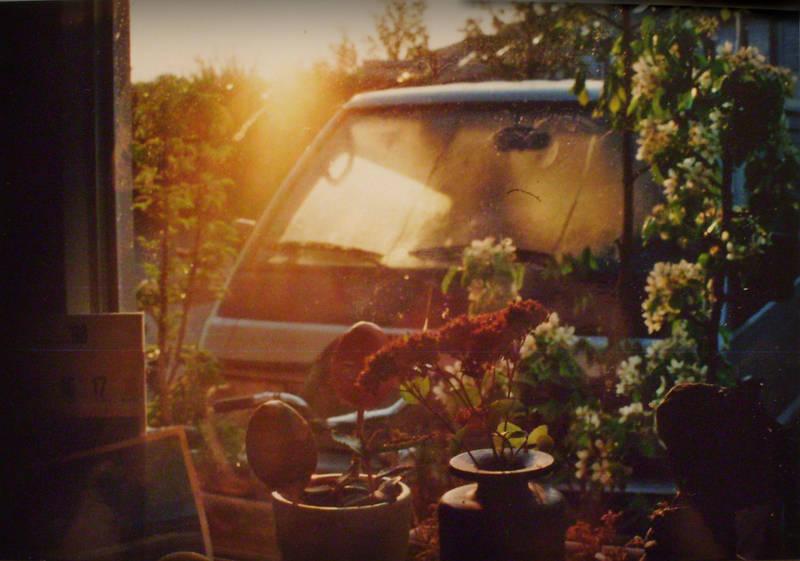 Watch
Es ist seltsam so ein Ostern und sehr einsam, wenn jemand fehlt. Wenn dieser jemand, vielleicht nie wieder meine Schwester sein wird, wie sie es war und deshalb Ostern wie es war, nie mehr wird.

Very interesting! I dont even mind the fact that its a bit blury.. I think that sets the mood of the picture! Well done!
Reply

thank you really much. I personally really like it because it captures the mood I had then. I think its not totally blurry, but the focus is a bit lost and there is so much grain because its a 400iso film and the rest is photographed trough a window, so most of the picture is blurry.. but actually, our old car woulndt be so interesting if it was sharp!

Reply

Reply

Reply

Ein wirklich traumhaftes Foto. Ich bin immer noch Fan von Deinen Bildern

Und hoffentlich bist Du mittlerweile nicht mehr so schwermütig wie damals, als Du das Bild geschossen hast...
Reply

Oh dankeschön, für den lieben Kommentar! Und: Nein so schwermütig nicht mehr - der Mensch gewöhnt sich an einiges und Ablenkung bietet der Sommer zu genüge.


Reply

This picture is just wonderful!
Reply