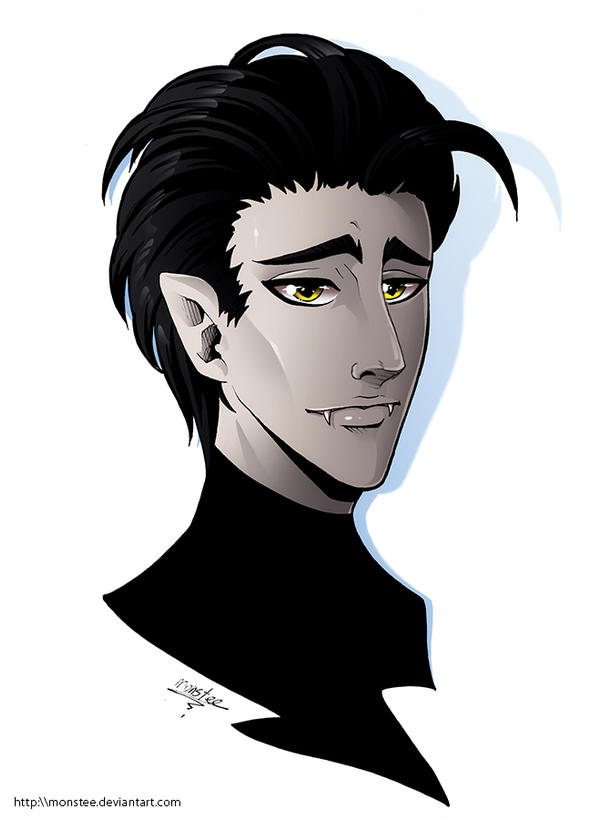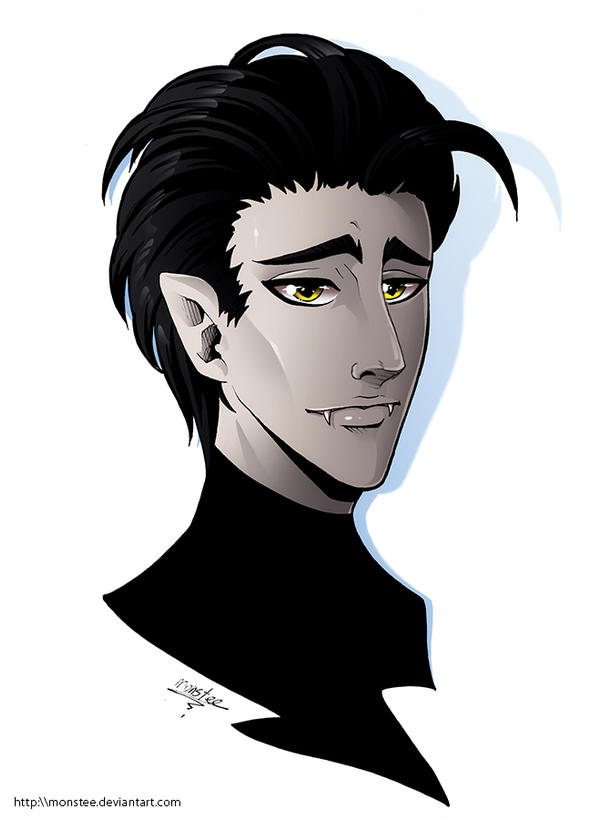 I'm big fan of instagram cat called mingusthepanther (you can find him here:
www.instagram.com/mingusthepan…
) and I had to draw himin humanized version

This is the result hhahahaha
Enjoy!
skin colour-brighten
hair effect-i have to tilt my head then i see clearly
any ways good work
good job
good shading
good effects

---------- ---------
my critiques all up there
here- finishing my words
aaaaa aa a a a ca a a a a a a a a a a a a a ai hate D A aaaa rrrrr ggggg hhhhh
but i love D A M U R O

lol olololololoujuh hbhb b b b b b b b b bnjk hb h h h h h a a a a a a a a a a a a a a a a a a a a a a a aa
oops already 100 words
The Artist thought this was FAIR
2 out of 2 deviants thought this was fair.

Ten kot wygląda jak wampir, aaaaa! Nie dziwię się, że taką ludzką postać mu zaprojektowałaś

. W ogóle - super pomysł

. Ciekawe, jakby wyglądał Maru w Twoim wydaniu

.
Reply

Początkowo miał mieć normalną skórę chociaż ale uznałam, ze czarne koty mają szarą skóre to to wykorzystam no i te zęby.. no musiałam go takim uczynić bo sądzę, że zacny drakulicz byłby z tego jegomościa w ludzkim wydaniu XD A co do Maru to masz linka gdzieś? Ciekawa jestem XD
Reply

Tak, z szarą skórą się zgadzam, dobry pomysł. A Maru to koci król internetu, prekursor wszystkich kotów internetowych:
www.youtube.com/user/mugumogu
Mieszka w Japonii razem ze swoją właścicielką i kotką o imieniu Hana

. Jest pociesznym grubaskiem i ma różne dziwne pomysły

.
Reply

i reallyy like his design
Reply

Reply

I think this fanged friend of yours is pretty fantastic! I like that you gave his human form a very simple pallet, and his expression is very suave and handsome.
Reply

Thank you 'very suave and handsome' - and that was what I wanted XD I'm very happy that you say that

Reply