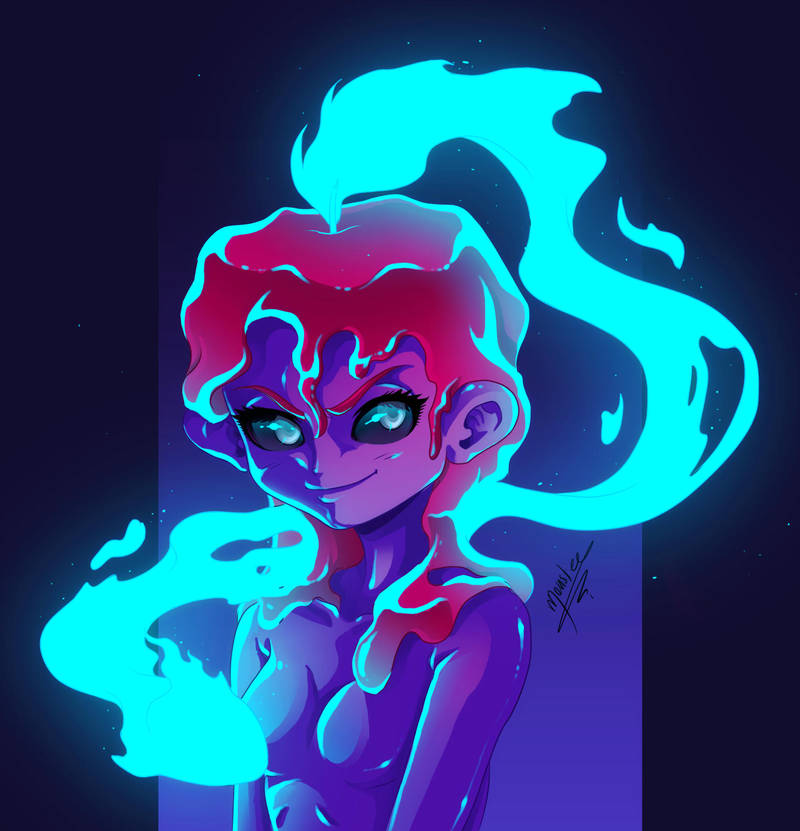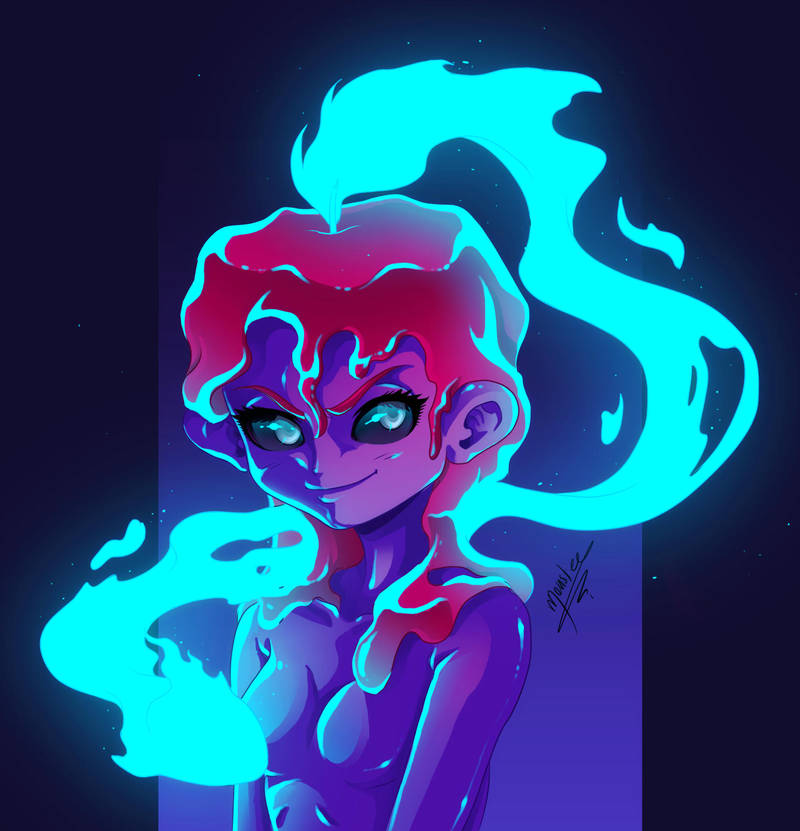 Humanized candle from my (oc) Chronos' hat called Samuel. One from the few candles walking on his top.

Świetna praca

Reply

Reply

Looks really awesome! The candle-light is like a ponytail

Reply

Świetne, bardzo fajny pomysł
Reply

Dzięki, żałuję tylko, że nie wyrobiłam się z nią na halloween, ale co poradzić XD Dziękuję też za fava przy okazji


Reply

Wiedziałem, wiedziałem że ukrywasz postać która posiadła boska formę, dzięki której nie potrzebuje innych osób do jej osiągnięcia.
Czekam na więcej

Reply