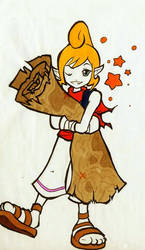 Tetra and a map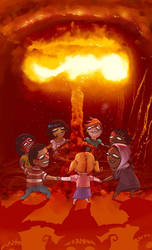 Let's do the atom bomb dance.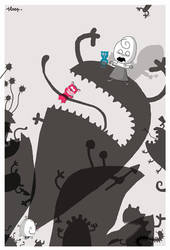 Alone with the shadows

friends on the pier.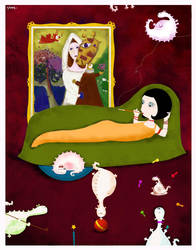 louise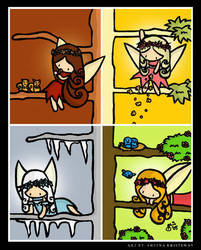 Faeries Seasons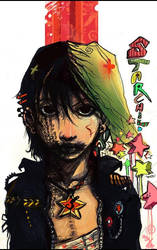 StarChild
the parrots and the egg sun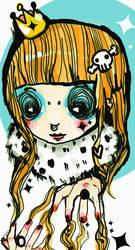 sweet as november.
shut up and finish eating me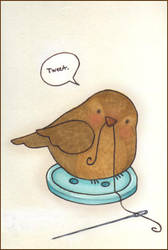 Buttons and Birds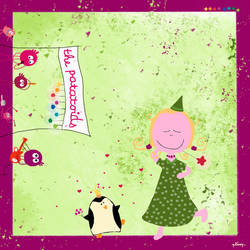 aube and the groovy prince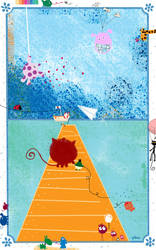 guidance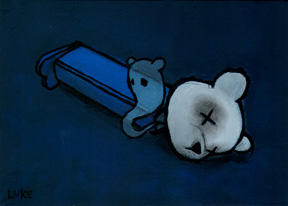 Dead Pez - Blue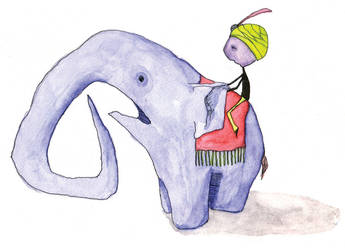 On My Way To A Better View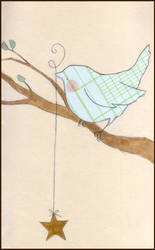 Paper bird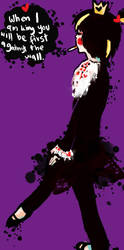 kings and queens..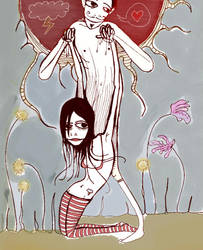 lovemetender