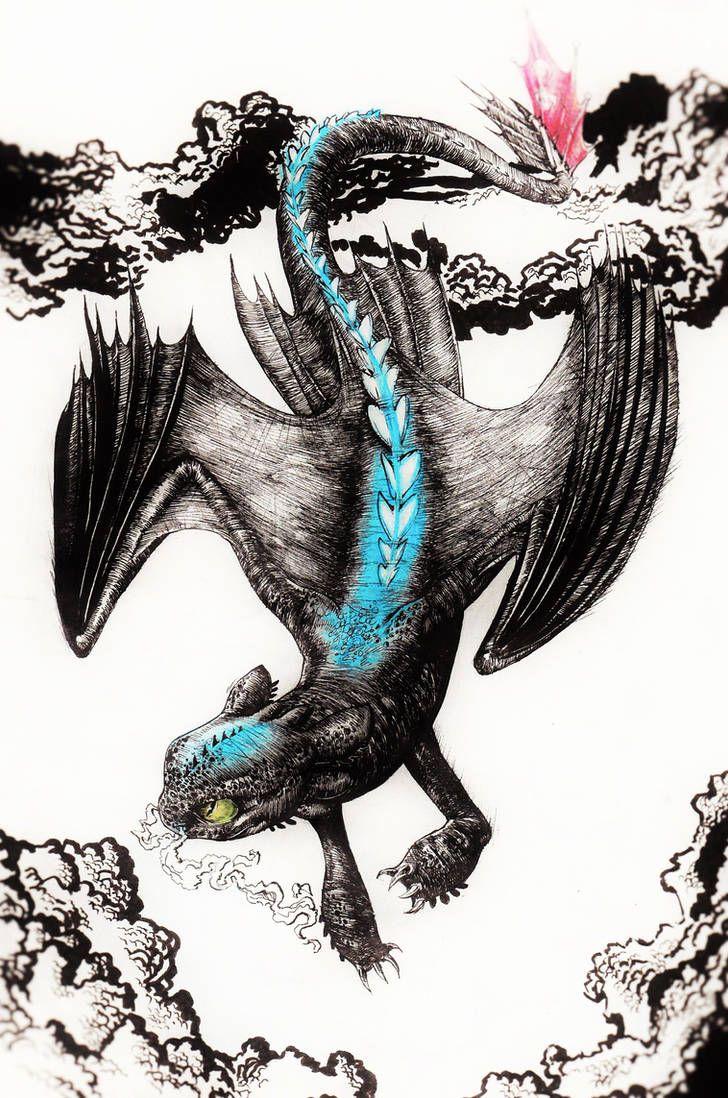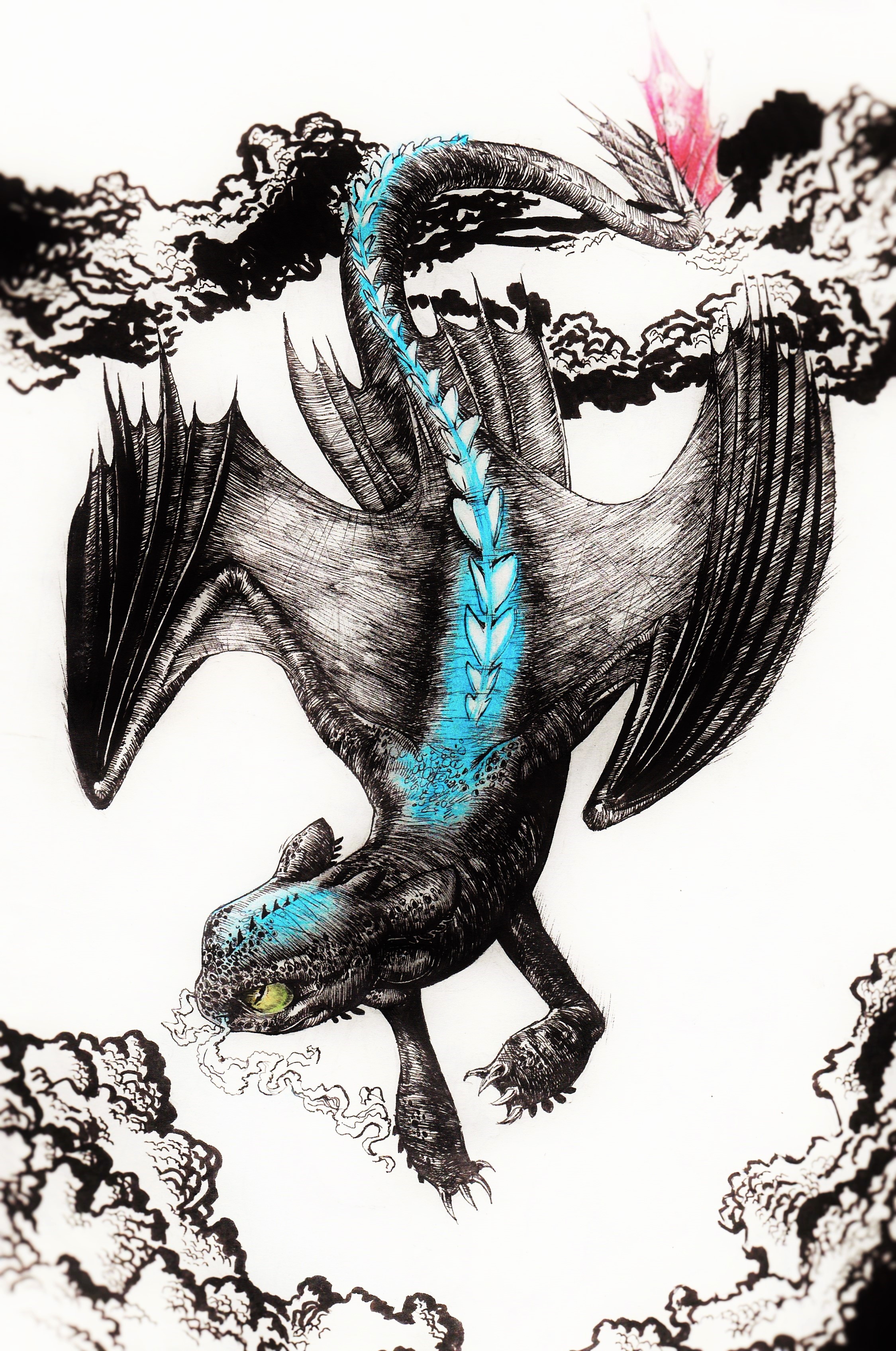 Sooo this one is a little bit unlogical in terms of Toothless flying without Hiccup or a sattle or anything but whatever... I mean technically it
could
be the fin Hiccup made in "Gift of the Night Fury" amiright?!
BUT
it is coloured

Indirect Stock for the clouds by
Finsternis-stock
Moar HTTYD:
"The Best of Both Worlds"
"Mapping Worlds #2"
"Nap"
[EDIT:]
OMG this drawing went to
100 favs
in less than
two weeks.
It's also the one with the
most comments
at the moment, you guys are unbelievable

[EDIT no.2]
This drawing is now my most faved with it being the first to have
200 favs.
Guys, I can't tell you how proud I am of this. Especially since it's this one here (it's basically my own personal favourite, too), thank you all!