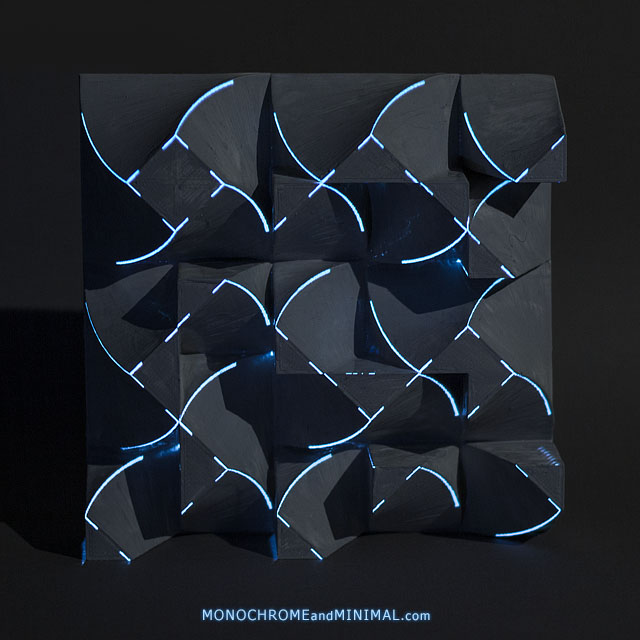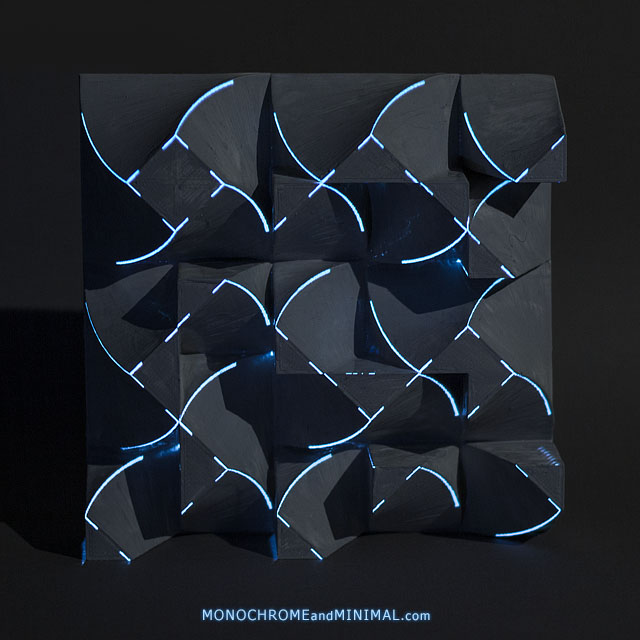 Watch
Photo of my New Work, I hope you like it

It is a 3d Projection mapping on my Permutation 030 sculpture.
I painted the sculpture in rough, dull gray to reduce the translucence of the filament.
3D Projection mapping on the sculpture with a micro beamer and Designer from D3 Technology.
I like to animate geometric lights on a geometric sculptures more and more. It opens new dimensions on real geometric structures...
I hope this is the right category for this kind of work.
Video loop on Instagram:
www.instagram.com/p/BacOlKODgc…
Infos:Size of the element:
14.5x14.5x4cm // 7,2 x 7,2 x 2 inch.
Material:
PLA (ICE Wondrous - White)
Software:
Cinema 4d (modelling + UV mapping),Cura (slicing),Designer from D3 Technology (3d mapping and mediaplayer) Adobe AfterEffects (Lines animation based on UVs)

Reply

Glow in the dark? I like it....
Reply

Thanks, Yes, it is a projectionmapping. On the Instagram Link you can see the animation. Or a long version of an other object on youtube:
youtu.be/AhAkZa9_2ZA
Reply

Reply