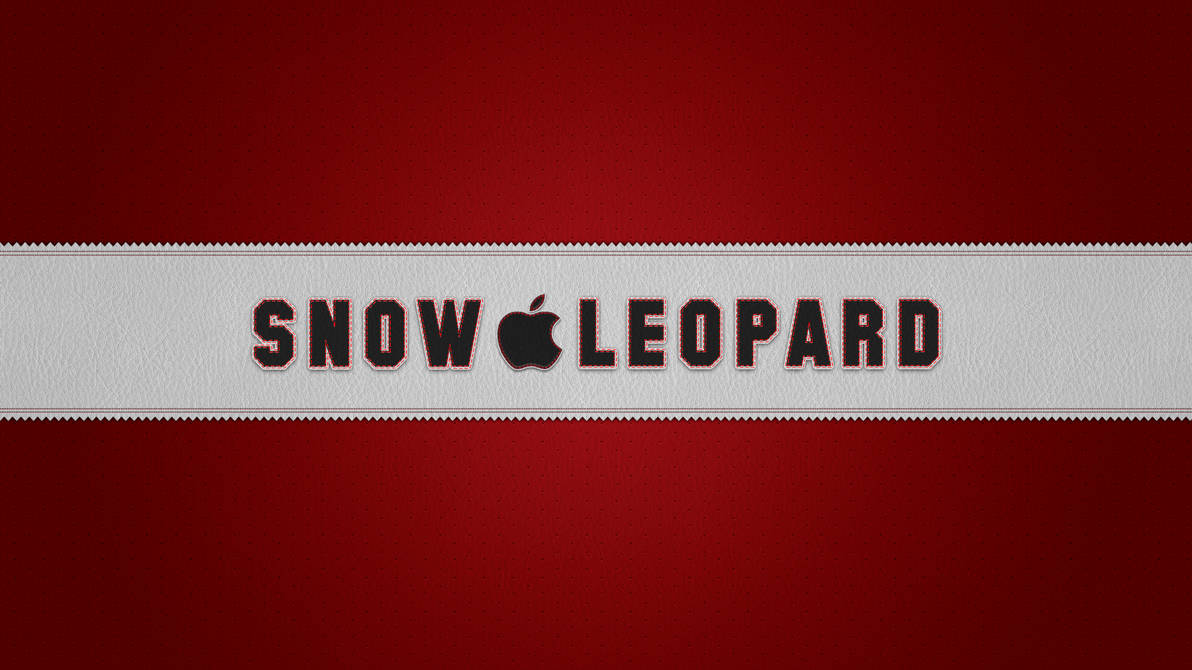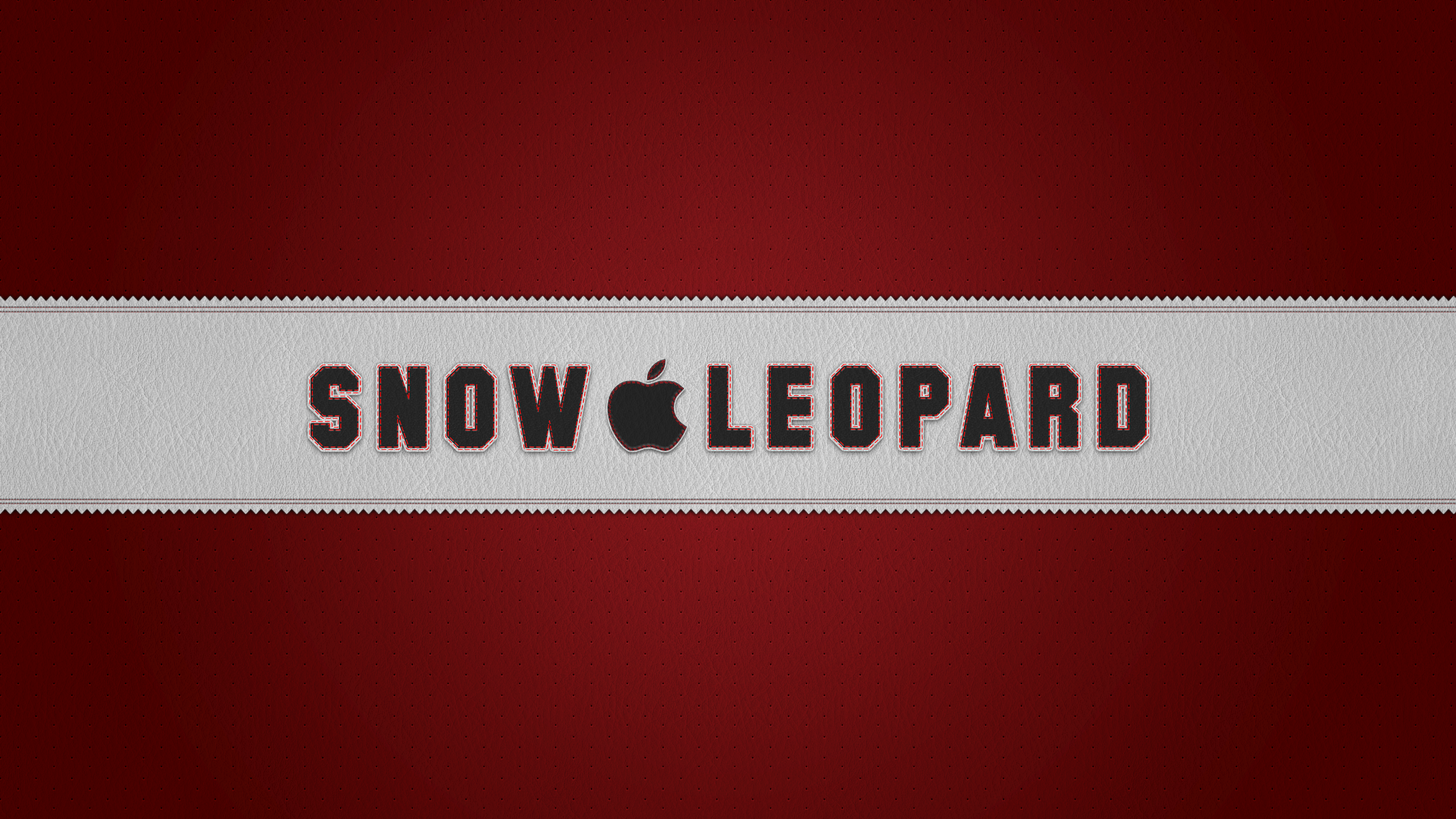 Watch

lol reminds me latvian flag
Reply

nice

if font and the line texture under th word also be small would look maybe better give it a try also + maybe without the snow leopard word may look gr8 with style

Reply

Very well done. It reminds me of a fraternity jacket. I think this would look great in blue and yellow.
Reply

Thanks H : ] it is a collegiate style font, will probably do some in other colors with different text / logo's before too long...
Reply

You're welcome. I'd love to see something Linux related in this style for the group.
Reply

Will do Just have to dream up something suitable any preferences ?
Reply