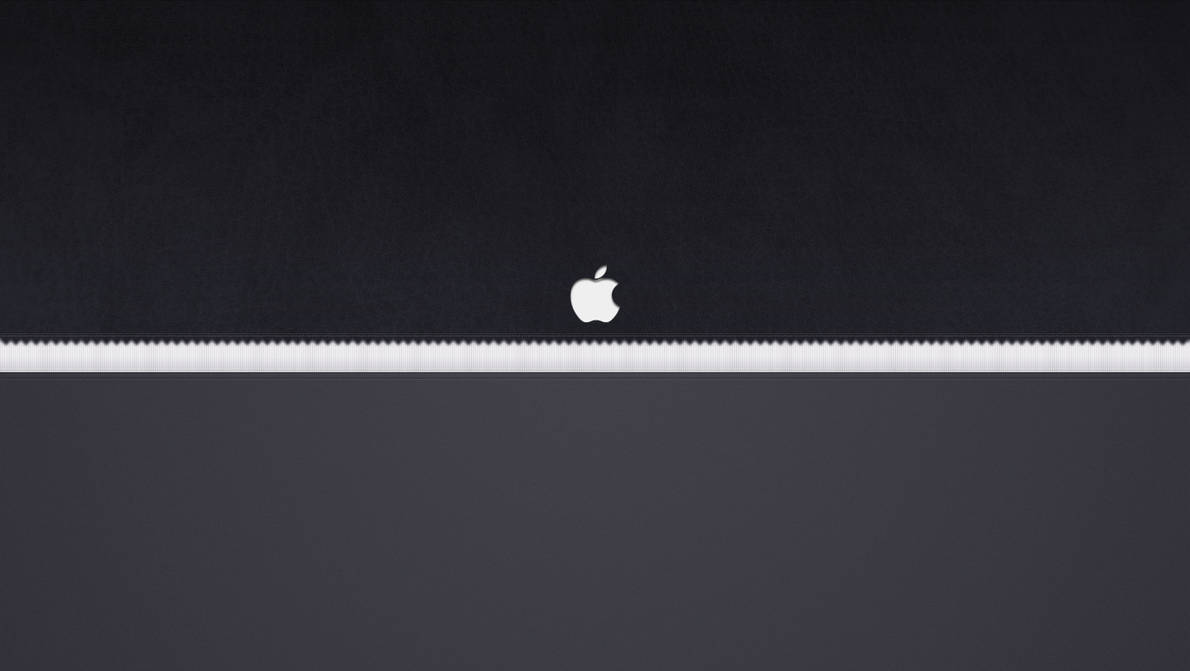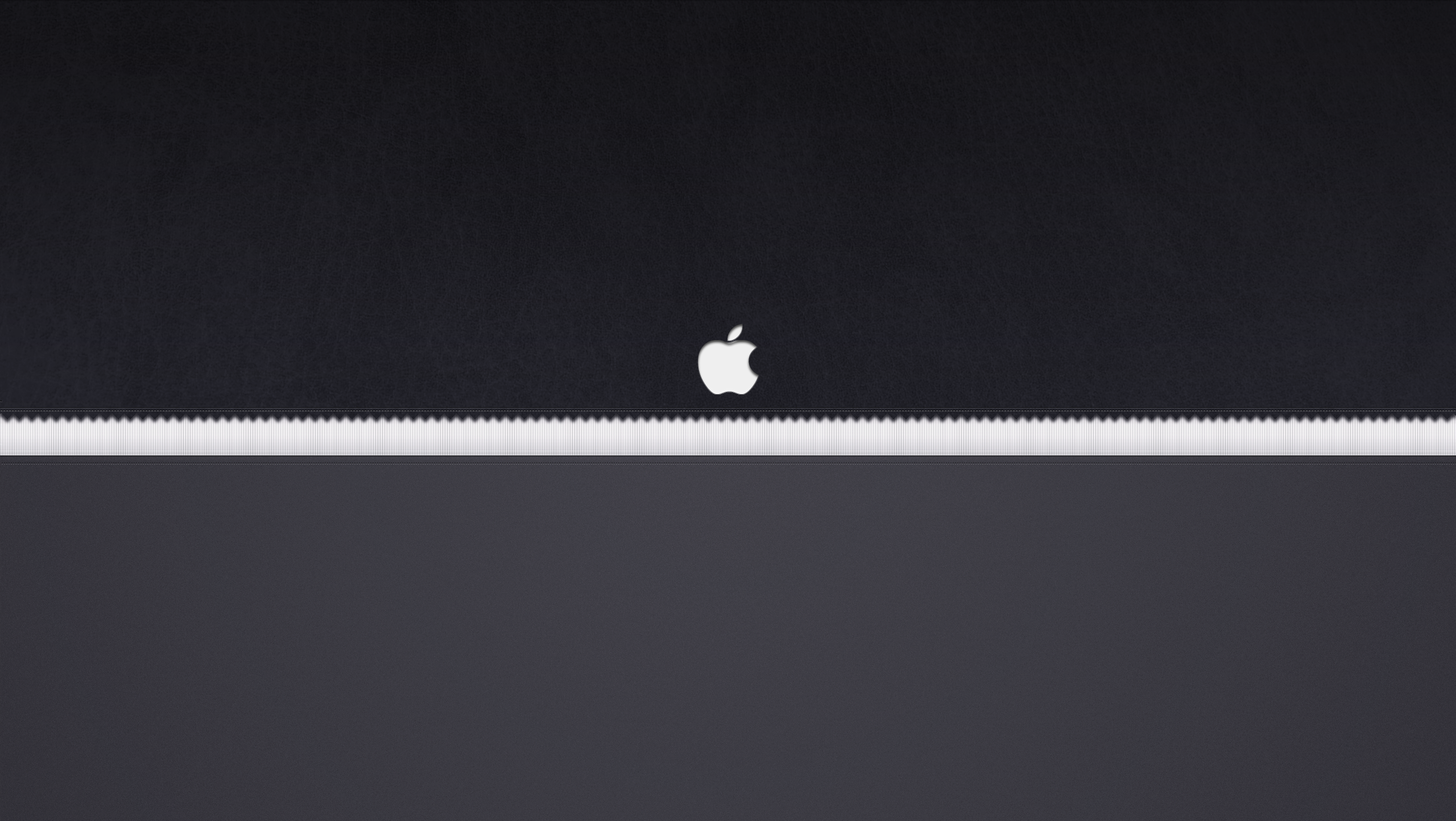 Watch
Apple Logo wp - If you want one with out the logo message me.

I do like this one a lot , if only I had a case for my MBP that looked just like this

Reply

Thanks G - That is a great idea - custom cases :[]
Reply

Very nice work


Reply

Nice wall!

Reply

MM...would like to request version w/o the logo.
Thank you.
Reply