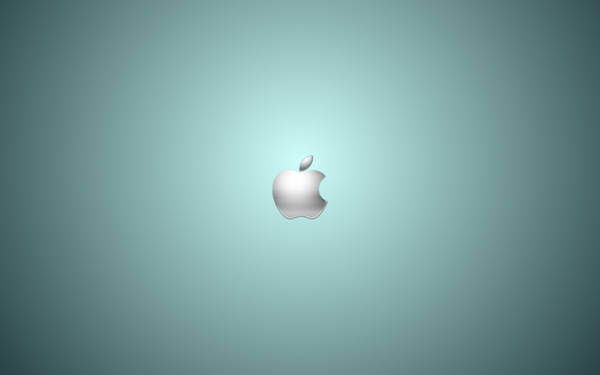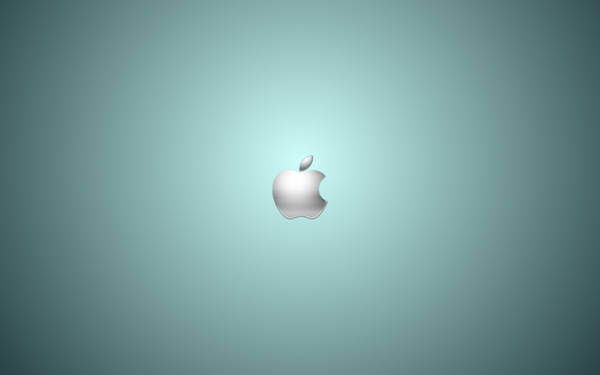 Apple Wallpaper in Blue

1680x1050.jpg

Nice! I wouldnt think you would make any apple wallpapers, since you did, I should invite you to look into running/building a hackintosh, its just as fun to setup as linux is, I've now got 3 hackintoshes and even tho setting them up is quite challanging, at the same time its fun.

Anyways, good work, you should try maybe adding a very slight shadow to the apple to give it some depth, I think it would look better.
Reply

No Generally I would not tend to do to many... will do more shadow on the next effort.
I have done the hackintosh thing but my bios won't play with it on this box..

I'd have to say I am sure Apple are Great with Graphic apps etc My buddy does the Mac Pro thing
I don't care what box I run as long as It does what I want...
Funny though with out M$ giving Steve Jobs and Woz the floating point basic technology - Apple would no longer be here.
Reply