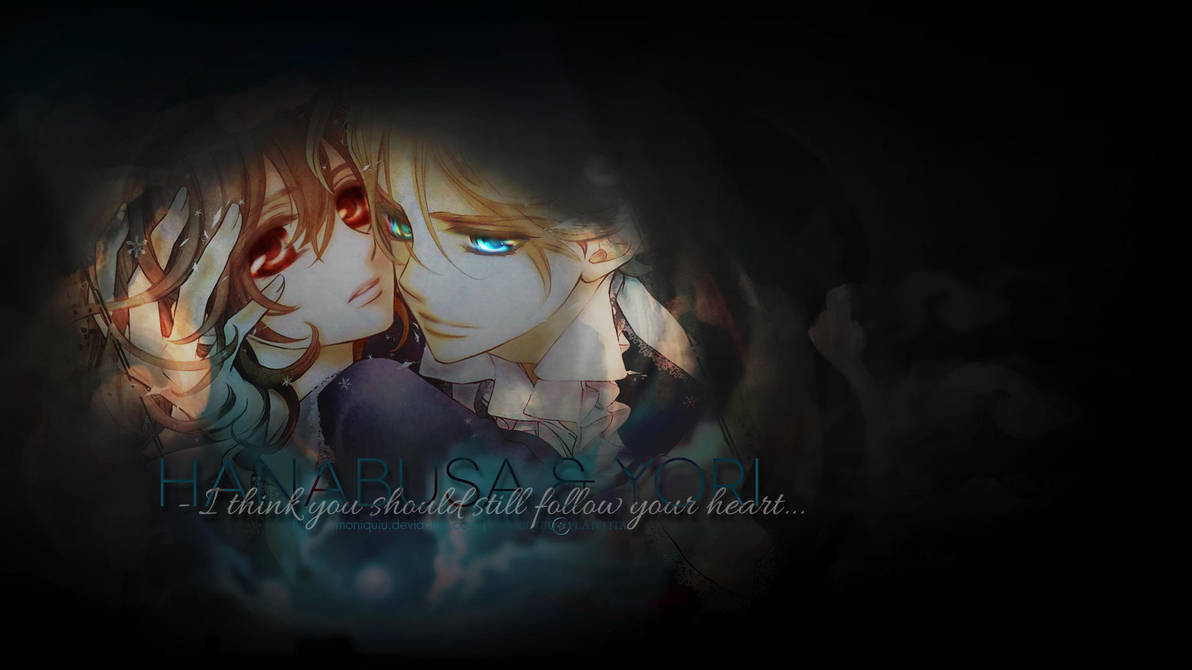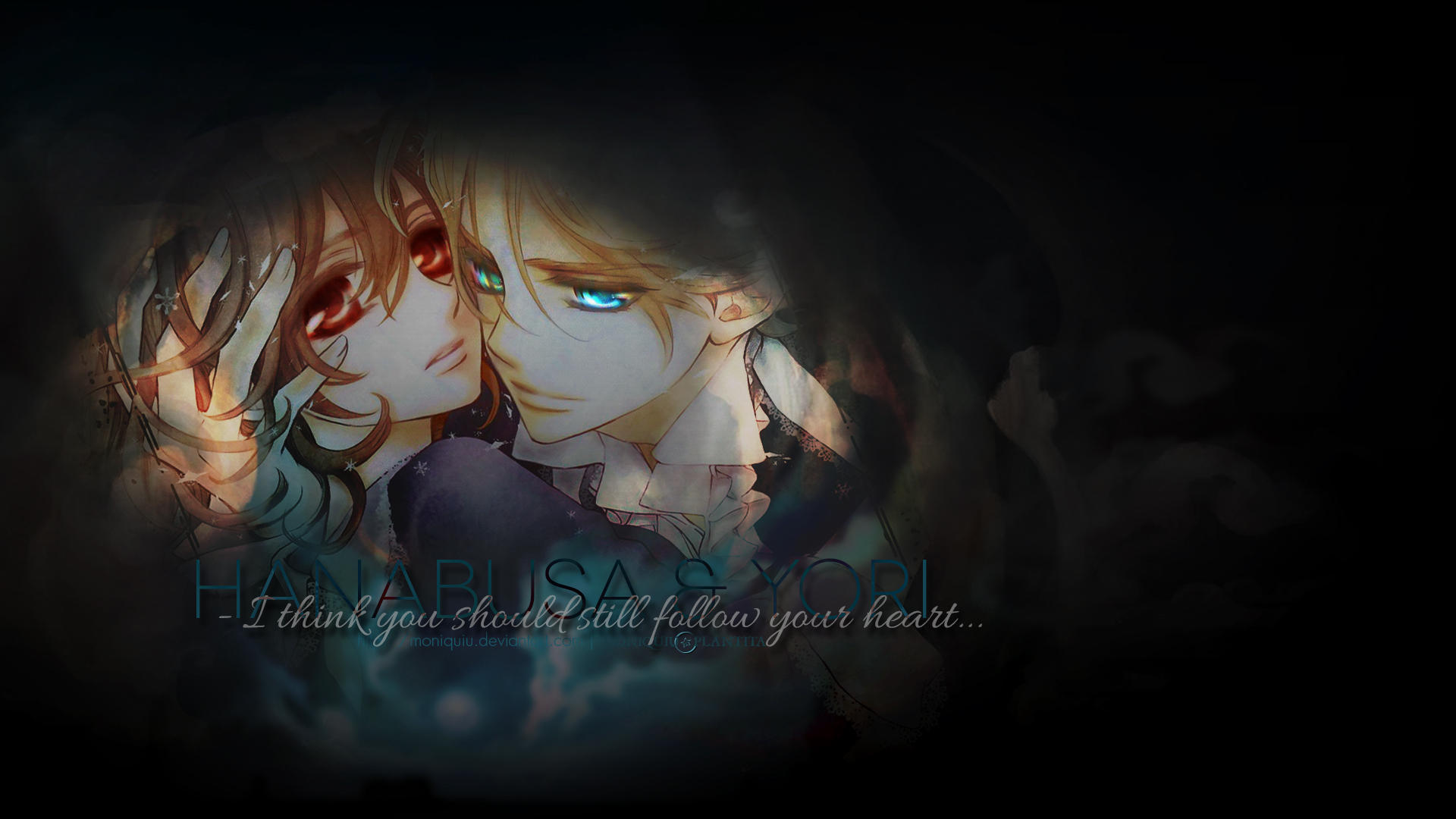 Watch
Well... if you like this two. I just found out that they end up together.


















Ooops. Spoiler. XD Hahaha. I wanted to see who this was because I love your work.

I don't mind though. I'm glad they get together!
Reply

thanks!
Oops cause the chapters were already up in never thought that it could be spoiler SORRY



Reply

No worries! I really don't mind. I (sadly) don't have much time for manga anymore (or anime for that matter...

)
Reply

YESSSSSS!!! SHe's STILL DOING WALLPAPERSSS! AND ONE'S OF HANABUSA AND YORI! THANK YOU THANK YOU! It's gorgeous! I love the lighting and the halo effect of the texture around the image. And the words really fit that couple - Yori's determination to remain herself and not become a vampire and Hanabusa treasuring each moment with her.
Reply
Reply