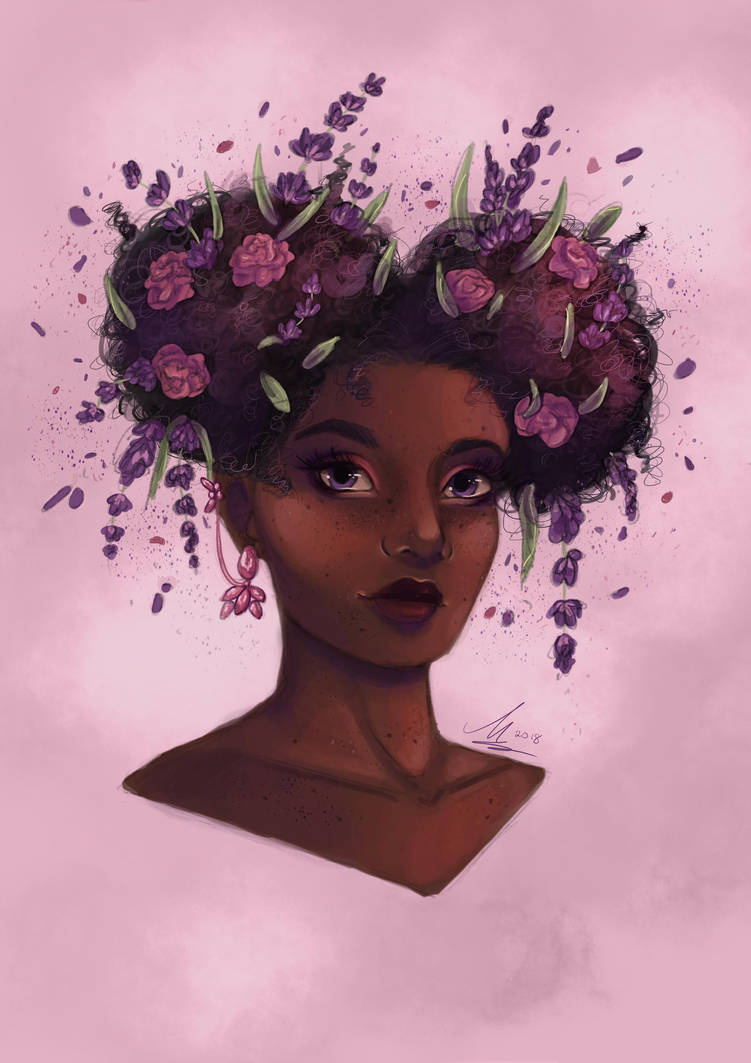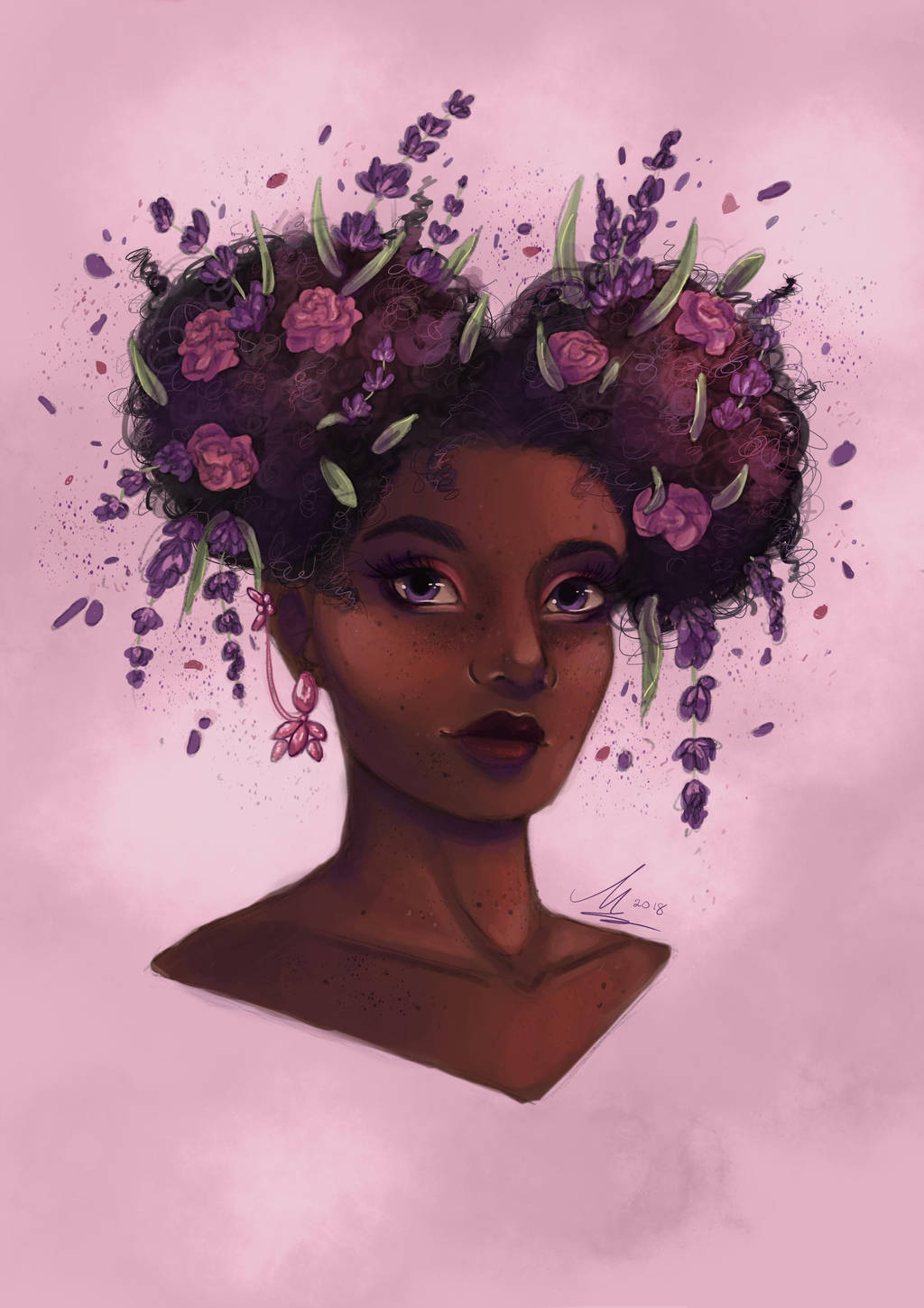 I'm trying to practice my portraits. Thinking of doing commissions as well, if anyone would be interested.

Your level of detail is amazing!

Reply
Wownthis is great! Concept and execution. The colour pallete reminds me of the copic 3 markers for feb. Is that a coincidence or if not are you going to do one based/inspired by their march ones?
Reply

Thank you so much! I actually did that entirely on accident lol, I wanted to do a painting based around lavender, and pink and browns just so happen to compliment the colors I was going for.
Reply

Reply