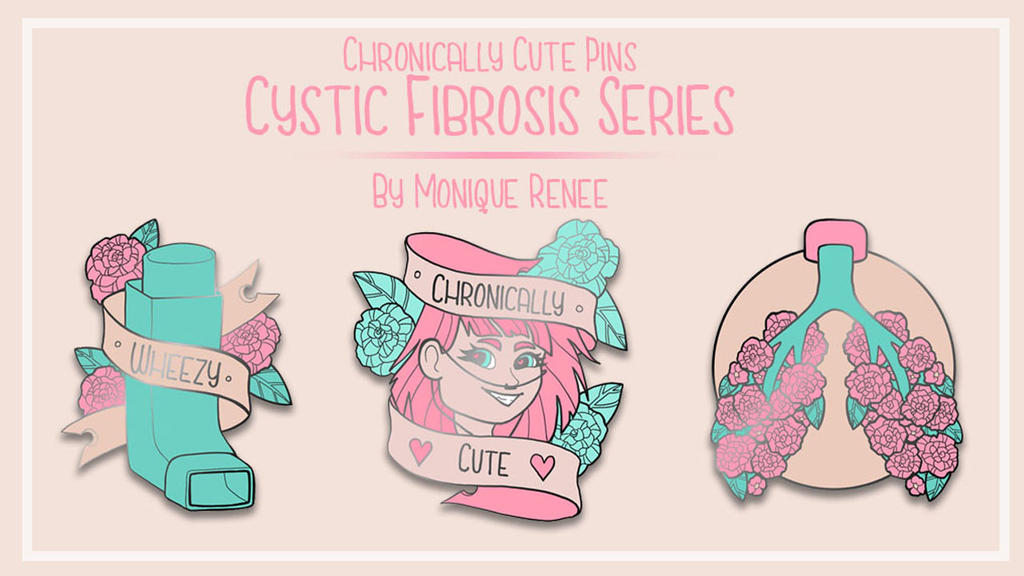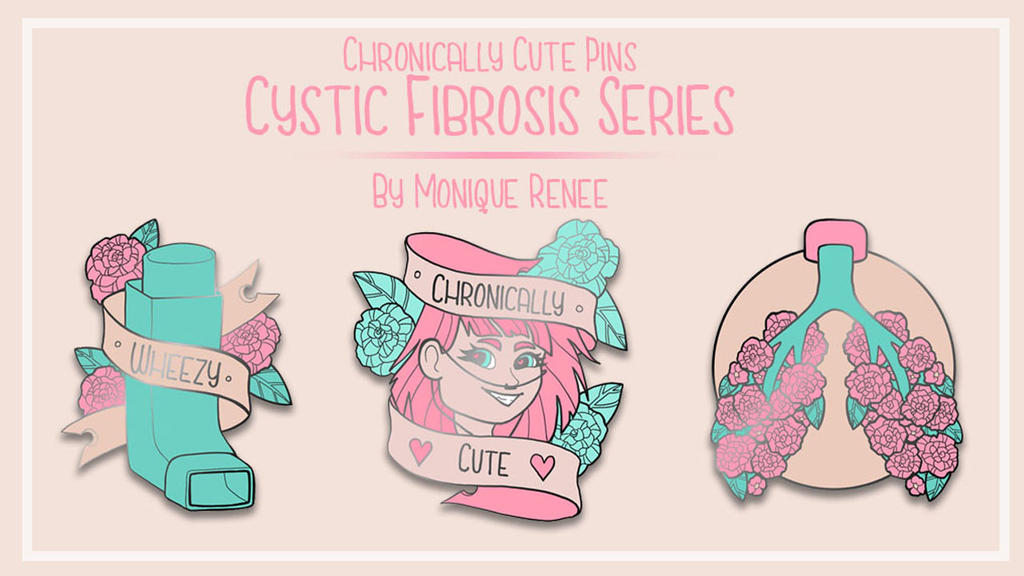 Hello everyone! Today I launched a kickstarter to raise funds for my project, "Chronically Cute"!
You can read a little bit about this project here:
"Chronically Cute is a series of pins inspired by different chronic illnesses.
Chronic illnesses are often very isolating. You can feel so alone in a world full of healthy, able-bodied people. That's why I want to create something that we can be proud of. Something that tells the world, "Yes, I'm chronically ill. But I'm also chronically cute, and you can't take that away from me."
Each set of pins will be designed in collaboration with people from the chronic illness community. It's important to me to design these pins in a way that accurately portrays these illnesses, so that someone can wear it with pride and say, "This is mine. This was made for me." Something that is uniquely theirs. "

I hope you'll take a look and spread the word! Thanks!


this is so cute!
its so hard having a chronic illness!
(I have one and other stuff!)
you have done a great job Monique!
Reply