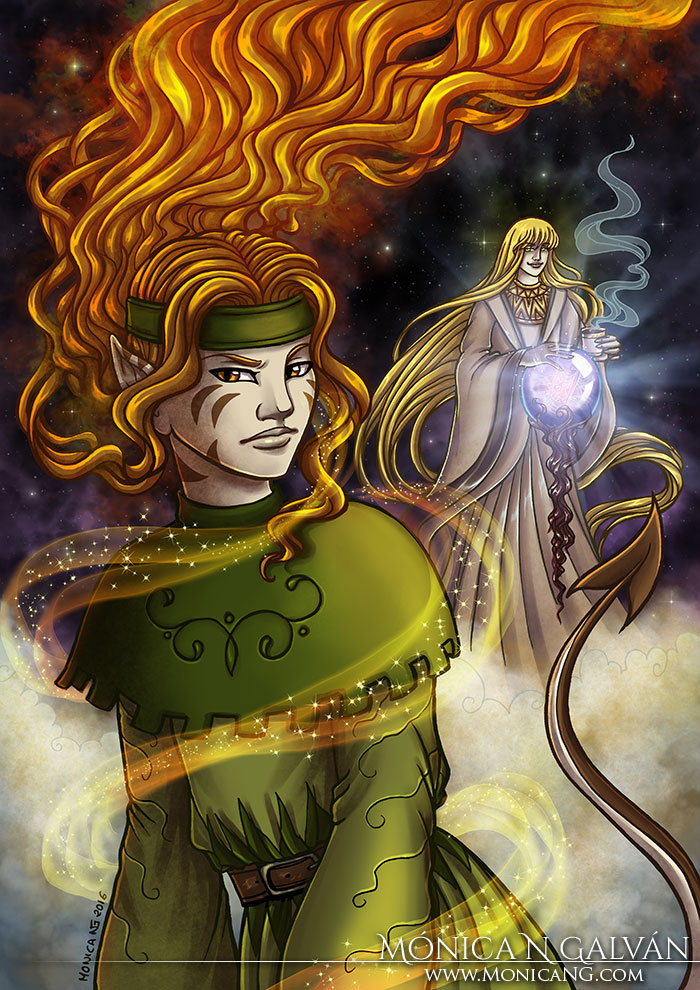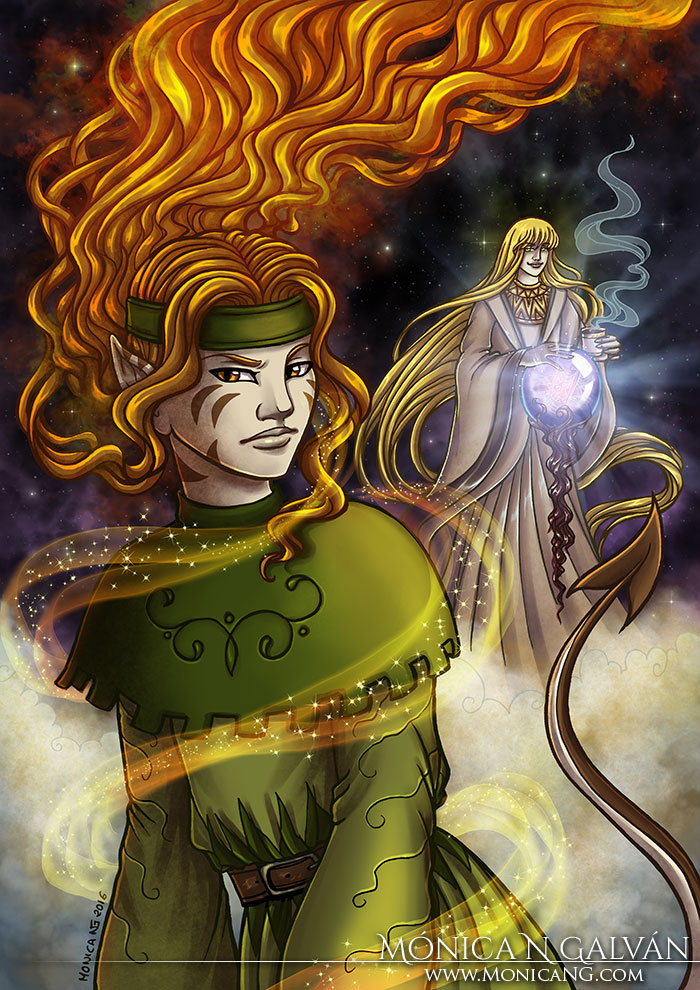 Watch
Hi! I'm back to deviantart (I think)
With the cover of the current chapter of my webcomic! wooho!
moonslayer.monicang.com/
As all my MS work: Ink lineart + PS color.
I'll be upload some of my latest work when I have time.


eoe joder es muy buen, en la miniatura parece echo a mano, pero ahora veo que es digital :0
Reply

Bueno, mitad y mitad, las líneas están hechas a tinta tradicional, y el resto "todo a mano" en digital

Reply

Reply

Awsome.

Puck looks little to me a Tiefling.

Reply