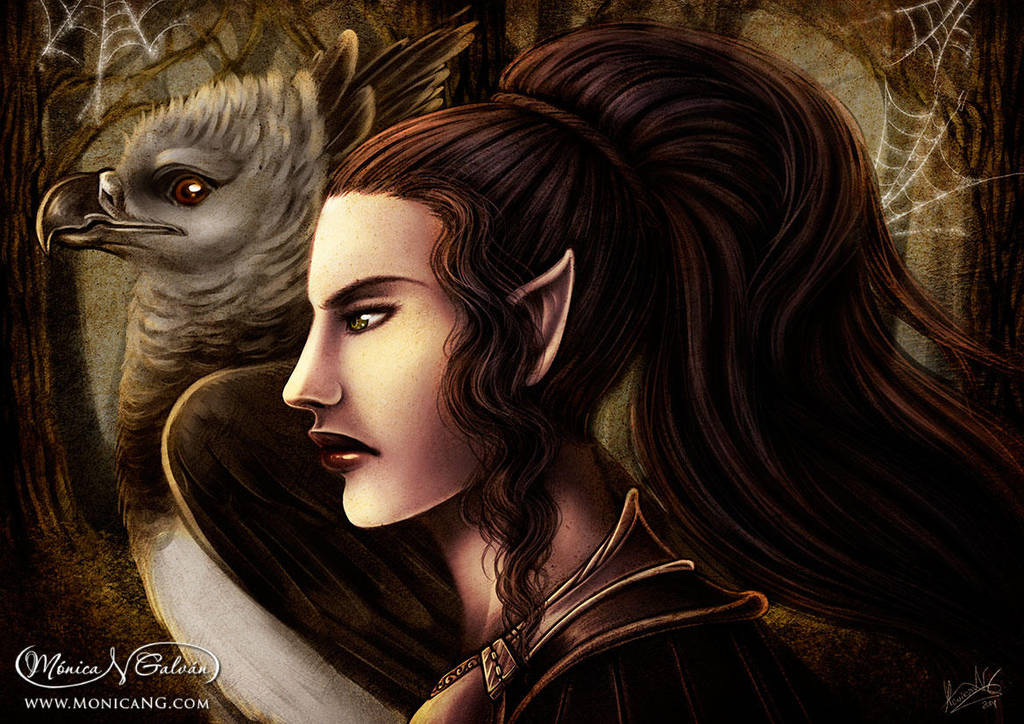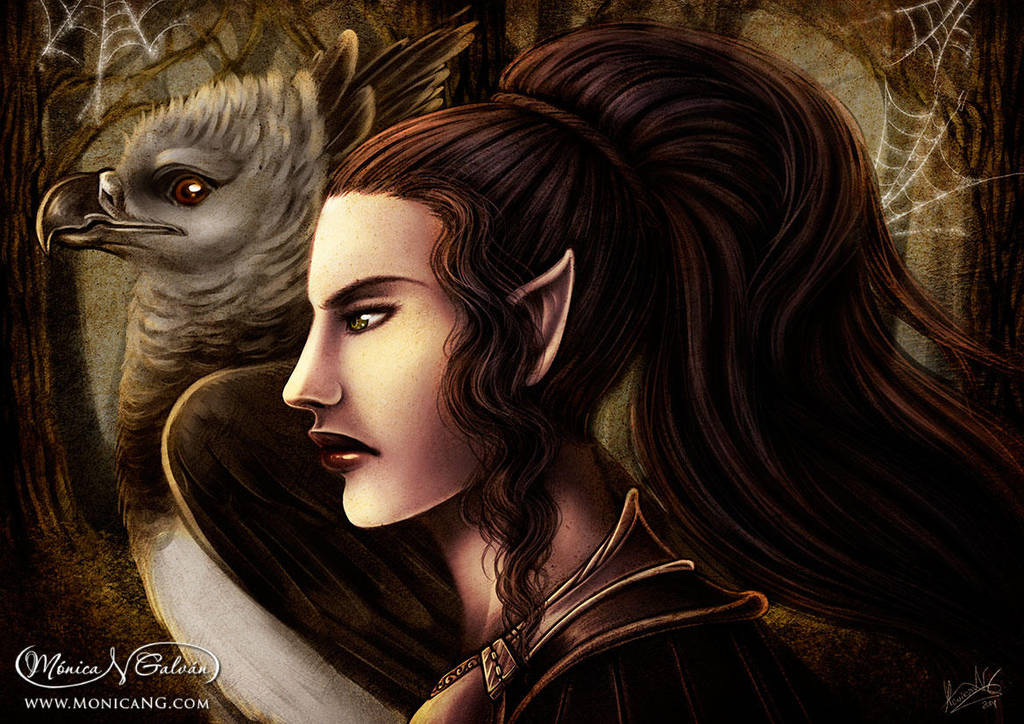 Watch

Amaziiiing!! The bird is very cute <3
May I have a question please? What parts did you draw in SAI and PS? I mean if you did it all in SAI and then just added textures in PS or played with colours?

Reply

Thank you!

Yes, I did all the drawing in SAI in grayscale and added the colors and textures later in PS

Reply

Hermoso! Me encanta

Reply

Está precioso, como siempre, qué fuerza en esa expresión

Reply

Awsome.

Reply