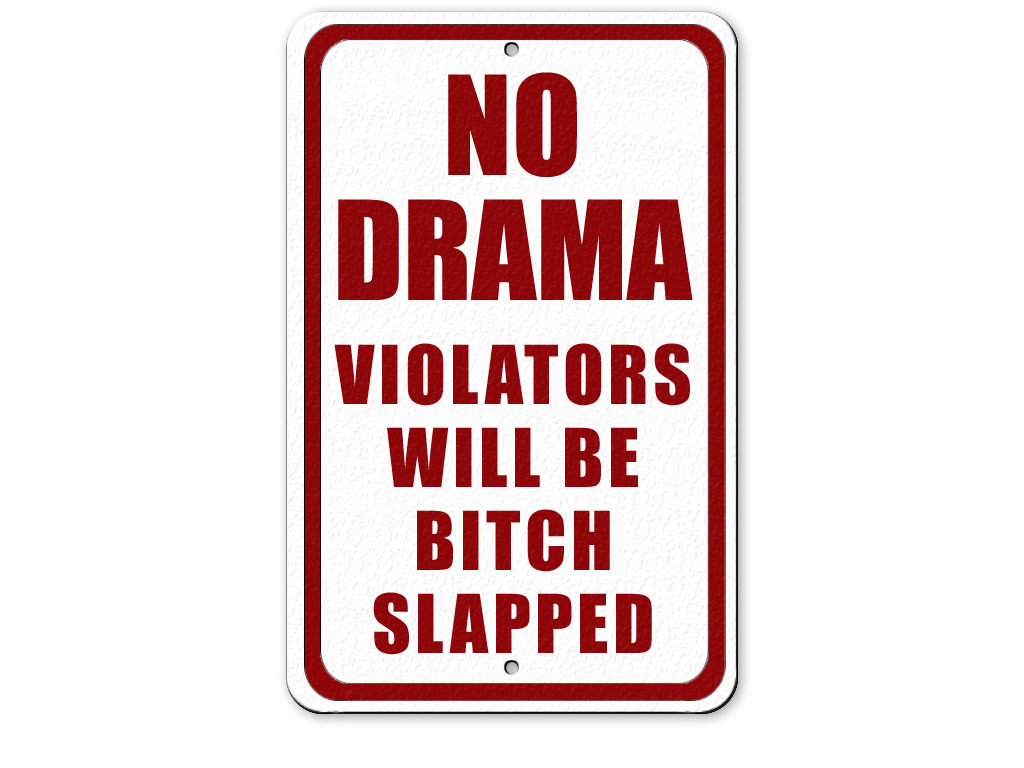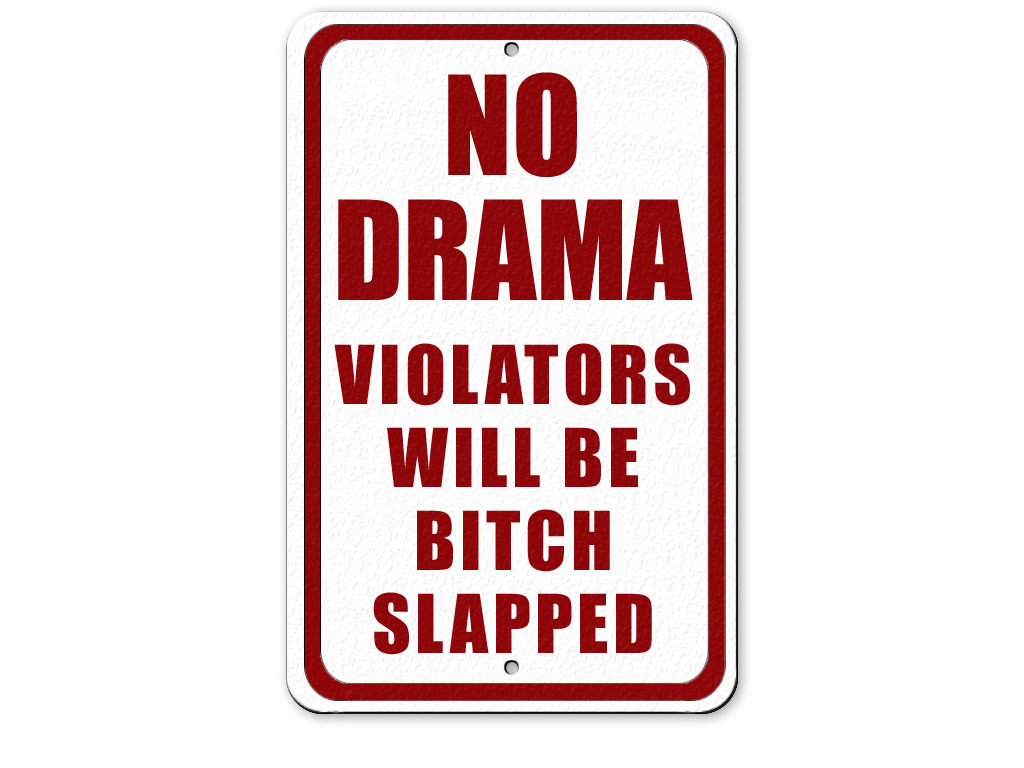 Watch
Thought it's be cool. I have it as the wallpaper on my work puter.
Hmm, I guess I should point out that this doesn't really exist other than as a long series of zeros and ones.
As a goofy note, someone at work anonymously complained about the use of this wallpaper and I was told to remove it. I think I should have been allowed to bitch slap them as they were forewarned.
Available as a shirt for women,
[link]
.
For men,
[link]
.
And in other formats,
[link]
including a teddy bear ... so I guess it really does exist now.