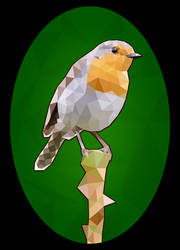 Little Redbreasted Robin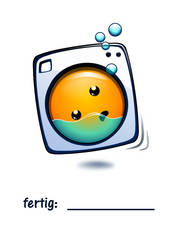 Laundry Smiley ... just a little post it.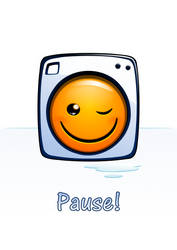 Laundry Smiley ... second post-it.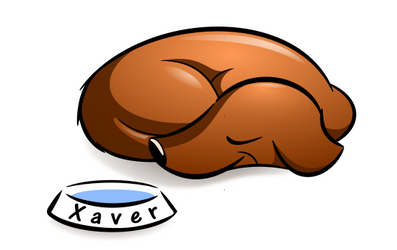 Xaver, the relaxing dog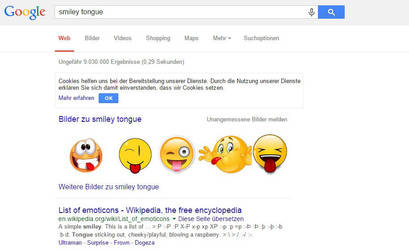 My Tongue Smiley made it Top 5 in Google
In a hole in the ground ... fan badge.
Just a little sketch for a reftafl board
Pear Logo ... :-)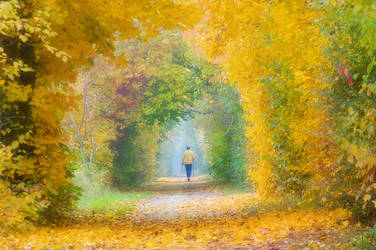 Autumn of my live ...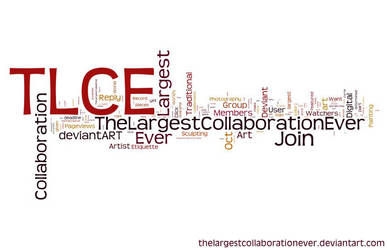 TLCE - Wordle No 4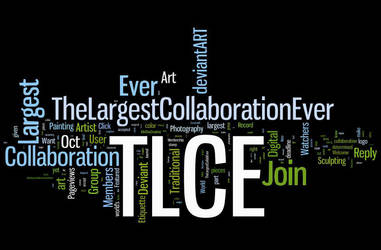 TLCE - Wordle No 3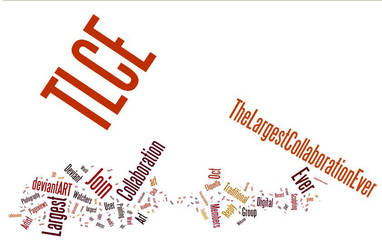 TLCE - Wordle No 2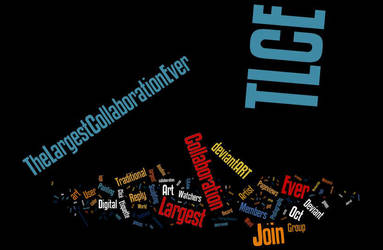 TLCE - Wordle No 1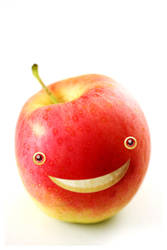 Apple smilie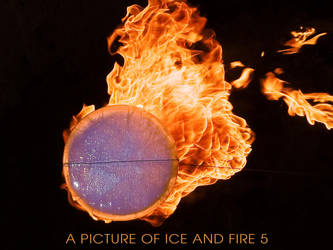 A Picture of Ice and Fire 5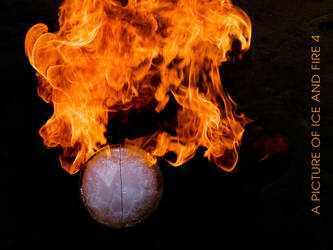 A Picture of Ice and Fire 4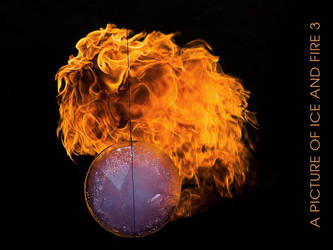 A Picture of Ice and Fire 3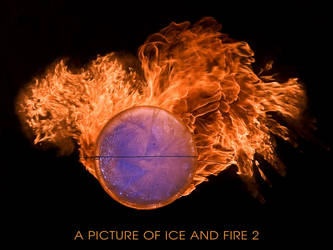 A Picture of Ice and Fire 2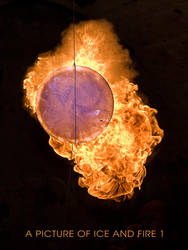 A Picture of Ice and Fire 1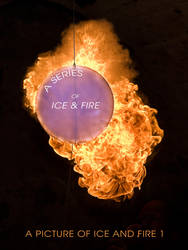 A Picture of Ice and Fire (Title of Series)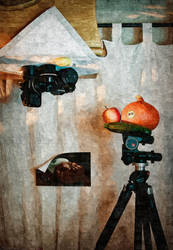 still live inverted II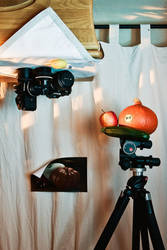 still live inverted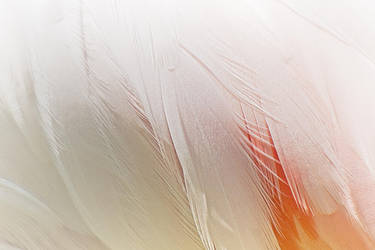 Flamingo Minimal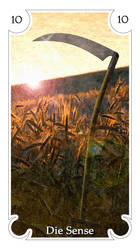 No 10 - The Scythe