"Great design isn't just what looks cool, it's a cal­cu­lated and bal­anced blend of form and func­tion that serves a spe­cific pur­pose. Although, it's really sat­is­fy­ing when the end res­ult looks cool."
In this series, I'll showcase deviations I found astonishing and/or really creative; and in most cases - why I thought so.
---
Designs
This typeface is one of the most diverse I've ever encountered. With so many different versions of characters, you can create unique and cool slogans and displays.

I'd love to see this fresh and flat reimagination of the UI of WhatsAPP implemented for real!

Also, the mock-up contains super cool humorous easter eggs.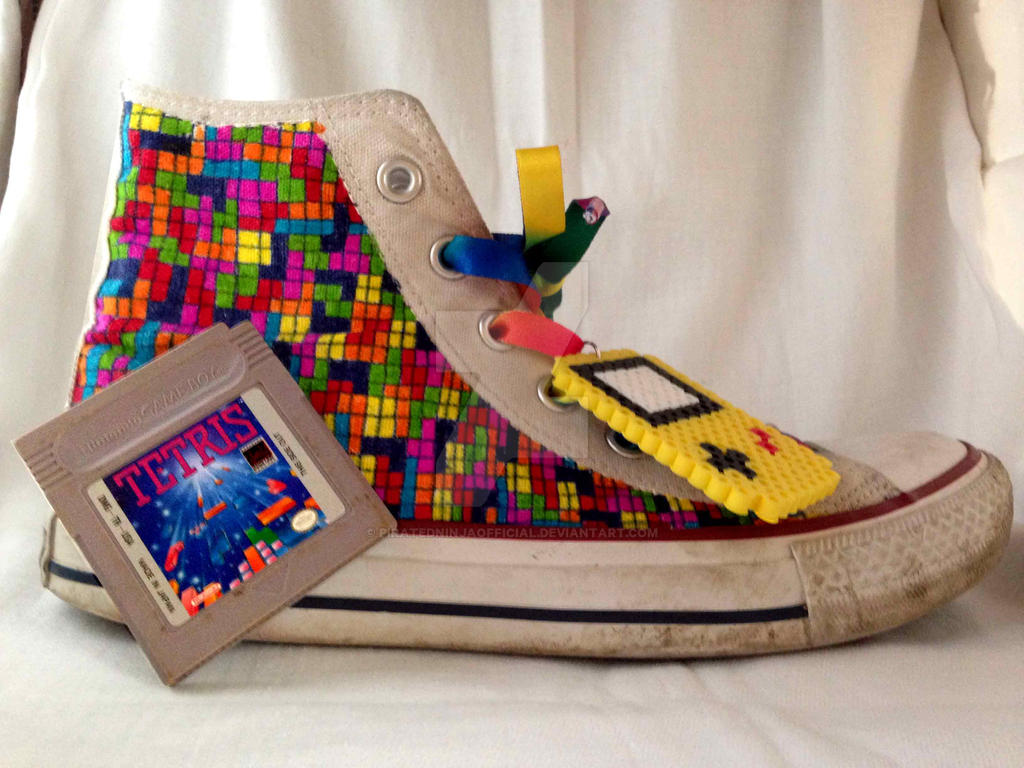 Who wouldn't want tetris sneakers? Seriously now, people!
I especially love the presentation and the little extras coming with the shoes.

Yay for Gameboy Color - pixel pendant and coloured laces!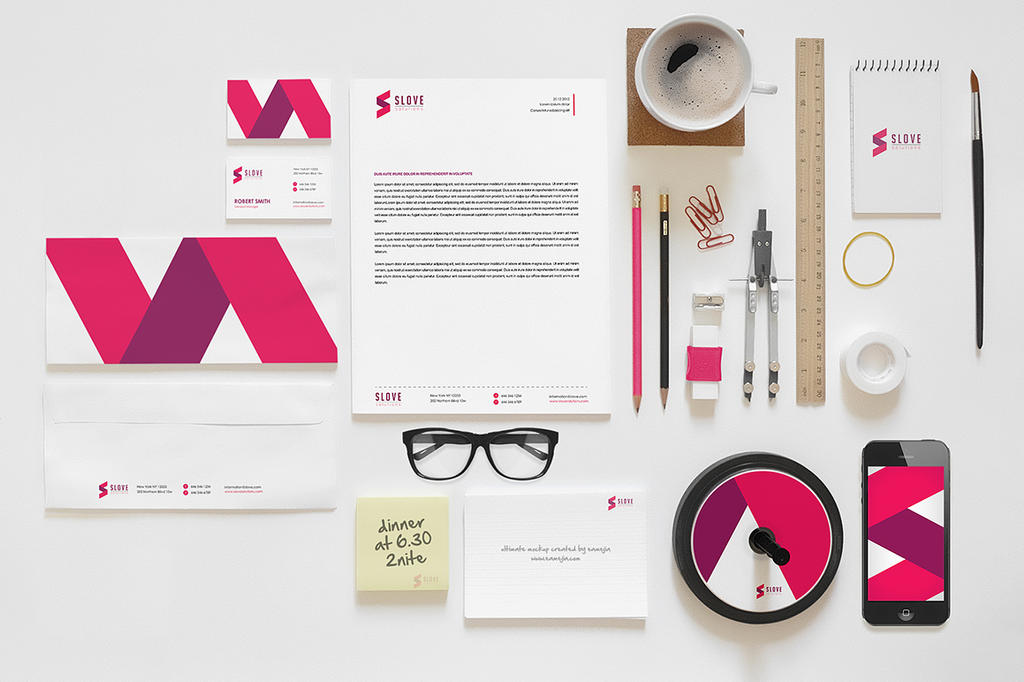 This is a brilliant resource for any designer who wants to present their branding designs to clients in a neat and realistic fashion. Kudos to the deviants who create such resources for free use!
---
Art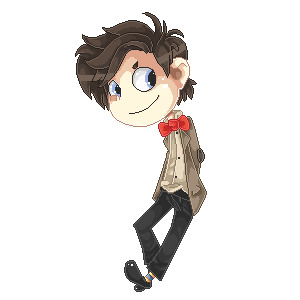 I have a passion for pixel art, because it's simply amazing what one can create pixel by pixel.
This Doctor Who pixel art piece is lovely in every way. The pose fits the character, the clothes and the hair are very well drawn and the look on the doctors face is very nicely translated into pixel form.
All in all a great art work!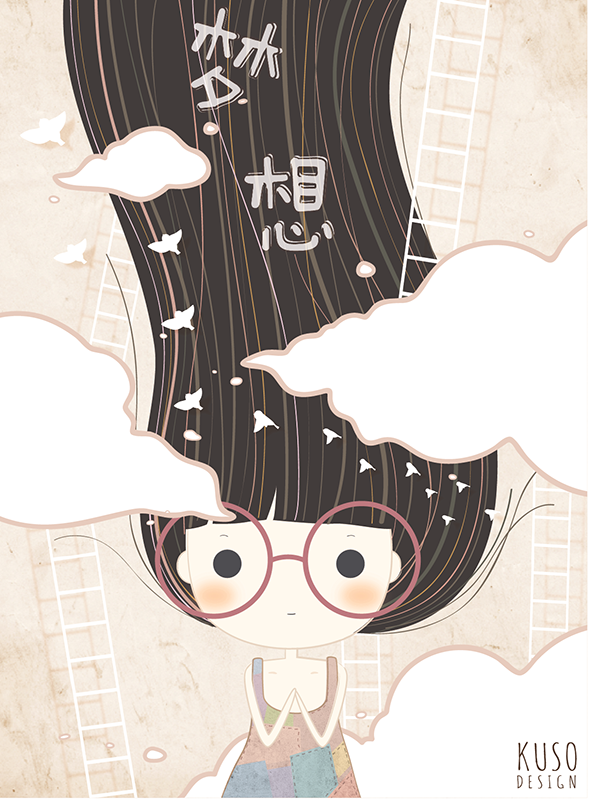 This vexel poster conveys a great message - dream big. With its soft pastel colours and much love for detail, this would really make for an awesome art print to hang on your living room walls.
I never thought I'd ever say that a painting of a dead bird would fascinate me as much as this particular one does.
It's amazing how powerful each brush stroke and each colour is in the dynamics of this painting.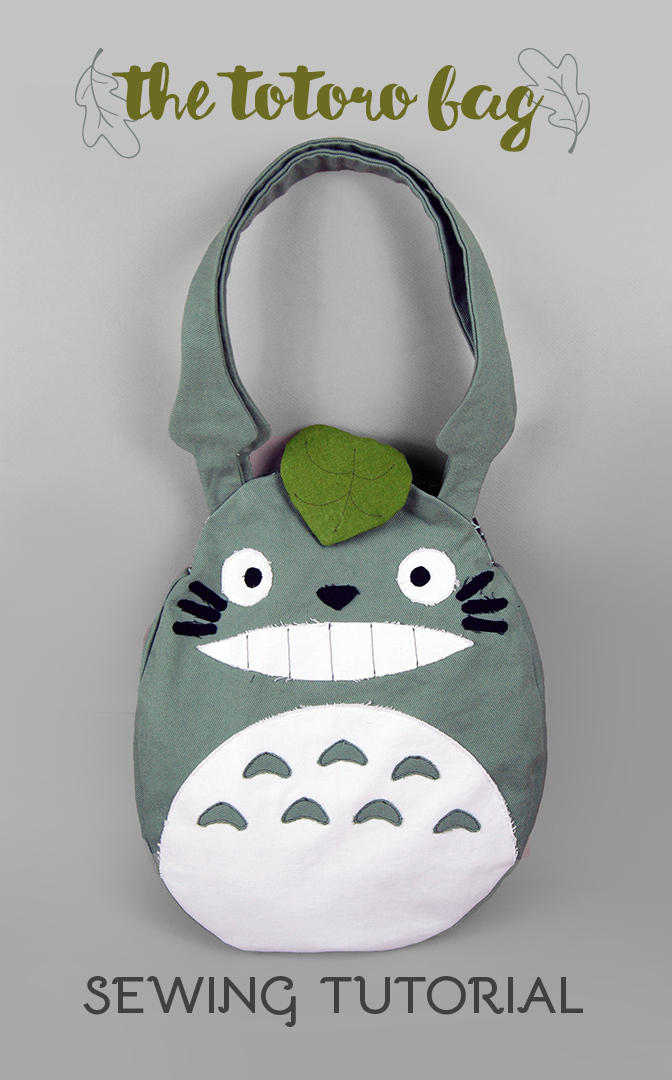 Finally, a crafty deviation! This is such a well designed Ghibli-themed bag - I really want to have one myself!

It's even more awesome, that the creator of this deviation is sharing the how-to on this bag, so you can easily make one for yourself at home.