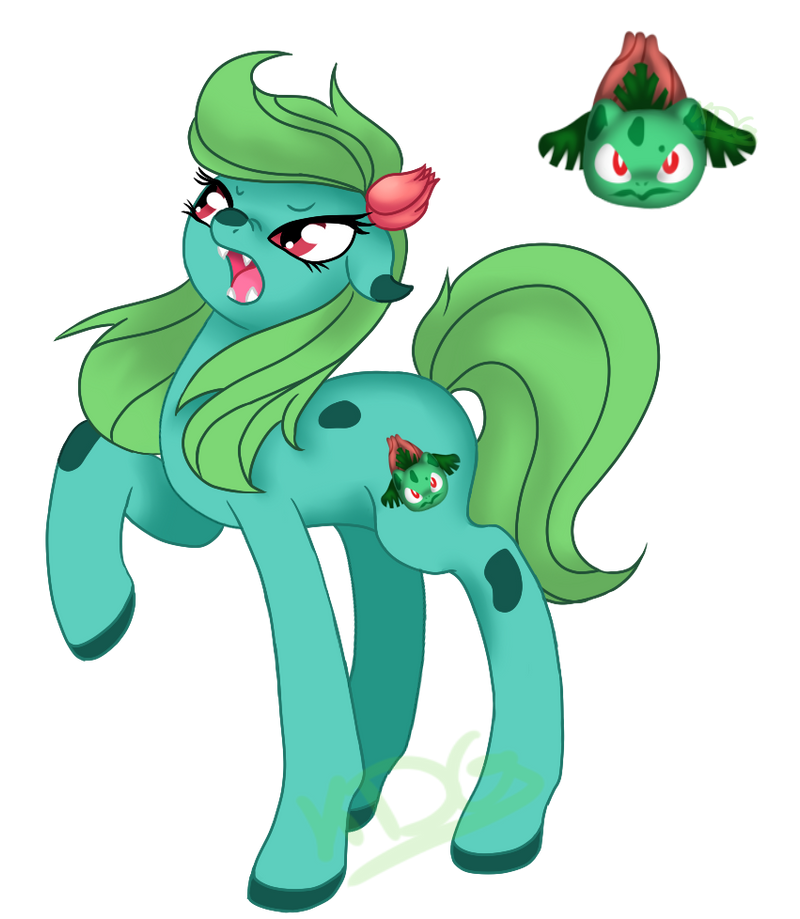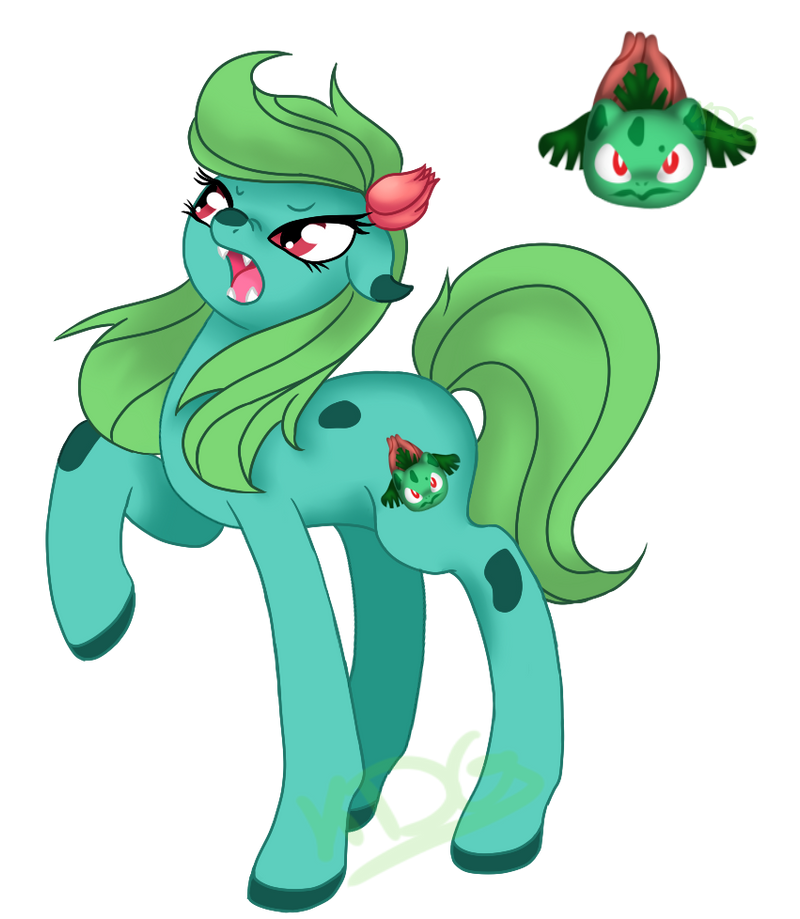 Watch

I like her. She's got spunk.

Reply

Reply

LOOKIT HER LITTLE BITEY TEETH!

How precious!
I think her cutie mark would be better as something relating to her rather than the sprite of what she's based on but generally I like this design.

Careful with the hind legs though: The MLP style generally stuffs the knees/ankles up very close to the body but with an elongated version that looks a little odd and Celestia/etc have their knees/ankles more appropriately proportioned
[link]
(can't really see the knee joint when Celestia's got her legs straight but the ankle's pretty clear about 2/5 of the way down her hind legs). Hope that makes sense.

Reply

thanx :3
yeeessss the cutiemark...

how shoul i say, uhm, i want to draw all of the first generation and its hard to design 151 different ponys. at first i had some cutiemarks but...im very untalented and unadventurous when it comes to desighn cutiemarks...and i was to lazy

and the legs,sorry but i dont understand what you mean. (im german and sometimes its hard to translate O__O`)
Reply

Reply

Reply

gernedoch!
Pokemone war klasse!
ich hoffe, du magst vielleicht mal wieder für mich was zeichnelen

, wenn du Zeit und Lust hast

Reply

ma gucken. momentag hab ich mir ziemlich viele projekte voergenommen. wie zum beispiel alle 150 pokis der 1. generation zu ponyfizieren XD
ich übe noch mitm grafictablett rum und mein scanner is kaputt weswegen ich nurnoch selten traditionelle bilder hochladen kann <____<
Reply

Wow, echt cool geworden!

Kommen da noch mehr?
Reply

danke QwQ
ja, wenn ich nich zu faul bin, werd ih vesuchen alle der ersten generation zu machn :3hab schon so einige skizzen hier rumliegen
wird aber trotzdem ewigkeiten dauern :````D
Reply