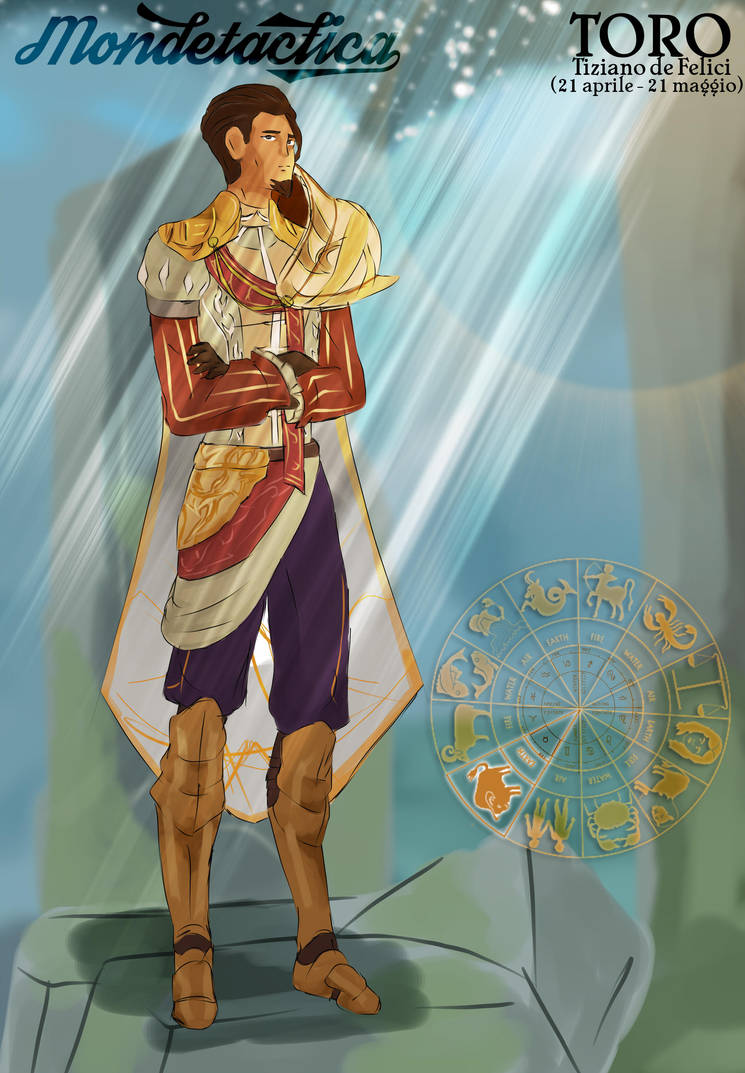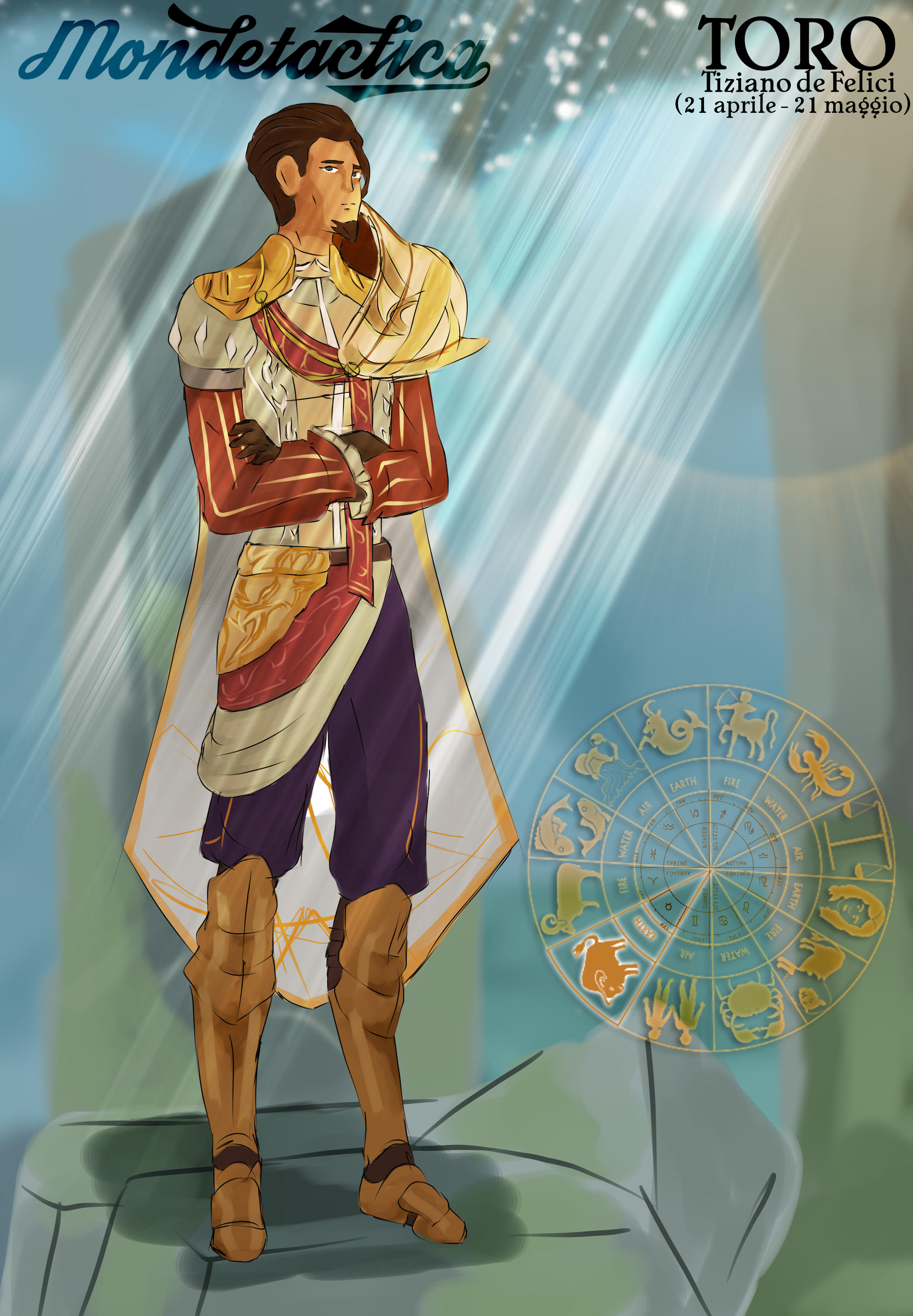 "Tiziana should go with you.
The relationship between the Altus and the Luca is the strongest of all between the Seimora.
It might help... ease our way in."
Kalden Azrus
---
CREDITS
Pose by
Kate-FoX
Zodiac wheels by
crimsonvermil-stock
and
Lavica-Photoshop
Light beam, glowing circle and stars by
redheadstock
Tiziana de Felici from
Masquerada: Songs and Shadows
© Witching Hour Studios. All rights reserved.
---
RELATED CHARACTERS
Vasco Tessitore
|
Tiziano de Felici
|
Tvothe Twins
|
Lissander Rorik
|
Faveo Fedelta
|
Miro Bas
Amadeus Invidius
|
Nahl
|
Cicero Gavar
|
Lucius Shurio
|
Zelius Deladore
|
Kalden Azrus