My dear friends hi

I hope that you are all doing great.
I believe life is about sharing the love and giving!

I wrote a journal a while ago to make a big feature to support and show love to all of you ( the little things i can do ), and I asked if you would like to join me and invite your friends by adding their work to the journal so i can feature them

Thank you for helping me out! so for those who are wondering why this stranger featured me is because your friend is giving you love ( you can find out who in my previous journal >>
fav.me/d7x1yqf
)

I tried my best to not forget anyone, so if I did sorry, please leave me a note below and if you like i add you in here

I love each of these beautiful work. I hope you enjoy as well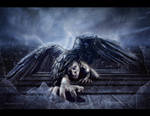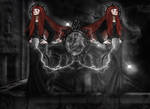 <da:thumb id="482544500"/>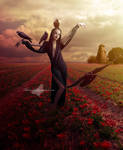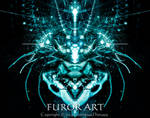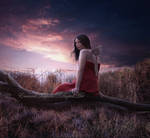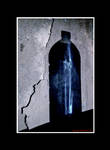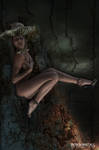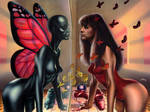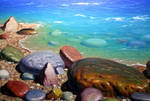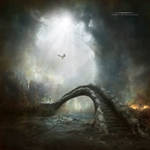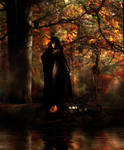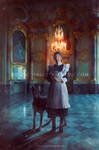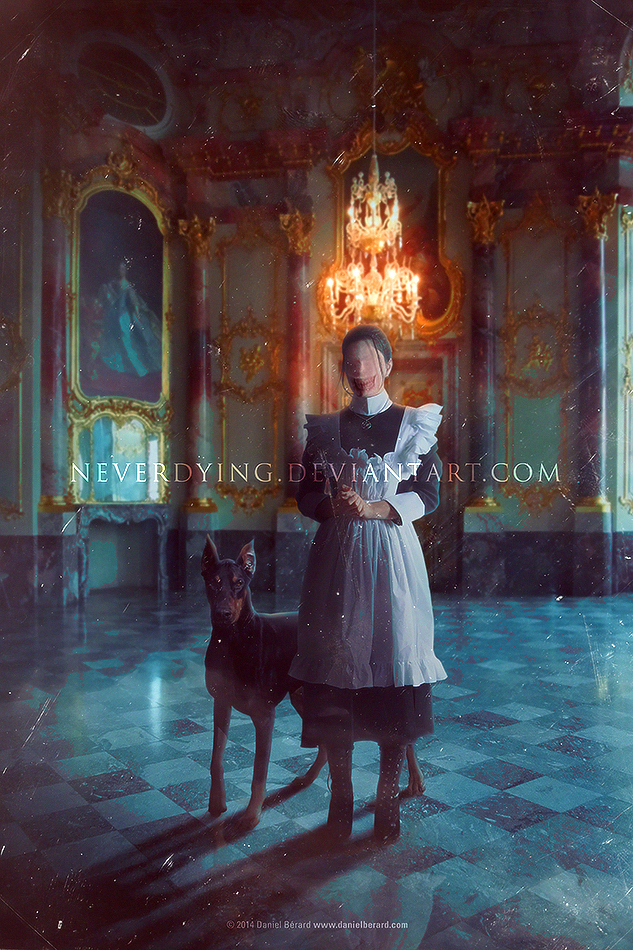 <da:thumb id="465521762"/>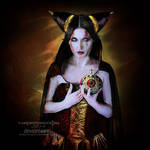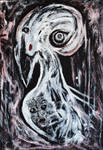 <da:thumb id="418922293"/> <da:thumb id="411775427"/>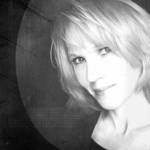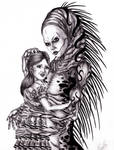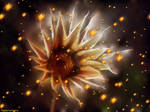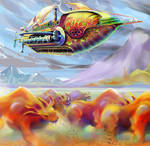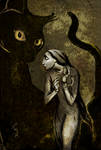 <da:thumb id="468278844"/>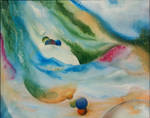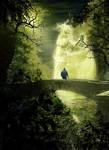 <da:thumb id="477475059"/>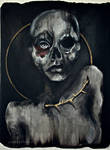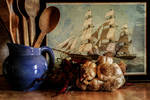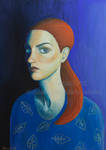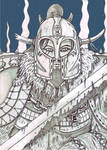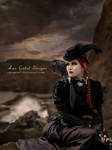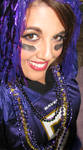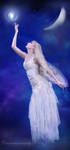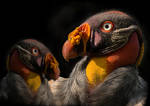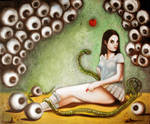 <da:thumb id="480017378"/>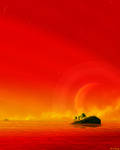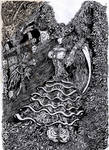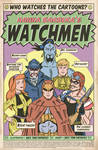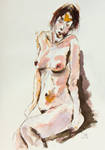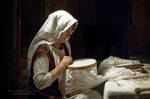 Between Shadows Beyond the endless whispering
of long shadows
rises a murmuring
imperceptible... almost tangible,
that sounds to my tired ears as cries,
of ghostly crows
that my eyes can not reach
duelling through the breach
and wounding the mists of twilight
defying the night
that grows... and grows
my heart beats anxiously, wildly
as a trapped creature beneath
its fabric of frail human skin
my lungs expand, exploding widely
yet, I can not breath
almost if air changed into some kind of mortal sin
expelling ashes as a dying volcano
eyeing the disappearing golden sun
melting its amber glows into the ocean
my bones are crashing also wishing
for the dust wind, calling me... finally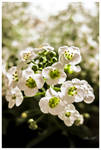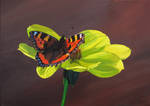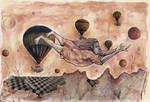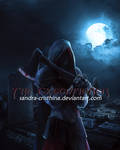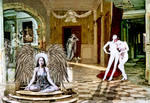 <da:thumb id="443559673"/>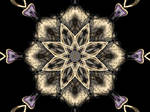 <da:thumb id="470218285"/>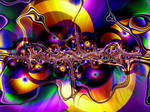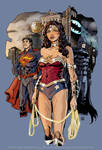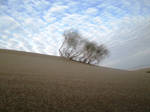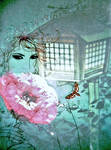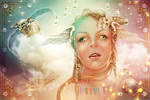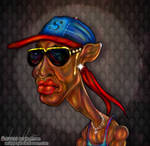 <da:thumb id="479039783"/>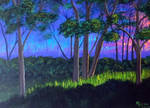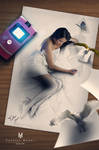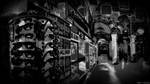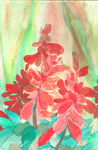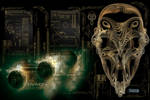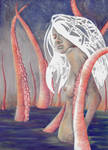 <da:thumb id="482570804"/>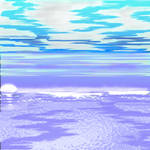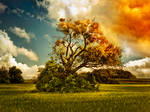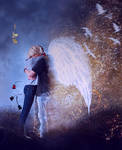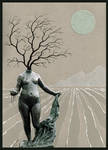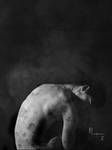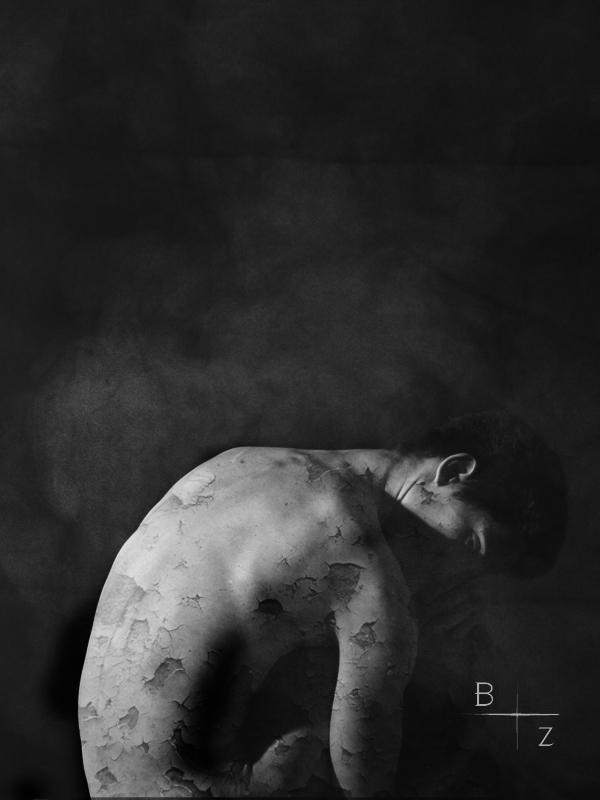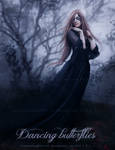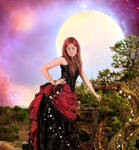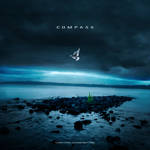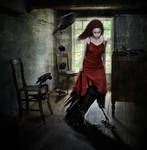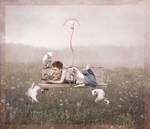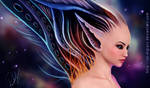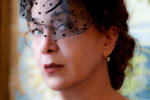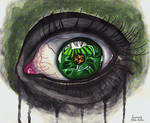 <da:thumb id="449070443"/>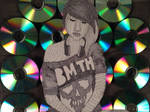 <da:thumb id="481647536"/>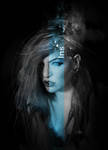 <da:thumb id="480385524"/> <da:thumb id="433825291"/>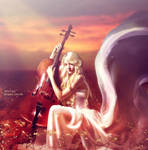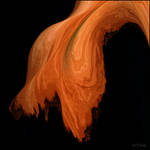 <da:thumb id="477747661"/>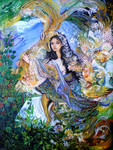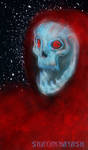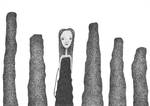 <da:thumb id="473909346"/>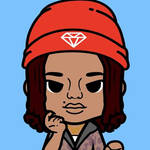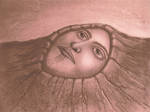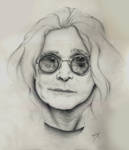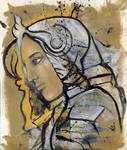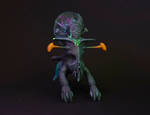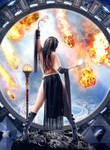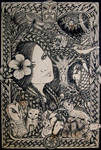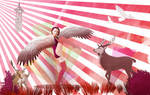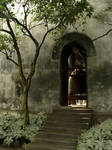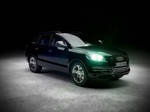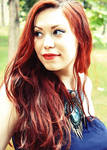 <da:thumb id="468426813"/>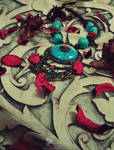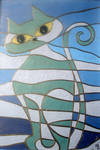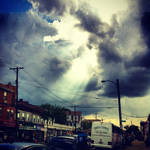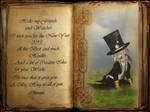 <da:thumb id="372810837"/>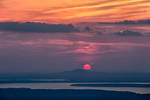 <da:thumb id="470425539"/>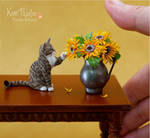 <da:thumb id="480783289"/> <da:thumb id="481860355"/>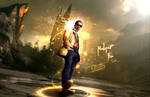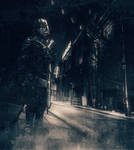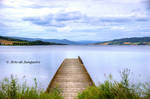 WHAT AM IOn a dewy-eyed Morning gleaming like glass,
I thought I heard a half-dead Dream convulsing up
from the confusion that stifled its uncertain breath,
a flurry of frost caught it before it expired
with the Morning's chaste awakening, I blinked away
the Ordinary so my mind could autopsy new Thoughts
and Feelings, but I was quiet for too long as I stood
on the corner, a pedestrian afraid to cross in the
midst of traffic and daylight exhaust, so I counted
the splatter of blue spider blood on the pavement,
but I knew Life was about to fine me for my
unresponsive assertions, so I crossed and what
I feared most happened-I fell, my seams broke wide
and out spilled my opalescent light, but since then
I can see words evolving in my moonstruck mind,
they are rearranging my network of nerves into
a question mark I can only answer with a single
transparant tear trembling down my cheek...
"what am I but the Purity I pretend to be?"
May 8, 2014
© Jewel MoonSilver Knight - All rights reserved.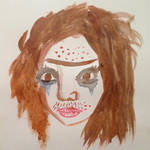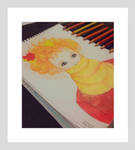 <da:thumb id="449115770"/>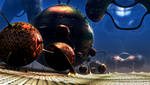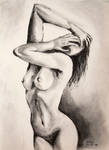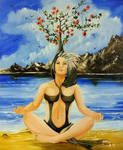 Ruminations on a Fallen Star, Not Yet Fallen A priori:
Though I am not in love yet, I will be.
I remember how our eyes will meet;
you will see the green stars in my eyes for what they are.
I am afraid.
1. I am star-crossed, tattooed and traversed;
my clumsy limbs build a bridge of my belly
for the constellations to write their paths onto my pounding heart.
Some days these star charts are a chain link fence across my body
and on others—I can trace your name in the lines between my stars,
not the name you bear now but the true one I have always known,
the one that is for me.
2. Nostalgia is always poetic, but the blood memories
are harder to pinpoint; they do not catch like butterflies.
We cannot feel their feathered scales, their veined wings
just their violence against the insides of our veins,
the strength they give us, the gods they hope to make of us—
cruor vult, and I may only hope to survive their frantic seas.
3. I have never been so aware of all the muscles in my neck,
of the way my