Hello my friends

Here is a fantastic artist in DA that I love his artworks and I think he deserves a lot of attention in here.
My friend

<da:thumb id="348084593"/>
<da:thumb id="402755950"/>
<da:thumb id="398087823"/>
<da:thumb id="416906050"/>
I wish you Love, Peace and Happiness every day



I would like to Thank you, all you beautiful friends who sent me beautiful kind Valentine notes

You Made My Day!!! Much Love!


Thank you for your friendship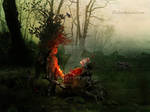 <da:thumb id="426499250"/>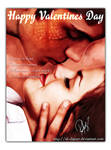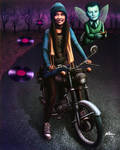 <da:thumb id="430808561"/> <da:thumb id="433284707"/>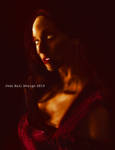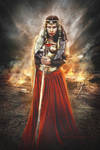 <da:thumb id="423875394"/>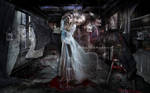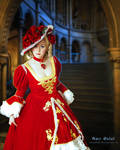 <da:thumb id="433709834"/>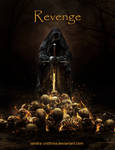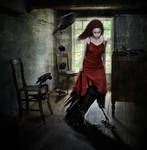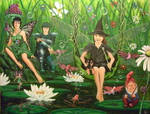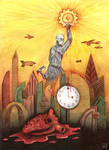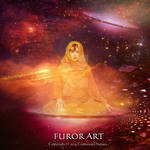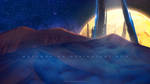 <da:thumb id="429706153"/>
<da:thumb id="433822661"/>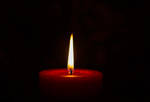 <da:thumb id="433402872"/>
<da:thumb id="379435267"/>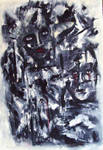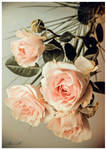 <da:thumb id="423180095"/>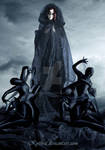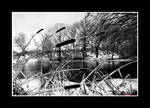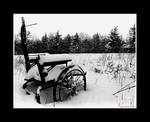 <da:thumb id="433825291"/>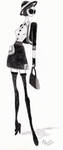 <da:thumb id="431538999"/>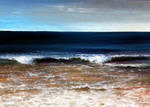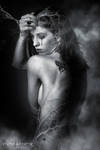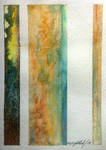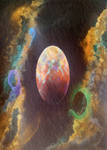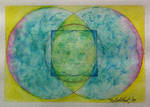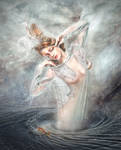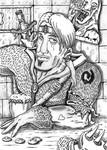 <da:thumb id="426995795"/>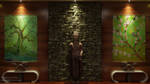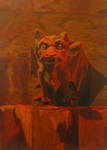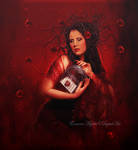 <da:thumb id="433077876"/>
<da:thumb id="426533571"/>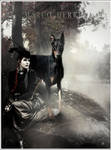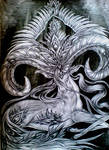 <da:thumb id="432871855"/>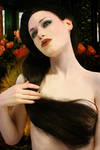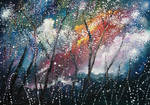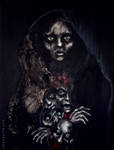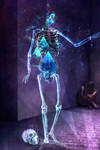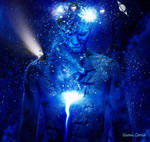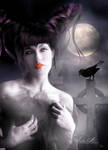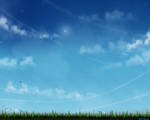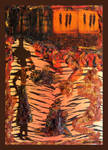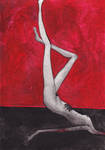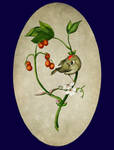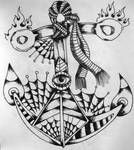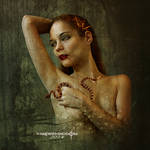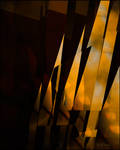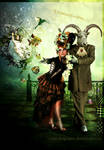 <da:thumb id="434006192"/>
<da:thumb id="434005871"/>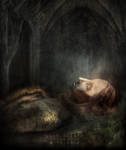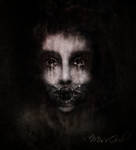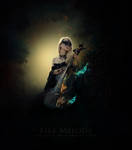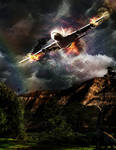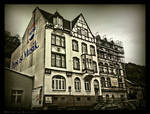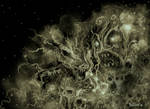 <da:thumb id="431748269"/>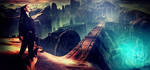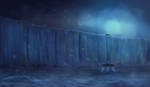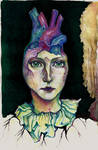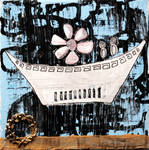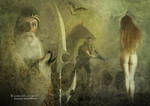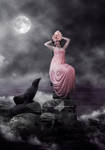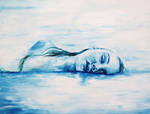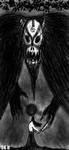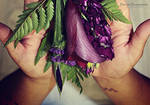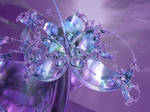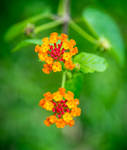 <da:thumb id="433421983"/>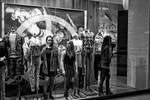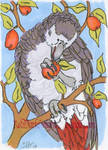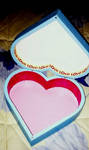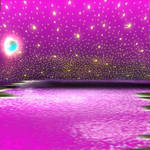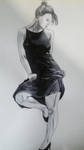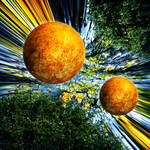 <da:thumb id="354230235"/>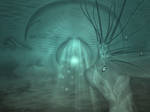 <da:thumb id="421590517"/>
<da:thumb id="433664010"/>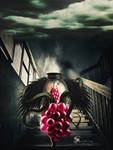 <da:thumb id="425100997"/>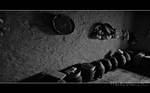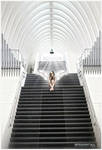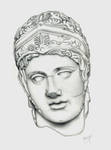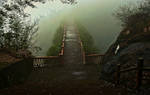 <da:thumb id="425494582"/>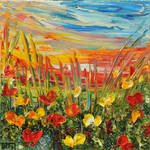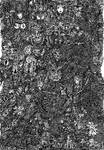 <da:thumb id="422720113"/>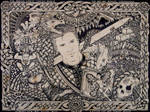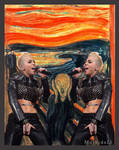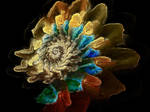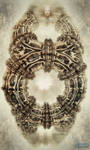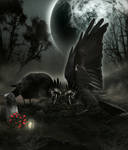 <da:thumb id="432681944"/>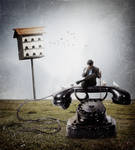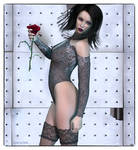 <da:thumb id="427327017"/>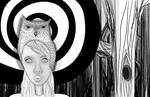 <da:thumb id="415644794"/>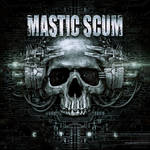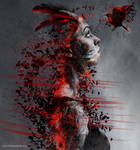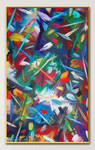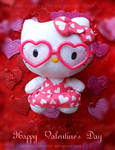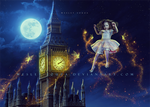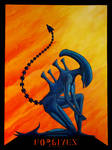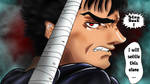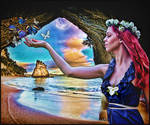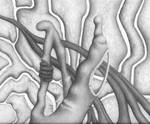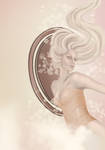 Hopefully I did not miss anyone