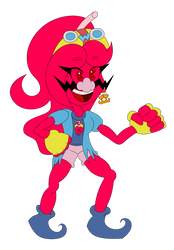 Yes. She's Main of Wario.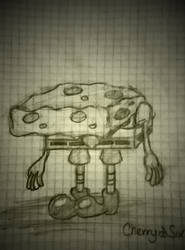 Hillenburg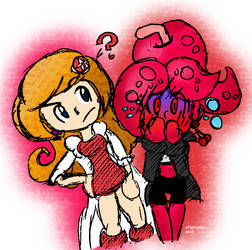 Teenager Fashionist featuring Living Soda Fangirl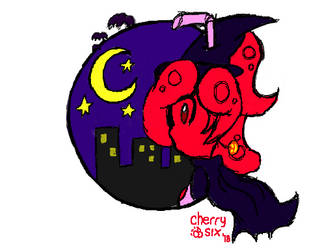 Happy Halloween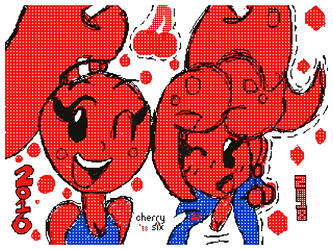 [Flipnote Studio 3D] Cherrie's Birthday
NOT. EVEN. IN. YOUR. DREAMS.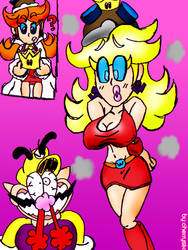 Monette or Peachona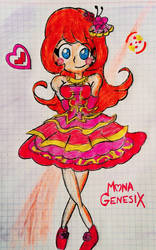 Looks Super Cool like Wario!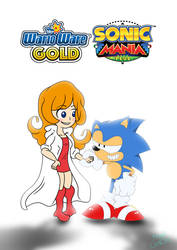 I'm really glad you're back, blue man!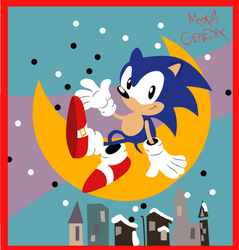 A Sonic on the Moon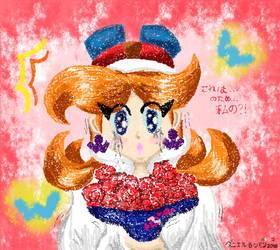 For Mona, With Love, Wario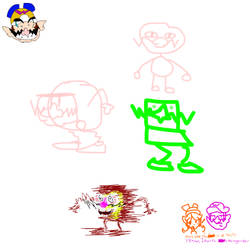 Wario bullshot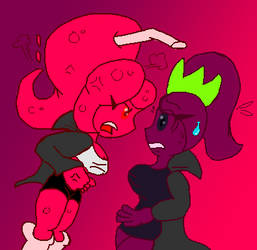 EXCUSE ME, CAN I HELP YOU?!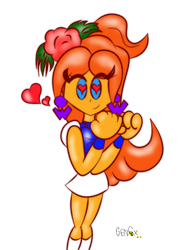 Lovely Mona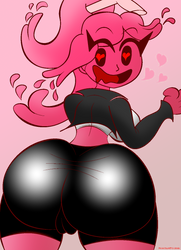 Mature content
Where the Cherrie's Soda come from?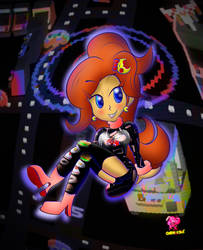 Pac-Mona Fever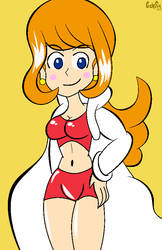 Sporty Gold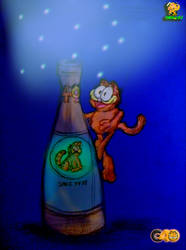 Garfield 40th Anniversary (2018)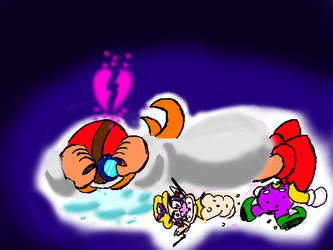 ...
Cherrie by IanMcRacoon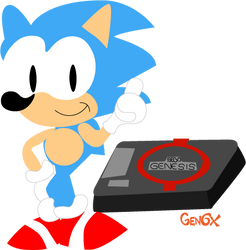 Genesis Sonic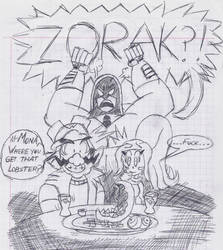 Steamed Mantis
Mona's Postcard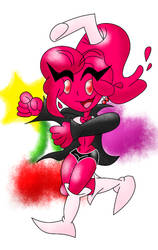 cherrie-8