Hello my friends !

Here's the last beautiful works using my stocks ! thanks a lot , I'm really happy you like them !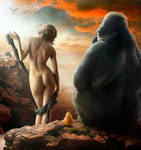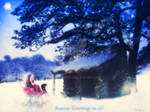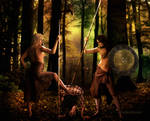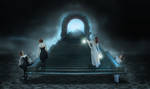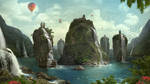 :thumb278820683::thumb276340310: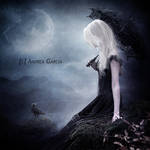 :thumb277494920::thumb278868854: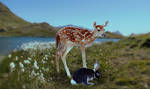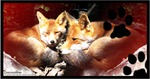 :thumb278081771: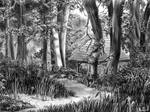 :thumb278408430: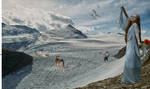 *******************
MY STOCK RULES
-

You are not allowed to use my premade backgrounds to make other stocks !

- Send me a link of your art that you used my stock in. I love to see what you do to with my stock

- Don't use my stock for racist, offensive or commercial works
- Note me about use on other sites.
- Please , link back to my stock page from your deviation

Friendly



My husband's gallery

My photomanipulations and shots gallery


Your stocks are awesome, so of course I used them!

Thank you so very much for the feature though! I really appreciate it!