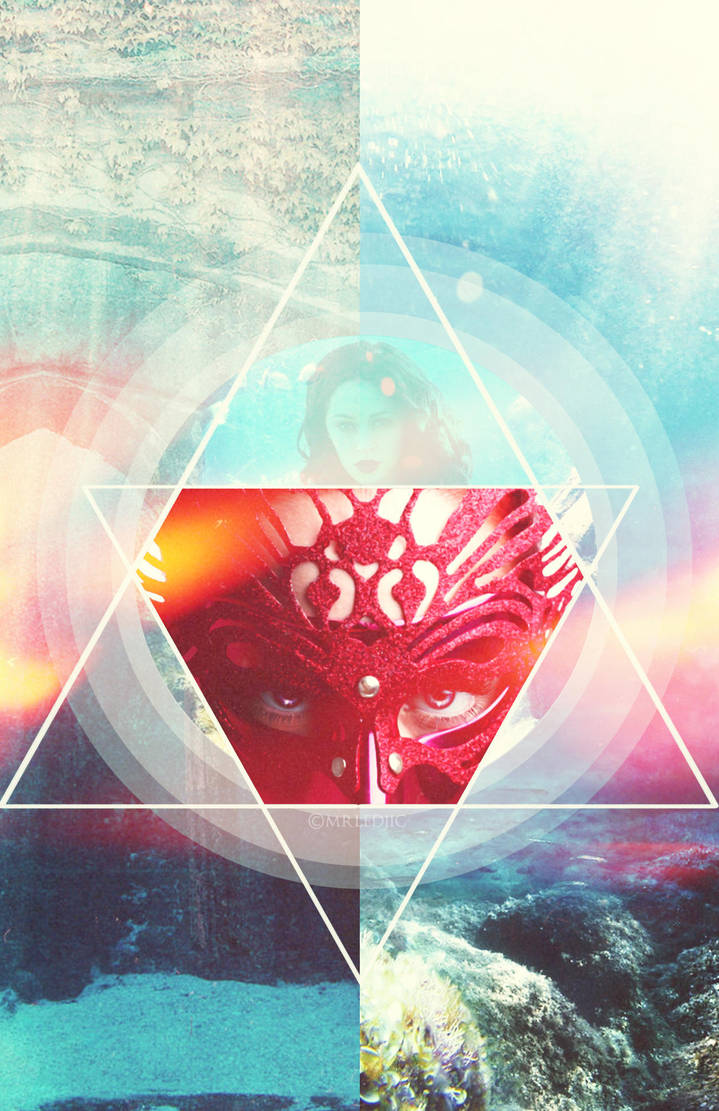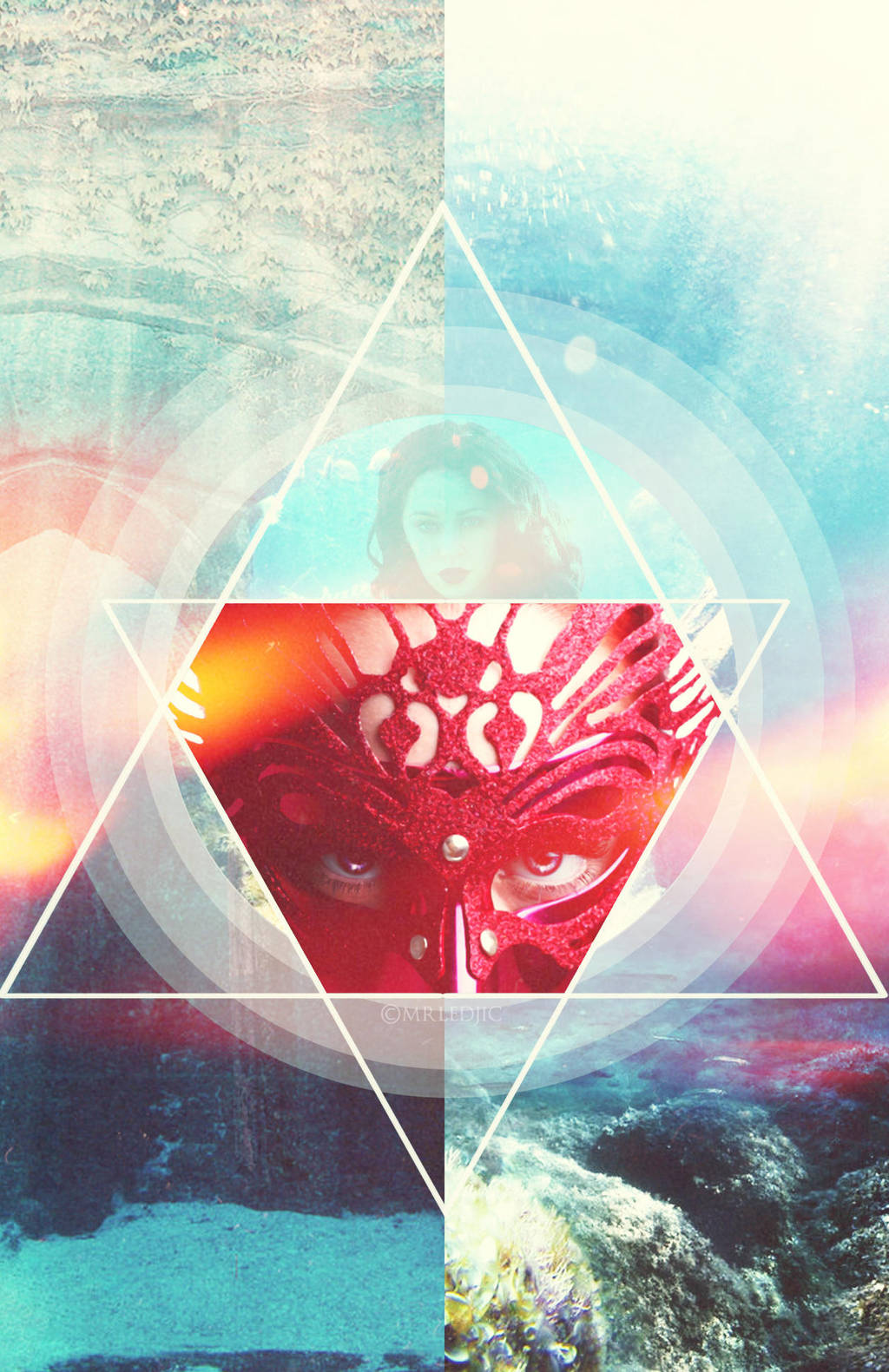 Watch
"I just don't see how a world that makes such wonderful things could be bad."
"I don't know when...I don't know how...but I know something's starting right now. Watch and you'll see...someday I'll be part of your world."

Thank you to the following:


Mask2

Elaine


.phoenix kiss. film texture


Aquarium Stock 3

And thank you also to the owners of the 'under the sea' stock images.
Twitter:
twitter.com/thatvirgobitch
Tumblr:
thatvirgobtch.tumblr.com
Ask.fm:
ask.fm/Mowfy
Mail:
mrledjic@gmail.com