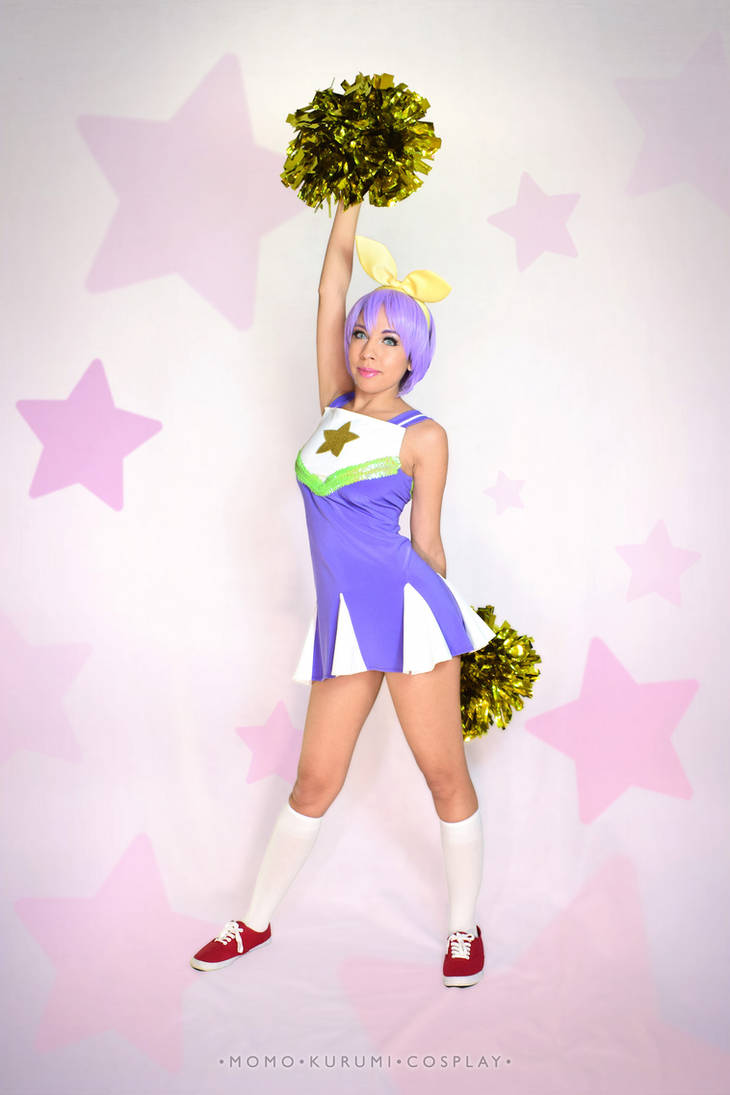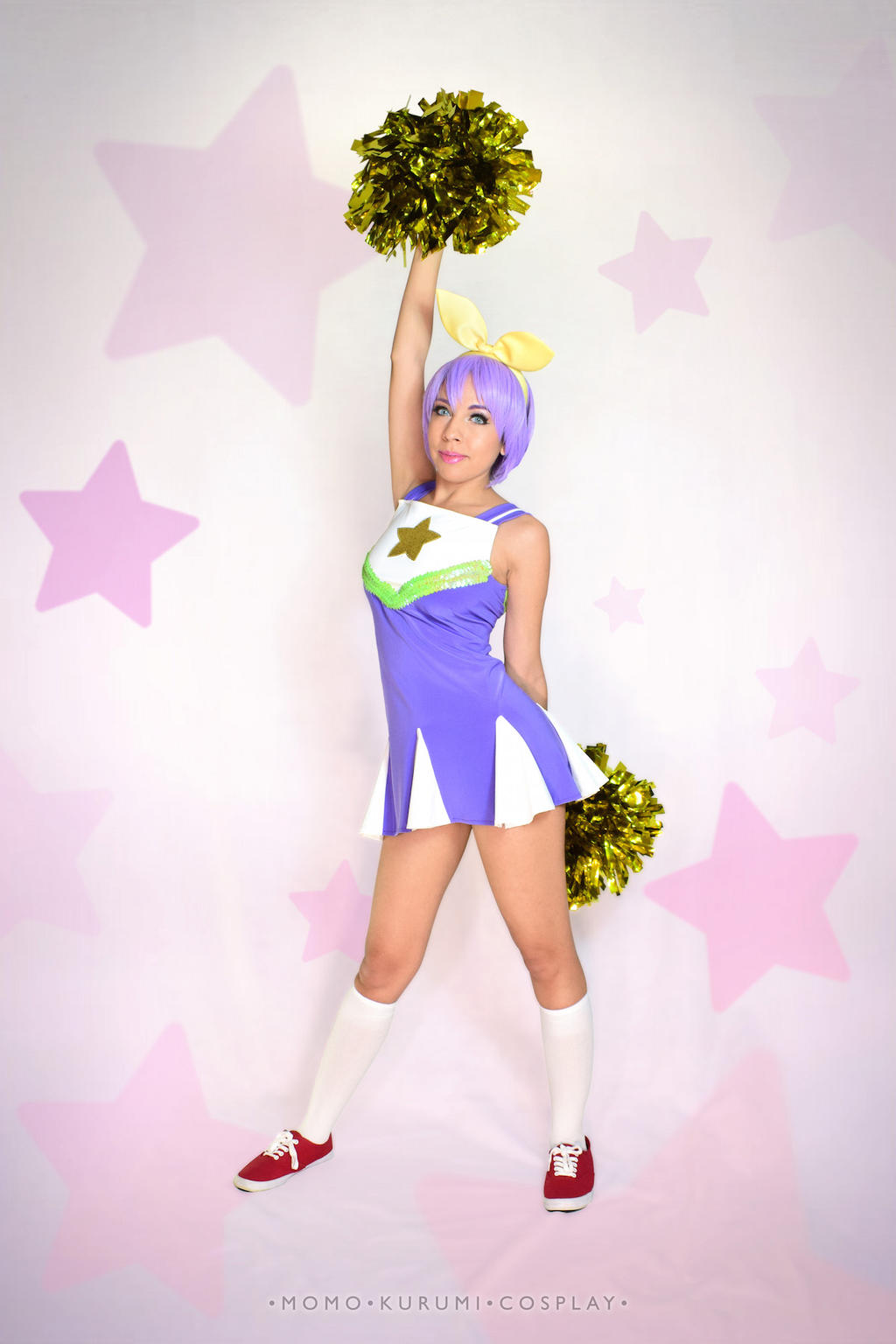 Watch
I've been wanting to do this cheer dress for like 10 years now, ever since high school, and finally I went and made the dress, but now the hard part is getting a group together! But I could always be my own group, since I have wigs for five of the girls XD
In fact, this wig was so graciously sponsored by Purple Plum and it is SO PERF for Tsukasa and Kagami, I will definitely be wearing this to more anime cons as a comfy Sunday cosplay now, it's seriously so easy to wear <3
View this Cosplay on my Website!
Read all about why I decided to cosplay this character and how I put it all together and more. Be sure to check out my other costume entries on my site also, and subscribe with email to get notifications of new blog entries!
www.momokurumi.com/tsukasa
Prints and Sewing Pattern Available:
momokurumi.com/shop
www.etsy.com/shop/momokurumi/
Follow me on social media for cosplay photos, progress pics, videos and more!
Instagram:
www.instagram.com/momokurumico…
Facebook:
www.facebook.com/MomoKurumiCos…
Twitter:
www.twitter.com/MomoKurumiCos
YouTube:
www.youtube.com/c/momokurumi