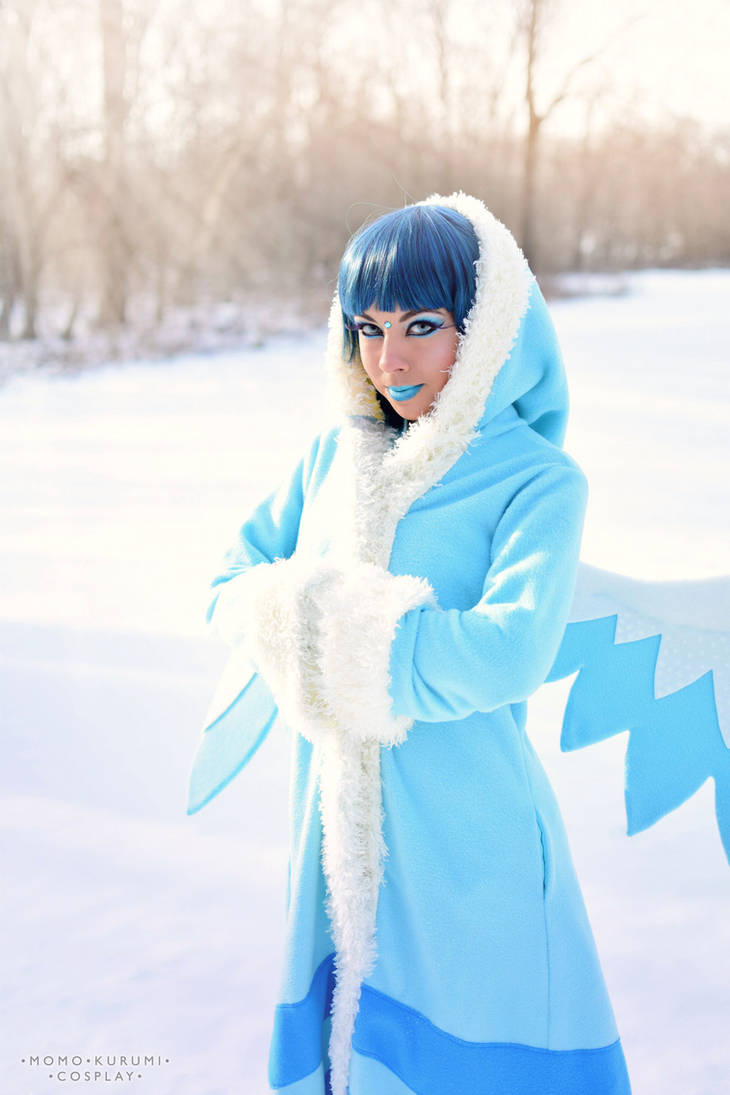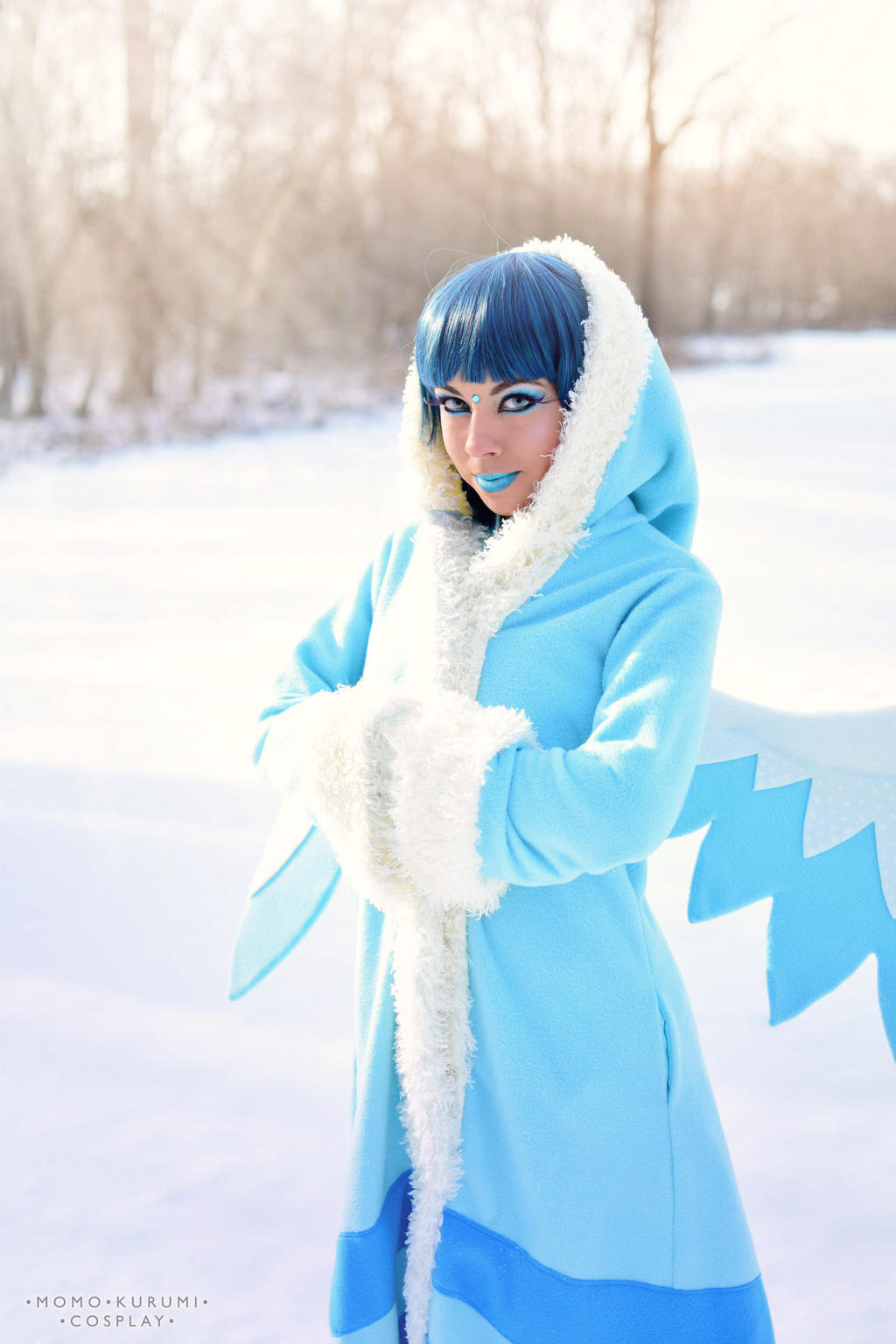 Watch
Anyone that knows me can attest to my undying love of Neopets, and I've been long overdue for another faerie cosplay!! I adore the Neopet faeries, and would cosplay any and all of the faeries if I could! The only issue would be where to keep all of the wings and mermaid tails, buahaha.
Thought it would be nice to have a comfy winter costume!! Turns out it is in fact warm and cozy, but can be a bit heavy due to the coat, hahaha. Opted to do the blue stripes on the coat, since I feel it makes it stand out, and not look like too much of a bathrobe, especially since my fabrics were just cheap fleecy materials haha!



View this Cosplay on my Website!
Read all about why I decided to cosplay this character and how I put it all together and more. Be sure to check out my other costume entries on my site also, and subscribe with email to get notifications of new blog entries!
www.momokurumi.com/snowfaerie
Prints Available:
momokurumi.com/shop
Follow me on social media for cosplay photos, progress pics, videos and more!
Instagram:
www.instagram.com/momokurumico…
Facebook:
www.facebook.com/MomoKurumiCos…
Twitter:
www.twitter.com/MomoKurumiCos
YouTube:
www.youtube.com/c/momokurumi