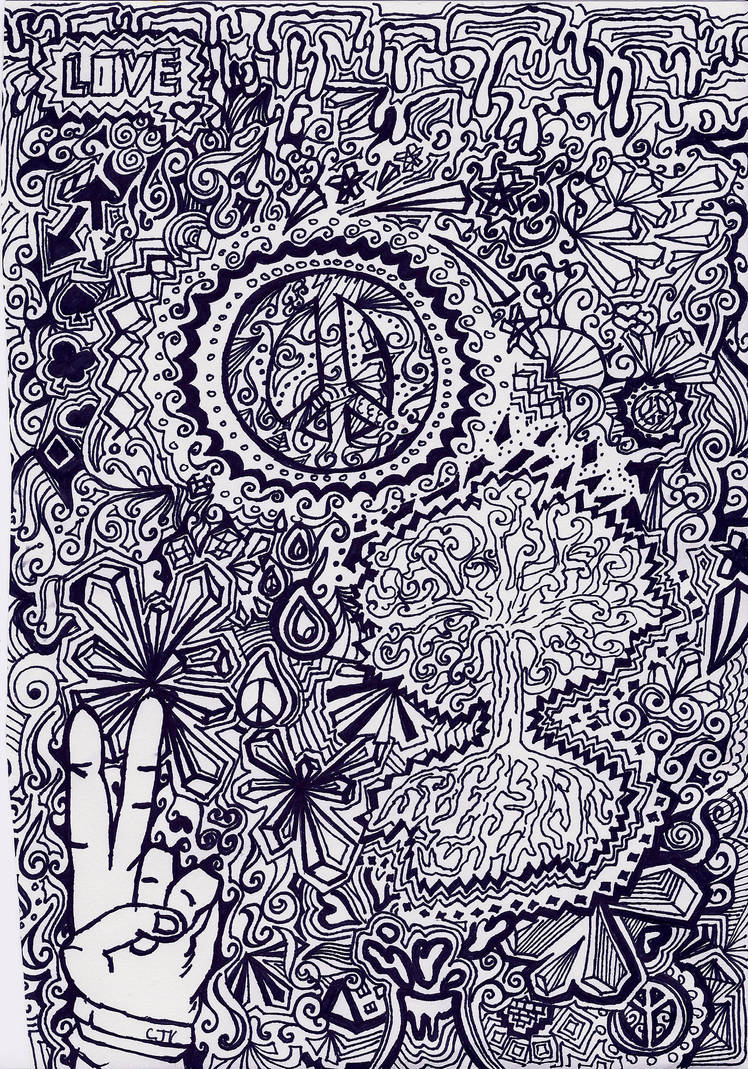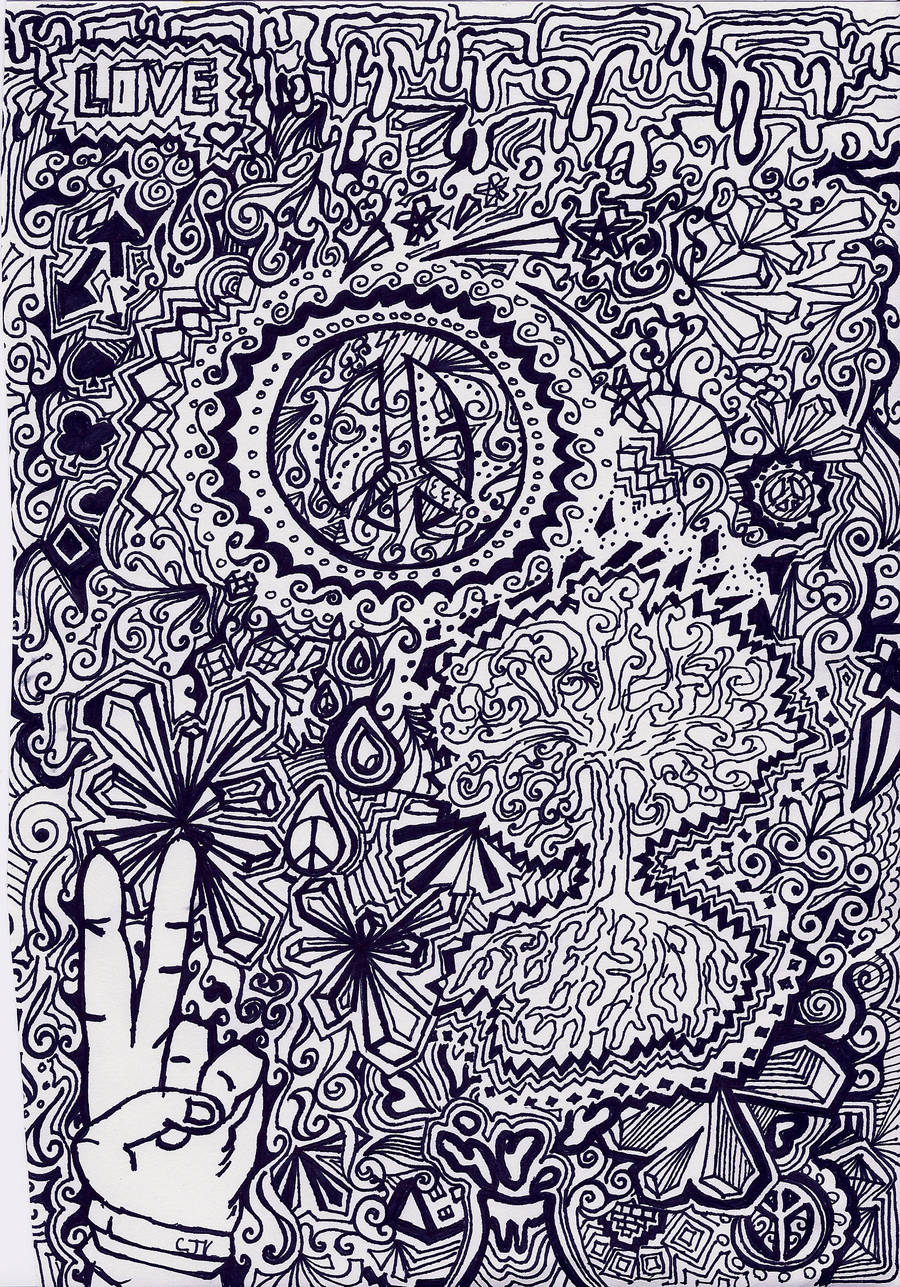 I drew this while waiting for my friend to finish cross country and listening to sunshine by Bob Marley. I was thinking about coloring it...should I? comment!


It's awesome ... but yes! Colours! Colours! Colours! It would be amazing to see it coloured.

Reply

That is amazing! How long does this usually take?! :0
Reply

aww thanks

depending on what i'm doing, drawing can take me any where between 1-3 days. this one took me only three hours because i was super focused one it

Reply

holy fuck that is awesome!!!!

i wish i had your skills

wtfff?? no one has commented this?? this should have like a million views
Reply

aww thanks

nobody really looks, so it's all good

but thanks

Reply

dude like seriously thats badass as fuck! im looking at it again like woahh holy shitt! lol
you are talented my friend!
just what my stoner eyes want to see!

Reply

haha thanks

i drew it and i was surprised at how creative i was hahahaha

and yeah man. i love looking at shit like this when i'm stoned

Reply