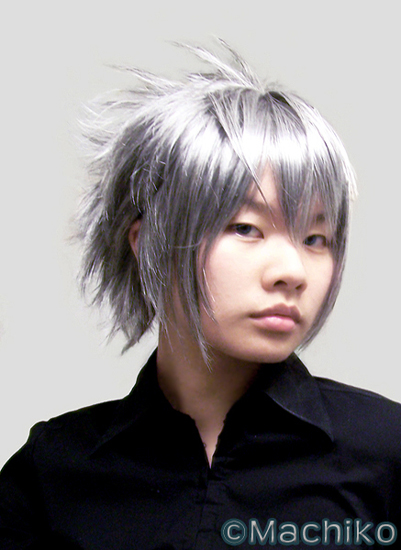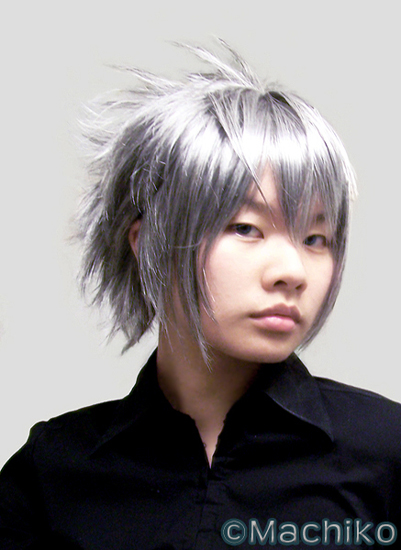 Watch
A test shot of my wig for my costume.
I studied the pictures I got for reference, and since there's not a whole lot released about him (even his name!) I decided to let the wig be what it would become.
Halfway into cutting the wig, it looked like Zexion's wig from Kingdom Hearts 2! Haha, that was amusing

A lot of cutting and hairspray, this is the final product. The back is really fluffy looking.. :3
I'm looking very boyish...

Sorry for the bad picture. Somehow, taking pictures ended up more blurry and the hair was so hard to edit around. -___-;