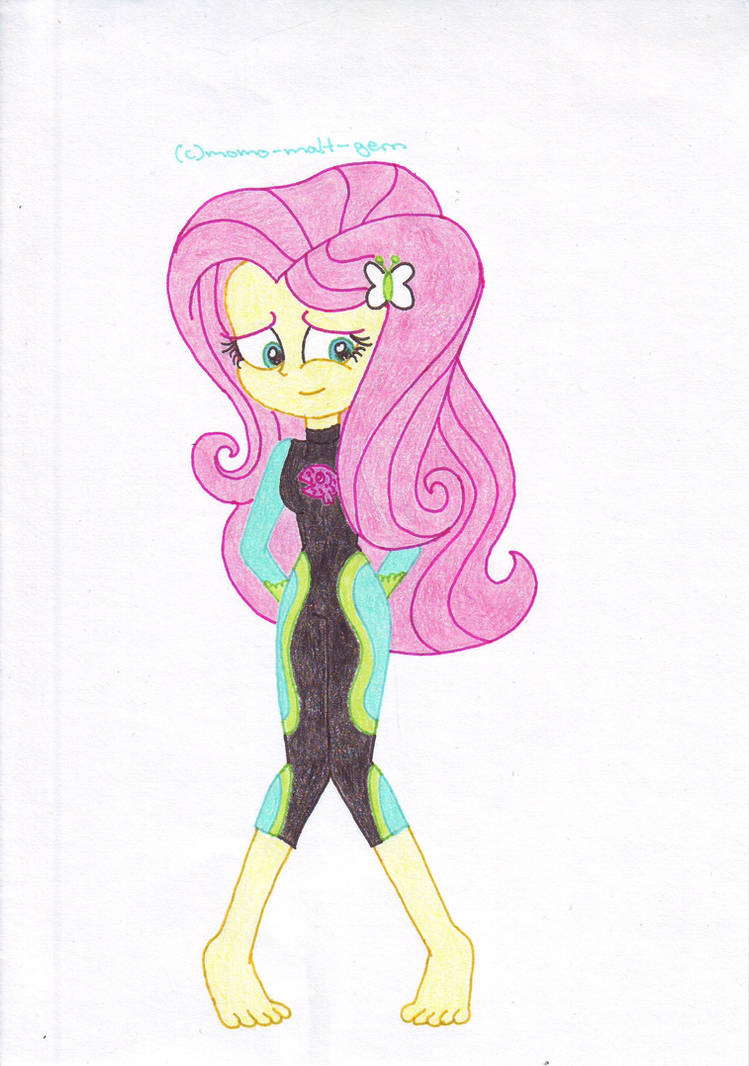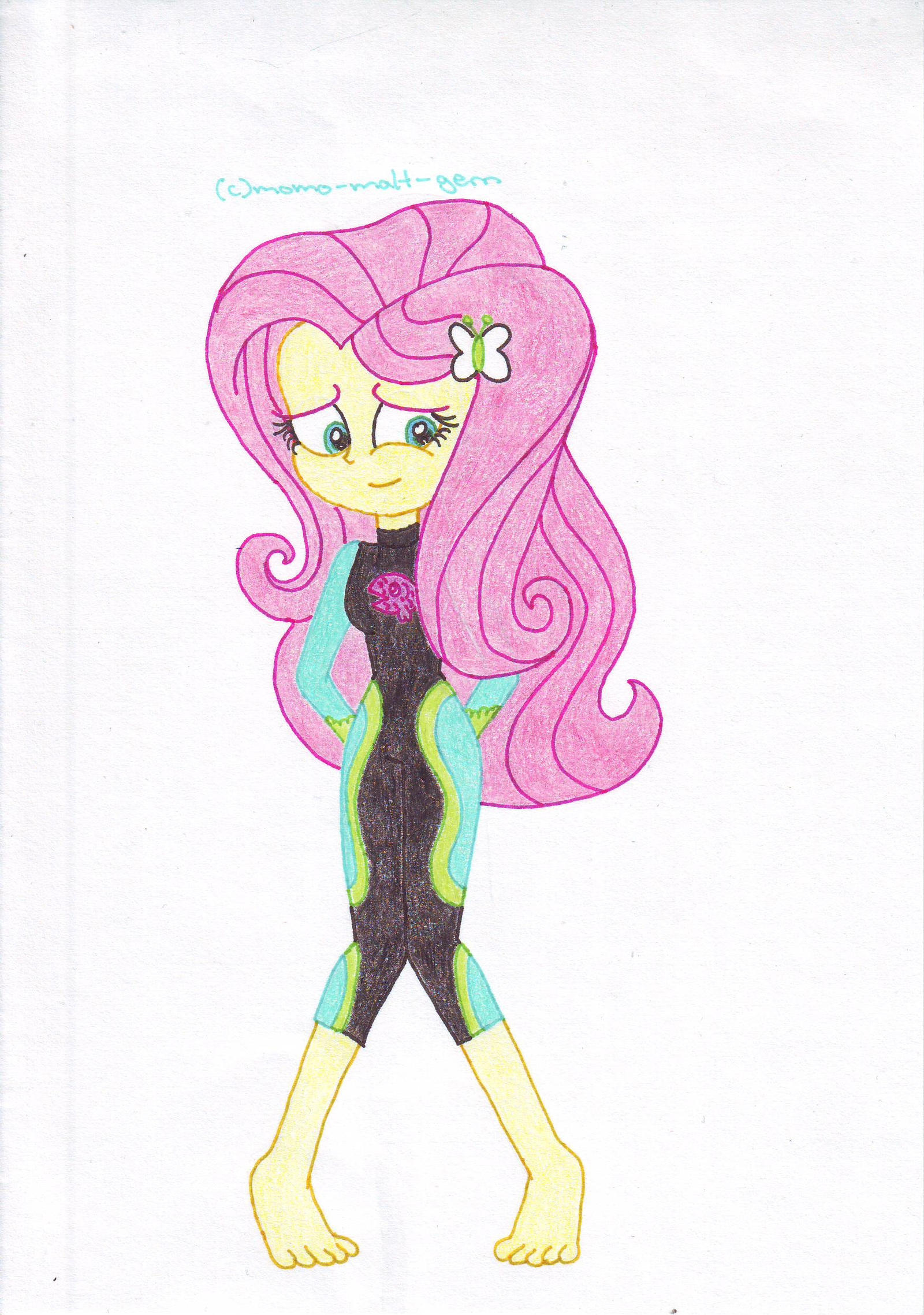 Watch
I recently watched the new special "Forgotten Friendship" and I have to say, it was really good!

I'd count it as an success. Well, I can't wait until Season 8, which will come out on 24th March.
Anyways, I very love the Mane6's beach suits, especially these of Twilight, Pinkie and Fluttershy, so I drew the latter one. Her design is just so....fabulous!
I'm not sure yet, if I should draw Wallflower, because the time is rare and I wanna keep up with the train of time.


My little Pony, Fluttershy (c) Lauren Faust, Hasbro
Picture (c) me