Information

Activities

Supplies

Misc.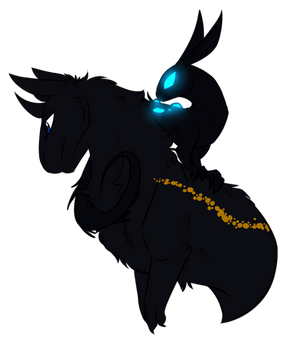 Kukuris best friends are familiars, who accompany them when they start their journeys through big world! All familiars have different effects, and it takes time to get them known, but they're all equally helpful! You just have to find out which one is most helpful specifically for you and your kukuri.
---
INFO
The total amount of familiars all kukuris can hold is five, and they will be able to reach this amount once they start to rank up.
Kukuris can't hold familiars before known rank!
Known rank - 2 familiars
Gamma rank - 3 familiars
Alpha rank- 4 familiars
Arisen rank - 5 familiars


Familiars can be removed and returned to bank only with Divitation potion! Kukuris can hold more than one of same familiar, but only one effect is activated and can't be stacked. Some familiars won't stay together however.
---
ACTIVITY FAMILIARS
Below are listed all familiars of the group. Some old monthly quest familiars can be bought from Divine shop when it's open.
Hunting
---
Gathering
---
Excavating
---
Traveling
---
General / All
---
Breeding
---
Skillpoints