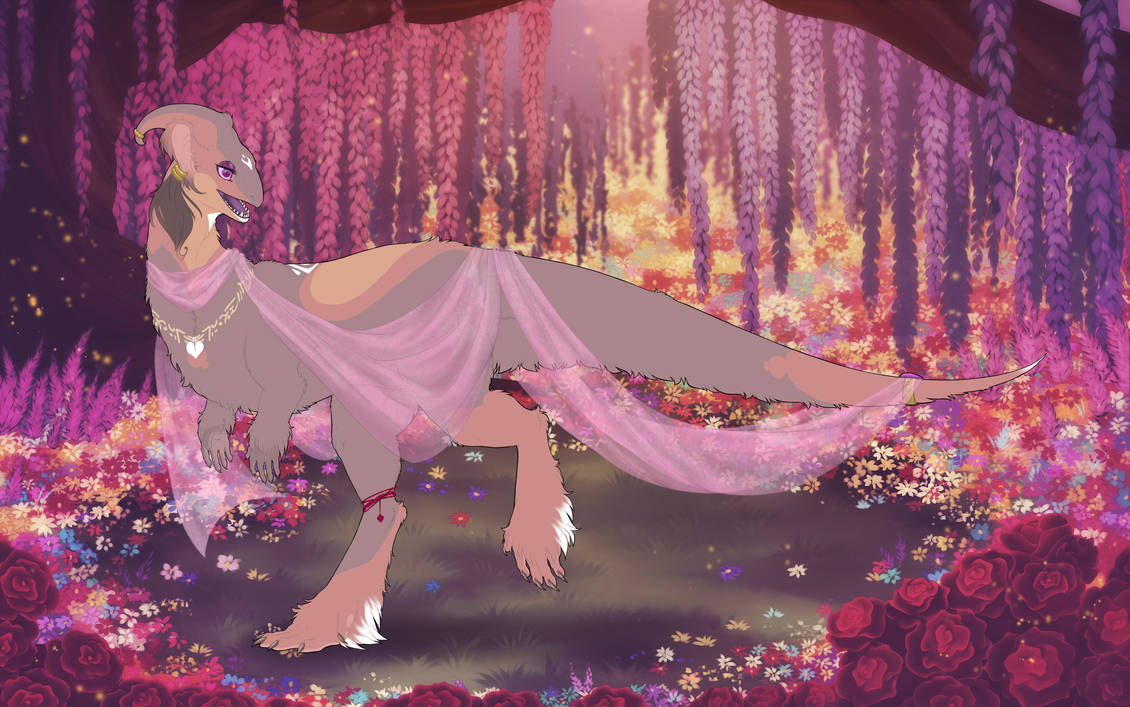 O Romeo, Romeo, wherefore art thou Romeo?

Love is a smoke made with the fume of sighs, and Juliet has arrived to the scene! Her lover takes a break during this year, but she carries for the first time trait that makes her desirable!


TRAIT
: Love is in the air (Juliet) - Makes Juliet's Chimera mutation inheritable. Can't be bred with other chimeras.


A slot to Juliet costs 40€.
We will send you an invoice. The funds will be used later to purchase new monthly item artwork.
If you do not wish to publicly reveal your paypal e-mail, send momma-kuku a note with title "Slot to Juliet" with your paypal adress in it.

DO NOT comment if you plan to send the note.