Waxing all philosophical and chit I wanted to talk about Valentines Day, besides letting you all know I added a ton more fun stuff in the theme this week, because I have seen a sad and troubling response to the up coming holiday as it draws nearer.
I see the response that it's causing pain. Rubbing faces in the fact that they are not with a soul mate. There is no lover to bring them chocolate and flowers, or to give gifts too.

I understand that, I really do. Pressures, expectations, stark painful contrasts. Holidays can hurt. But I don't think you can be the love of someone's life unless you can truly set aside your personal discomfort sometimes. Allow the joy someone else is having just for that practice alone.
I think I love Valentines Day so much because Christmas is my personal Hell. Valentines Day signals the end of that for the year. Thirty years ago this last December, a week before Christmas my little brother put a gun to his head and killed himself. I Loved my little brother. I loved him more then I can say. Every year I live with that, wishing the lights and the nonsense would just go away. It reminds me to much. So how am *I* supposed to sit with that burn inside and still play the music and create a fun time for others? I do it because I love them, because this is my road to hoe, because they put aside their pain for me sometimes, because they love me, because I know that being lost in personal pain hurts others. My brothers personal pain has sat on me for thirty years.
I truly believe that having developed the authentic ability to be happy FOR others has given me the qualities that finally brought me my soul mate. I was 46 when we met. My God what a good man I have. I don't know how long we will have each other but I am so lucky to have him now. I don't think I would have deserved him any sooner in life, I was just not good enough then, mature enough to treat him right.
All this rambling was meant to say .. I am sorry if this day hurts your heart, I am sorry if you are lonesome, truly I am. Count it all joy my friends, know this is the fire the forges the shining steal that you will be some day. Know you are not alone, never alone.. never.
You come right over here for a big `Ol cyber hug if you need one.


I also have milk and cookies!









Here are some plz account hearts for your use that I have collected from around dA...







: iconbigheartplz : : iconiluvyou : : iconlove : : iconanuranjanbhatia : : iconwuvplz : : iconheart-plz : : iconthankslove : : iconheartfaveplz :





: iconburningheartplz : : iconTeAmoPlz : : iconThe-Heart : : iconluffj00 : : iconiluplz :

: iconhihilove : The complete set can be found here ~>
hihilove.deviantart.com/

: iconlovepinkplz : The complete set can be found here in the comment boxes~>
lovepinkplz.deviantart.com/
Stamps....













:thumb77237783:



:thumb76058594:


Emotes... (If you know of another emote that would be great for this feature, let me know! I know I have seen some that I wanted to add and can't find now)
:thumb110589568:




:thumb91070331:





:thumb76331245: :thumb29082440:


:thumb42099408:


:thumb111196616: :thumb111264929:

:thumb107027451:



:thumb108500846:

:thumb48444869:









:thumb112208457:

:thumb112377820:
Other fun...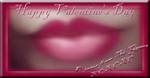 :thumb111682462: :thumb111666883: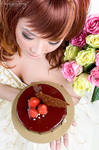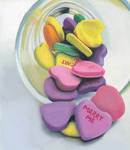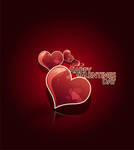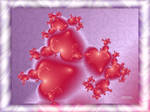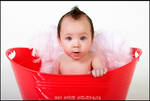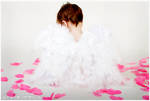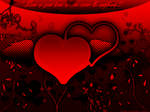 :thumb110967921: