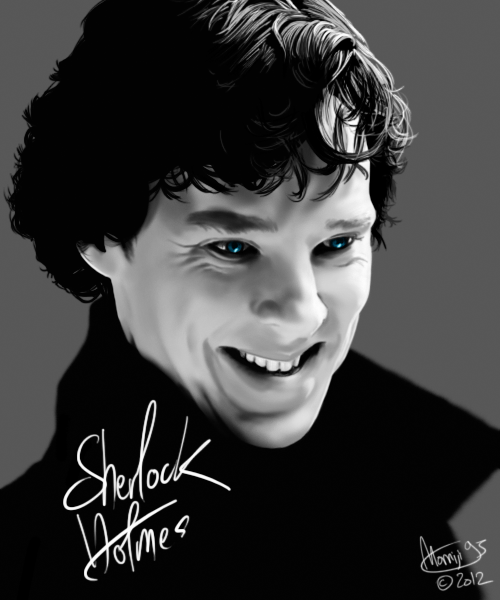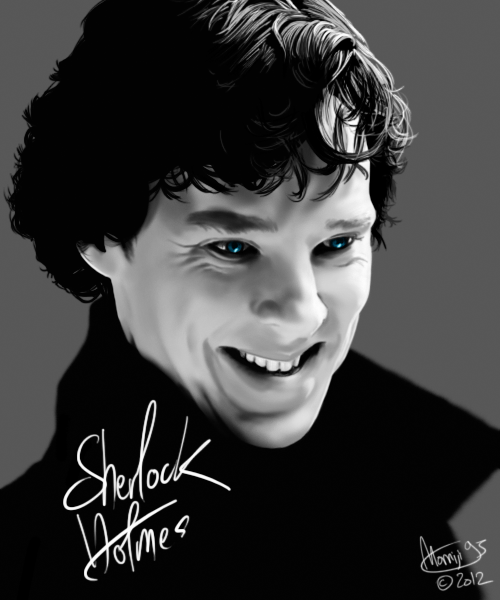 Watch
This is a wonderful capture of Sherlock smiling. Though we don't get to see that too often. The shading is so important here. The great aqua of the eyes that makes them shine. You've really captured his rather difficult face. He is an exotic creature, no doubt. I love the high lighting of the hair too. Just enough to give the implied curls to the rest of the head. All in all, a lot of work, and a great finished piece. Proud to add this work to my favorites and I will be add you too my watch list. So there!
The Artist thought this was FAIR
36 out of 37 deviants thought this was fair.