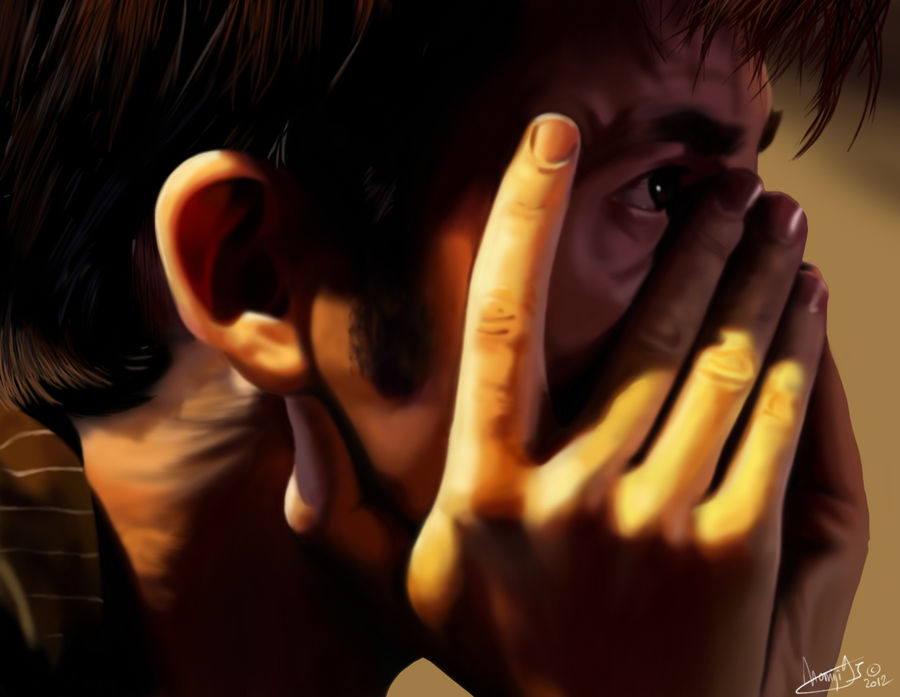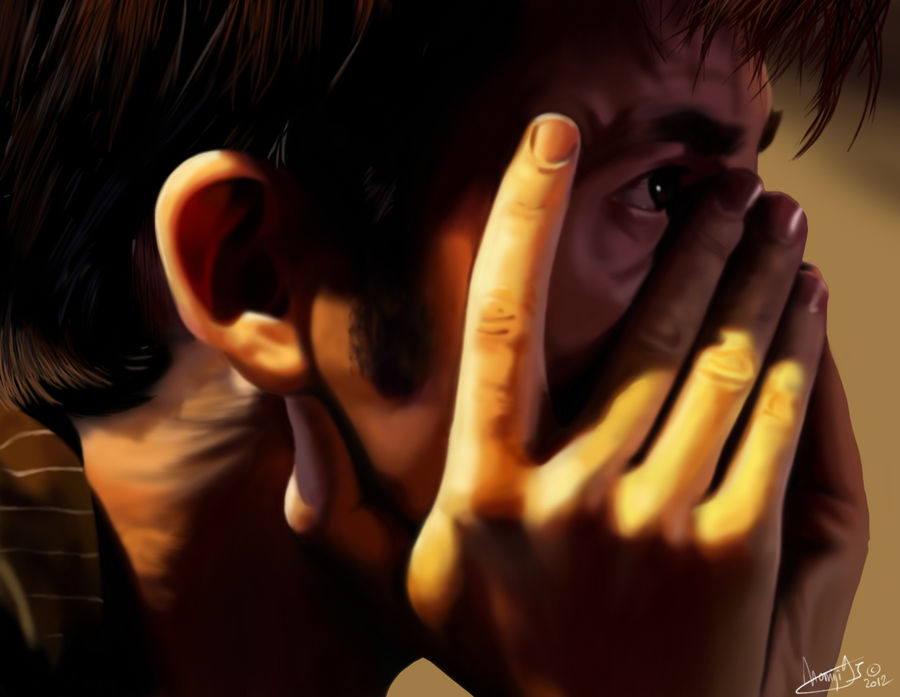 Watch
Because I can't leave you without more of the Doctor. That wouldn't be nice of me.
Photoshop CS5.
It's a rather quick one, I'd say around 5hours with a lot of breaks.
Reference used.
Doctor Who © Russel T. Davies
Art ©

You are not allowed to copy, redistribute, modify this. Do not use without permission.
Painted, owned, copyrighted, all rights reserved and so on by Momiji95.