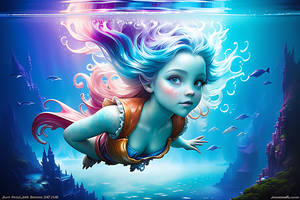 PLEASE HELP ME GROW!
Support my work by contributing to my tip jar every month.
---
Description
My absolute first tattoo, Every one was nagging about starting with something small...I say go bigg


Not complete yet though as you can see I need more shadow to it. I think it will be complete before new year though
Image size
1704x2272px 1.9 MB
Date Taken
Aug 19, 2009, 8:51:27 PM
ell yeah go big or don't go at all

it's gonna turn out rad.
Just remember one thing:
How do you shade a tattoo of a girls face? You DON'T! Enjoy your fresh ink