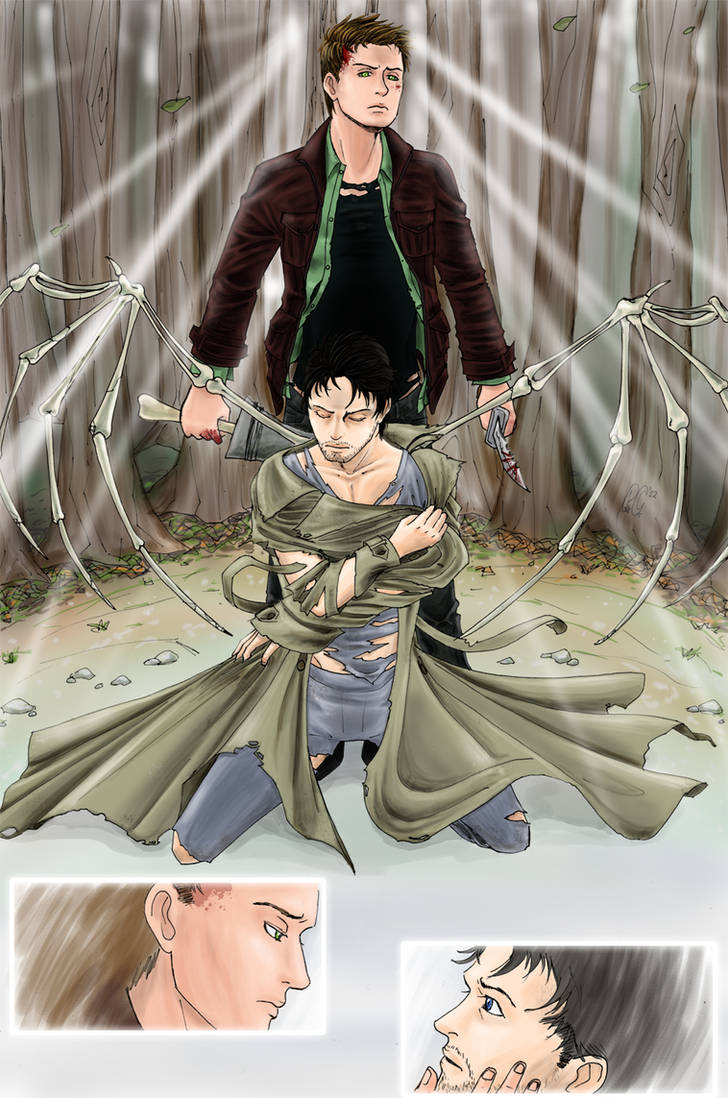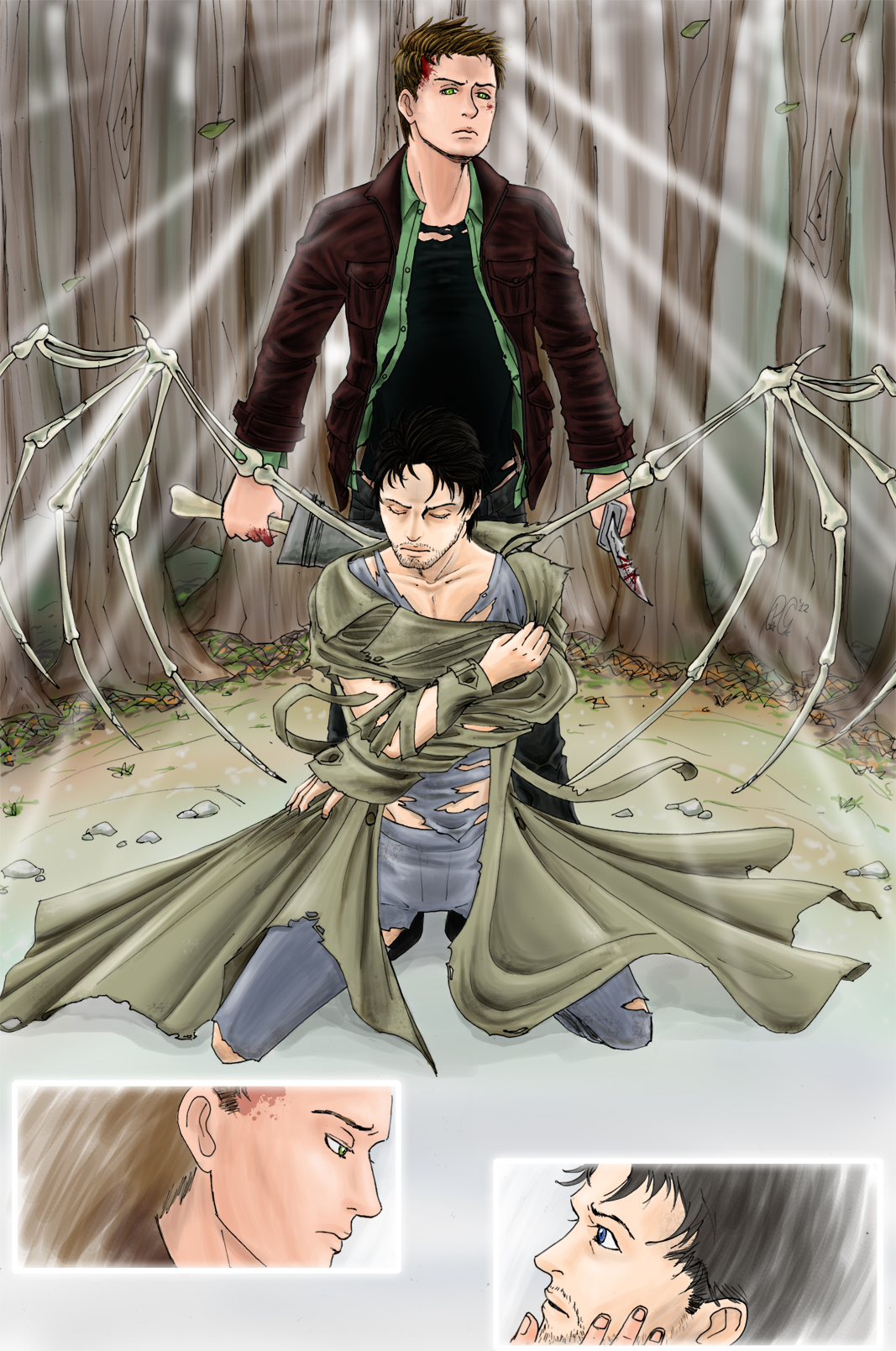 Watch
So after the holyfuckomgwhythisistoomuch feels of season 8 ep 2 of Supernatural, I got another stroke of inspiration and drew this...that show's totally my muse right now.
Supernatural gives me major flashbacks to Angel Sanctuary, especially while drawing fan art of it... thus the boney wings.
Anyway, I'm quite happy with how this turned out...it was a lot of fun. Hope you guys like!