Hello everyone! It's my pleasure to announce the beggining of the
Supersonic Tank Cats
fanart contest! Draw any character from the game you want, and the best ones (plus a randomly selected one) will get a price.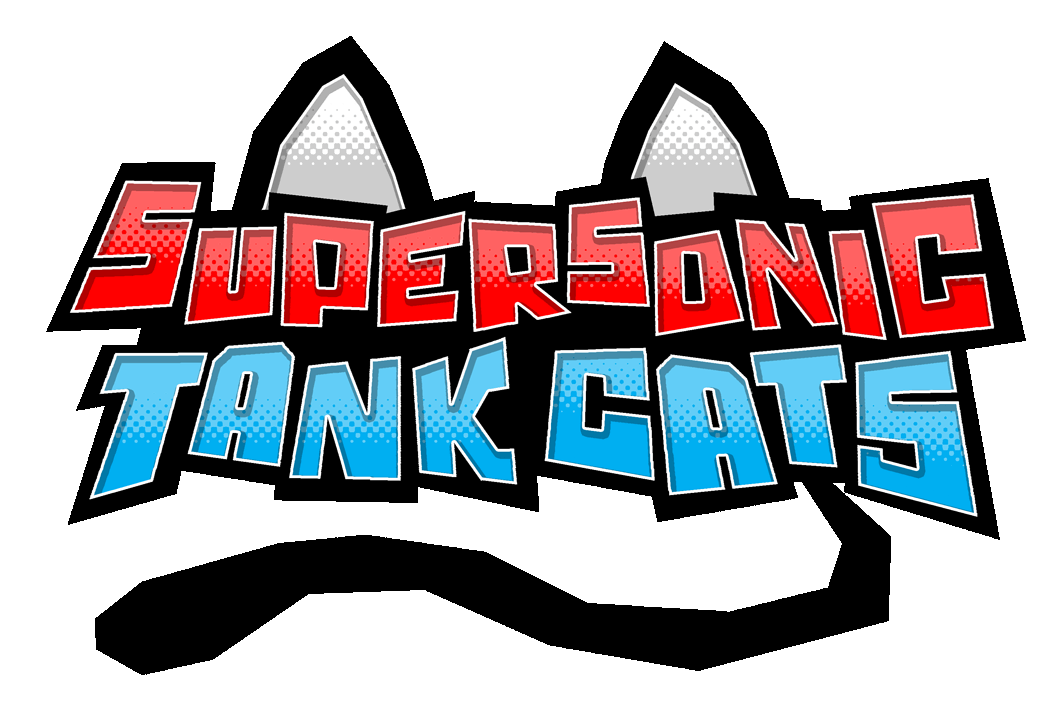 The contest is over! Thank you everybody!

Winners:
Rules:
To participate, comment with a link to the fanart

Must feature at least a character from the game
Must not have offensive/pornographic content
Must tag this account and link this journal in the description

Bonus points for those that also upload the artwork to the steam community hub
If you already made some fanart of the game, you can participate with it! Just comment with a link
The contest will end when there is enough participants, but there'll be a final period of at least two days more after that point for those who are just finishing their entry
You can participate with more than a single fanart, the more, the better
New rules can be added or altered if necesity arises

Have lots of fun

I'll feature all of the participants in this journal and announce the results shortly after!
And for those of you that are discovering Supersonic Tank Cats right now, here's something visual so you can see what it's all about!

Thank you!
All winners, please send me a note to discuss the prices